Before you start, we assume that you have a working Coconut encryption set-up. If not, you can configure it by following our simple set-up guide.
Adding and encrypting videos
1. Upload the video to DigitalOcean Spaces, to the source Space.
We recommend to use any S3 compatible client such as Cyberduck to upload your files.
2. Go to FV Player -> Coconut Jobs in your WordPress menu and hit "Add New".

3. The WordPress Media Library will open showing only the DigitalOcean Spaces tab. Pick the file you just uploaded.

4. Once you confirm the file, the Media Library closes and you will need to specify the target stream name. 

5. Next, you have the option to enable the encryption and trailer features, if you need them. Encryption is available only for FV Player Pro users.
6. Once everything is set up, click "Encode".
7. Come back to the page to see if it's done.

Note: Since the status does not change in real-time, you have to refresh the page to see, if the encoding is completed.
8. Once the encoding is done, start a new FV Player instance and hit "Add Video".

9. The WordPress Media Library will open up – go to the Coconut tab and pick your new video.

10. It will fill in the video source, decryption key, and timeline previews automatically.
11. Preview the video and find a suitable frame for the splash screen. Then hit the Screenshot button.

12. Your encoded video is done and ready to be posted.
Here's an example of video encrypted via Coconut directly from our website. You can try to download it to check its security.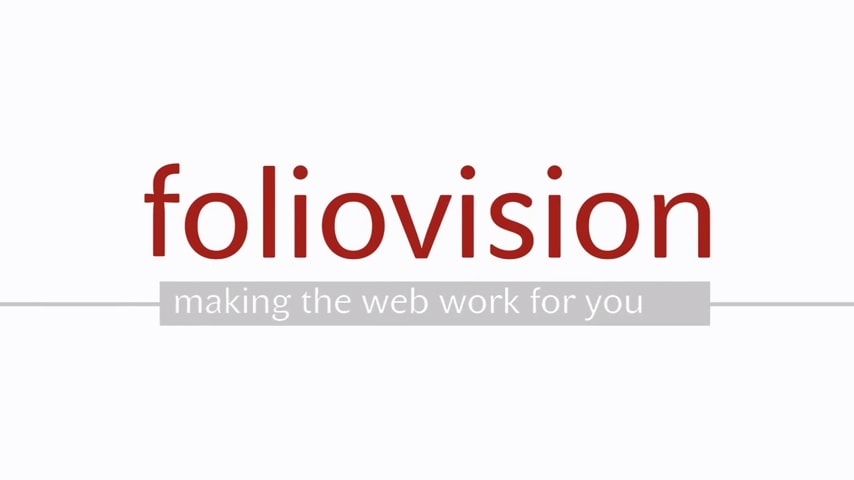 If you will run into any issues with Coconut integration or with any other part of our player, don't hesitate to contact us via our Forums!