Bunny Stream is a great all-in-one solution for video hosting, encoding and delivery. Apart from the ease of usage, the pricing of this service is incomparable – it's competitors aren't even in the same ballpark.
We have created an advanced integration, making Bunny Stream even easier to use. Hosting, encoding and delivery with Bunny Stream via FV Player is as easy, as using the WordPress Media Library. You can use this integration fully even in the free version of FV Player.
Bunny Stream lets you organize videos into Collections: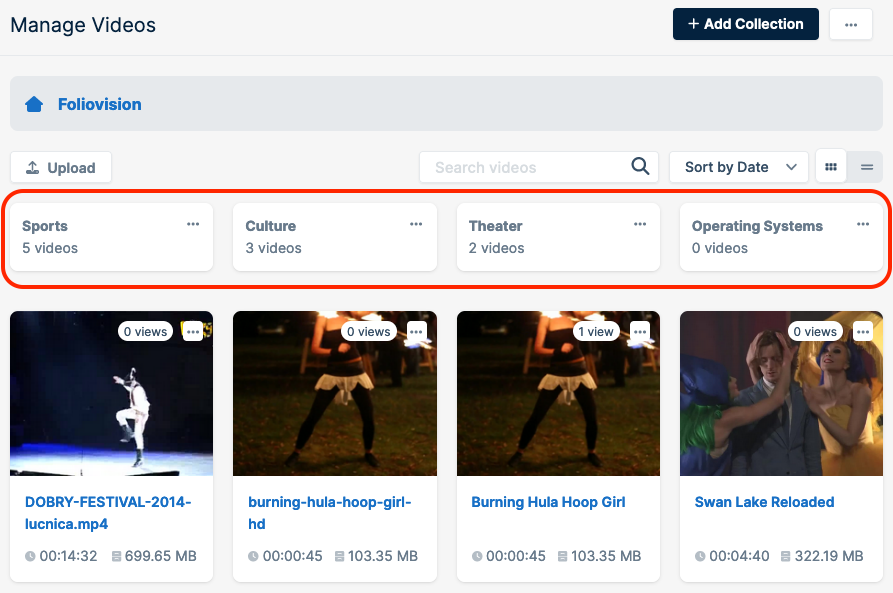 These same collections are available in FV Player too: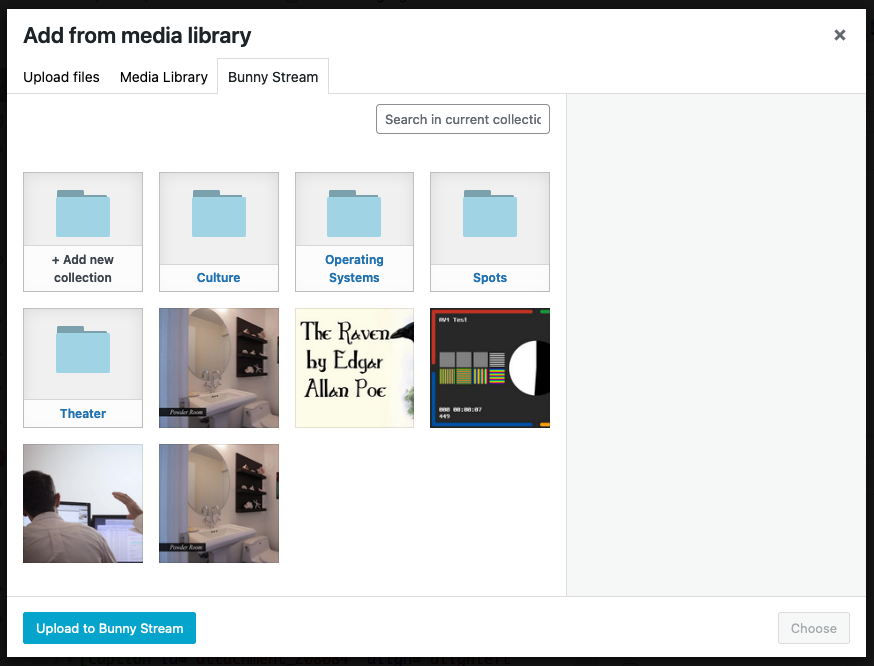 Until now these Collections only had organizational value.
Now with latest FV Player Pro you can post an entire collection as a playlist.
Note: This feature is currently part of FV Player Pro Beta. Here's how to switch to Beta.
Simply browse to the collection in Bunny Stream dashboard: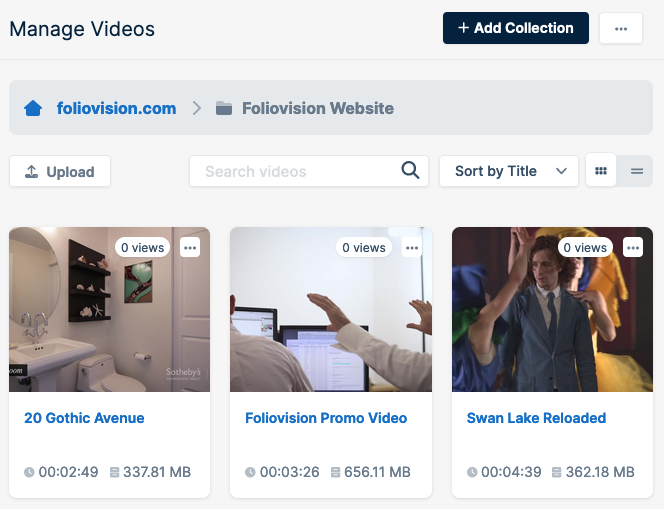 Then copy the URL from your web browser. It will look similar to this:
https://dash.bunny.net/stream/20184/library/video?collection=429a0050-97d8-46e4-b129-a45efacb08c0
You can use that URL in FV Player as the video source and the whole playlist of videos will load:
The videos in the collection will keep up to date using WordPress scheduled cron jobs.
To use this feature you have to setup Bunny Stream with your FV Player using this guide.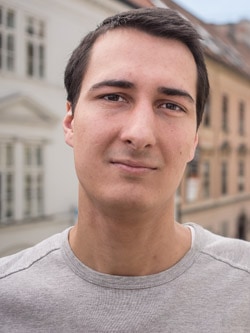 Martin graduated as an engineer in Computer Science from Slovak Technical University in Bratislava. He grew up in Liptovský Mikuláš in northern Slovakia next to the beautiful Tatra mountains. He is the developer behind our FV Player.