Many of our users utilize and love the full YouTube support in the Pro version of FV Player. After all, it lets you put your own customized player overlay on the videos, so that viewers barely know it is hosted on YouTube. Now you do not have to pay to enjoy this!
We're migrating full-featured YouTube support to the free version of FV Player!
This change is available in FV Player version 7.5.29 and higher.
Until now, if you've been trying to embed YouTube videos via the free version of FV Player, you'd only get a basic embed with all of YouTube's branding: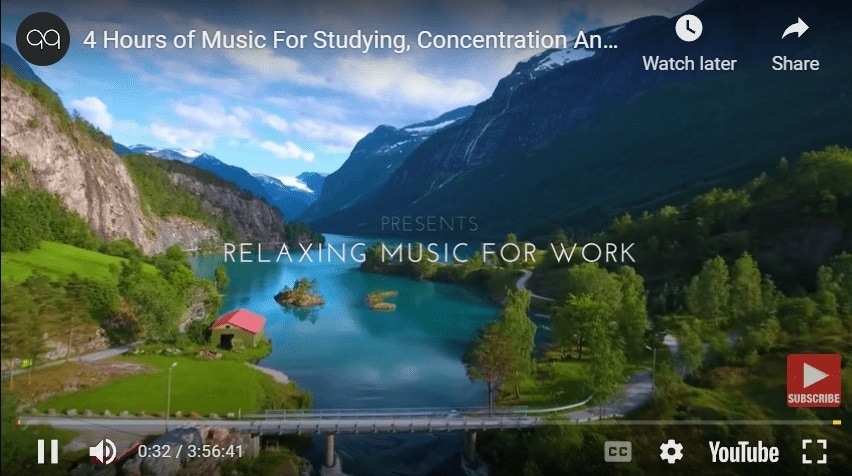 Now you can enjoy what the Pro users have been enjoying for years: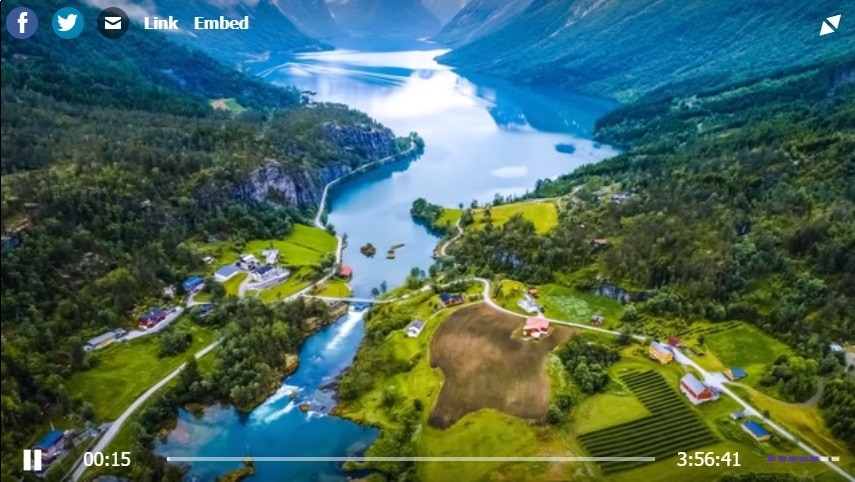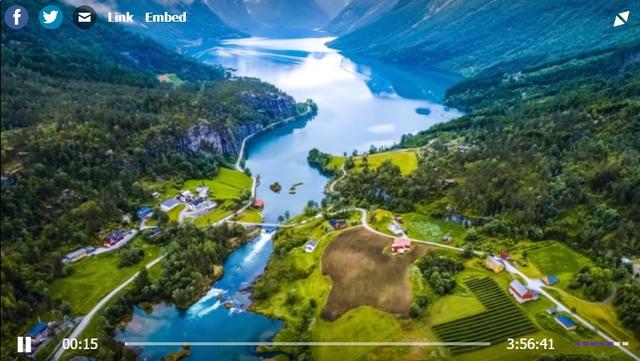 In the free version, related videos and other YouTube element will still be visible.
Further, you can enjoy many additional features that will now work for YouTube videos in the free version, such as building a playlist of YouTube videos, adding subtitles, custom splash screens, and much more. However, some limitations do apply. Embedding whole YouTube playlists (ones that were created on YouTube), embedding whole channels, or the no logo option remain to be accessible only to the users of FV Player Pro.
---
Stay tuned for more
We are trying to make our plugins better ever single day, by bringing more and more upgrades and updates. You can help us a lot by giving us feedback, or letting us know your thoughts by giving us a review. If you have any tips or questions, do not hesitate and contact us via our Forum!