We're doing some very serious work on Airplay playback now on AppleTV. The challenge is to allow Airplay playback while preventing screen capture. Our digital watermarking is fairly robust and allows publishers and video membership sites to track which of their members are capturing and sharing videos. The FV DRM add-on for FV Player Pro basically prevents any playback without embedded DRM.
Here's the AppleTV user agents we have in our office:
Apple TV: AppleCoreMedia/1.0.0.18M60 (Apple TV; U; CPU OS 14_7 like Mac OS X; en_ca)
Roku using Airplay: AirPlay/2.0 (App/31.101.0) MFi_AirPlay_Device (MFiModelGroup/NwZoHE73IZgguwepayx8nDUww6-gTbsdy49QpYhEBV8)
To isolate Airplay playback to AppleTV and not allow it via Airplay emulation programs like Reflector, we need accurate and comprehensive lists of AppleTV/Airplay user agents. Here's the best one we found on user-agents.net. User-agents.net was created by a programmer with similar needs to our own:
As a developer, sometimes I need various lists of "real" user agents provided in handy format and filtered by certain properties. Since I did not find anything like this, I created my own "theme park" exactly as I need it. Now I decided to make it public in the hope that other people would find it useful. Of course, it's free and constantly updated. If you like it, please send me your feedback.
One can contribute to user-agents.net by adding a hidden pixel on one's website. Just in case you need the AppleTV list and user-agents.net is down when you find this post here it is on 20220621: user-agents_appletv
Here's another useful list of AppleCoreMedia user agents which is another user agent string which allows Airplay playback.
Another database which shows up high in search promises limited free access but even after registration offers no data.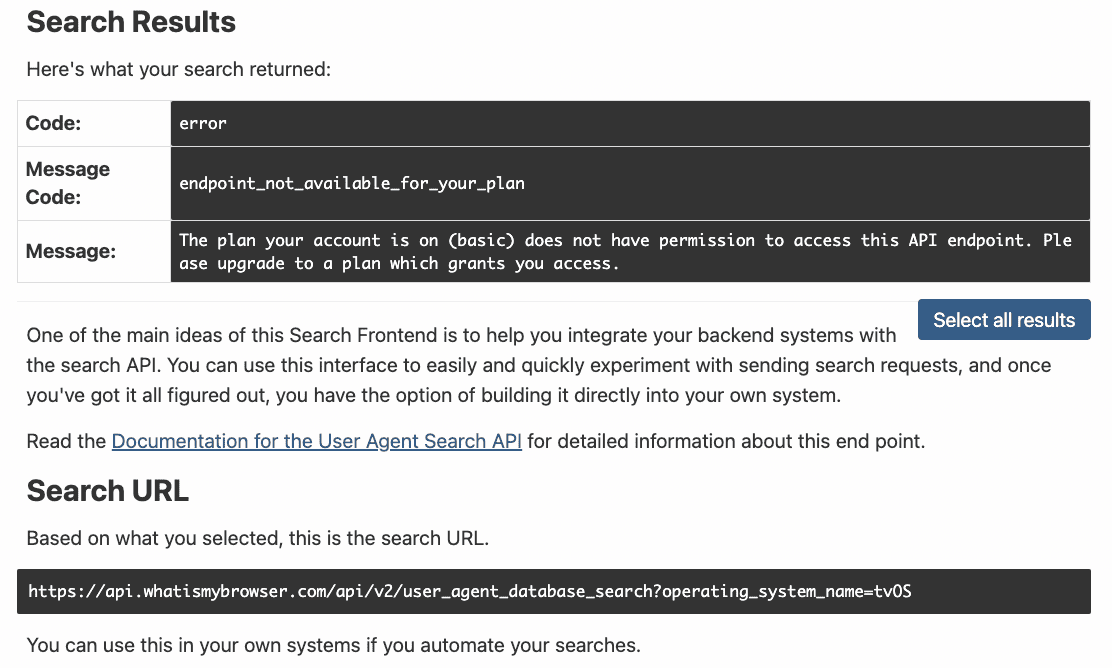 No access even after registration, yet pre-registration WhatIsMyBrowser.com is very clear that there will be limited free access: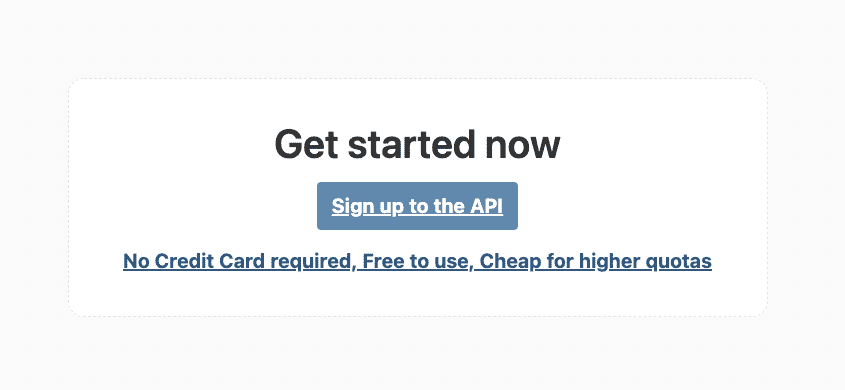 No thanks to WhatIsMyBrowser.com for misleading developers and wasting our time.
A huge thank you to the user-agents.net creator for sharing his database. I wish I could thank him by name.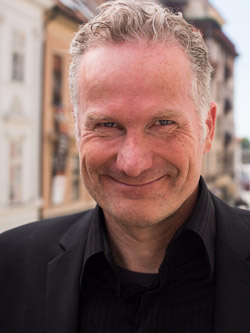 Alec has been helping businesses succeed online since 2000. Alec is an SEM expert with a background in advertising, as a former Head of Television for Grey Moscow and Senior Television Producer for Bates, Saatchi and Saatchi Russia.