When posting series or various courses, you want to keep the files neatly separated and your workspace clean. Simply for the sake of saving time and sparing yourself the stress. If you are not doing it yet yet, it's time to begin! Until now, creating categories in FV Player Coconut was quite clunky.
Now you get to easily manage your library in DigitalOcean Spaces by creating category folders right in the WordPress Media Library!
The process is very straightforward. When adding a video, go to the Coconut tab, as per usual. Once there, you can see the +Add new category button: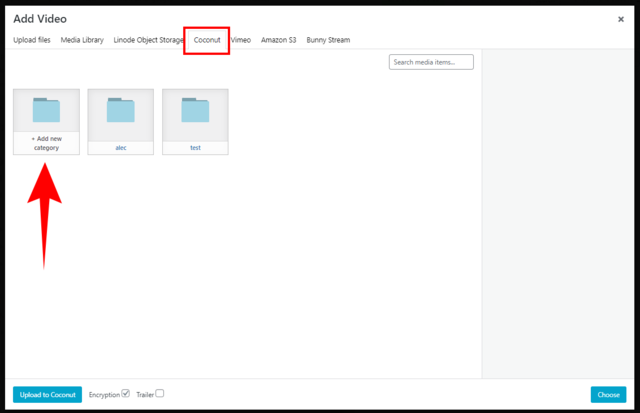 After clicking the button, you will be prompted to name the category:

The window will reload automatically, showing the new category. You can then open it by clicking the folder and proceed with uploading a video, as usually: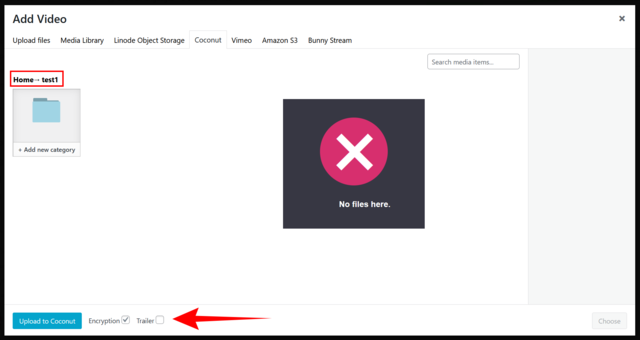 ---
Stay tuned for more
We are trying to make our plugins better ever single day, by bringing more and more upgrades and updates. You can help us a lot by giving us feedback, or letting us know your thoughts by giving us a review. If you have any tips or questions, do not hesitate and contact us via our Forum!