The unique functioning of the Interactive Video Transcript feature is one of the main sources of praise for FV Player. Yet, we are always trying to make even the best features better than before.
That is why we're happy to announce that the Interactive Video Transcript feature is now supported in playlists too. We have also added a "Preserve original formatting" setting which prevents automated formatting of the transcript text.
To get these features, you have to use FV Player Pro 7.4.38.727. beta version, or higher.
---
Interactive Transcript in Playlist
You can try out how the Interactive Video Transcript feature works with playlists here: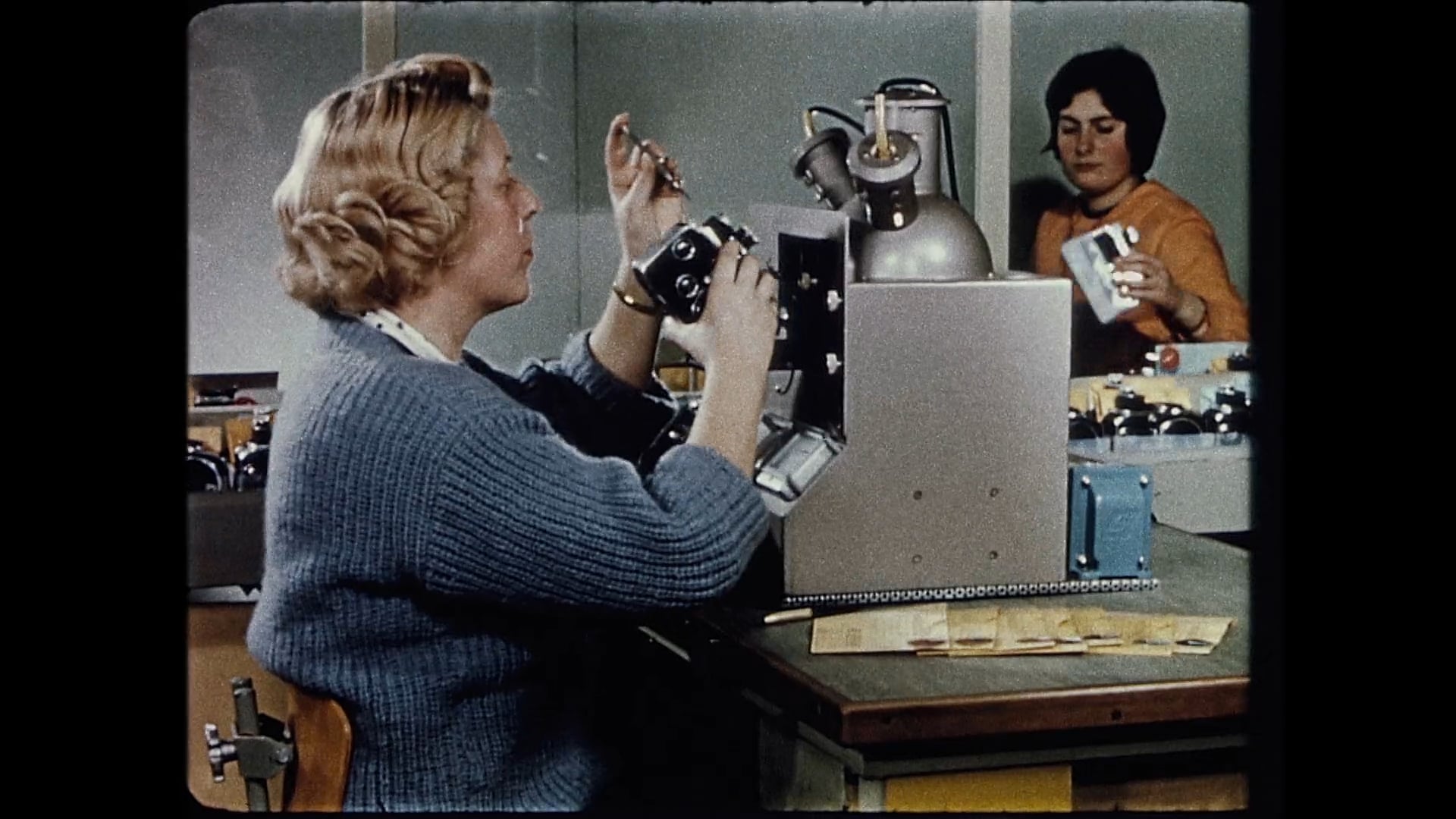 I'm retired but if there is some work to be done I come over and give a hand.

I started 46 years ago.

At every flash, it is a picture that is born inside of this magic box.

conceived with incredible precision by a team of technicians

that inherited a 150 years old tradition.

When I saw the assembly lines I thought I could never work here.

Doing a repetitive work all day long was not for me.

A high precision camera must roll the film with unfailing regularity.

At that time being hired by a big company like this meant life time employment.

As long as the company lasted anyways. We had employment security at the time.

Here we do not pay attention to how much time is needed.

The technician patiently tweaks the springs of the speed regulator,

that he mounts, unmounts, and mounts over again,

looking for the perfect amount of tension.

A true watchmaker's work.

I assembled hundreds of cameras.

We were asked to do things properly.

The goal was to satisfy the client as long as we could.

Regardless of the saying, quality is not controlled, it is built.

The final quality control is pushed to the most extreme limits.

Each camera is quality controlled according to draconian guidelines

In the small cameras assembly lines were mostly working women.

They were supposedly more agile than men were.

But I am under the impression that their salary was much lower.

Bolex always has been a noisy camera.

It was the main disadvantage of these cameras.

If you wanted to record sound next to the camera that was an issue.

The camera sound was overwhelming, the noise of the mechanics was overwhelming.

If you want to see if the camera is struggling

you set them to 64 frames per second,

you slow down the friction of the rewinding and you let them slow down.

When some get to the end they sometimes go « … »

Paillard Bolex is the symbol of a renowned range of cameras

capable of capturing life as well as reproducing it on the screen.

Commented with voice recordings or complemented with orchestra music.

Devices ranging from the simplest to the most advanced.

Designed for the beginners as well as for the advanced users,

equipped with refined and efficient improvements.

Paillard the camera of the connoisseurs.
Preserving Original Formatting
In order to prevent automated formatting of transcript text, go to the subtitles tab in the shortcode editor of individual videos in the playlist and tick the "Perserve original formatting" box under the Transcript field.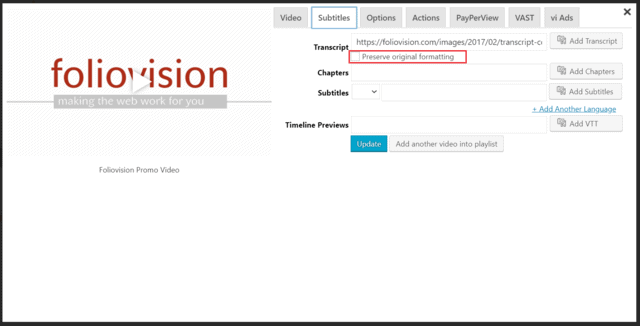 This setting comes in especially handy for videos with many dialogues. In the playlist below, there is the same video twice. The video is one of Vimeo staff picks and the subtitles are automatically parsed from Vimeo.
In the first video, the setting is not enabled, therefore, the transcript text shows up in large chunks. In the second one, the setting is enabled and the transcript distinguishes the dialogue clearly: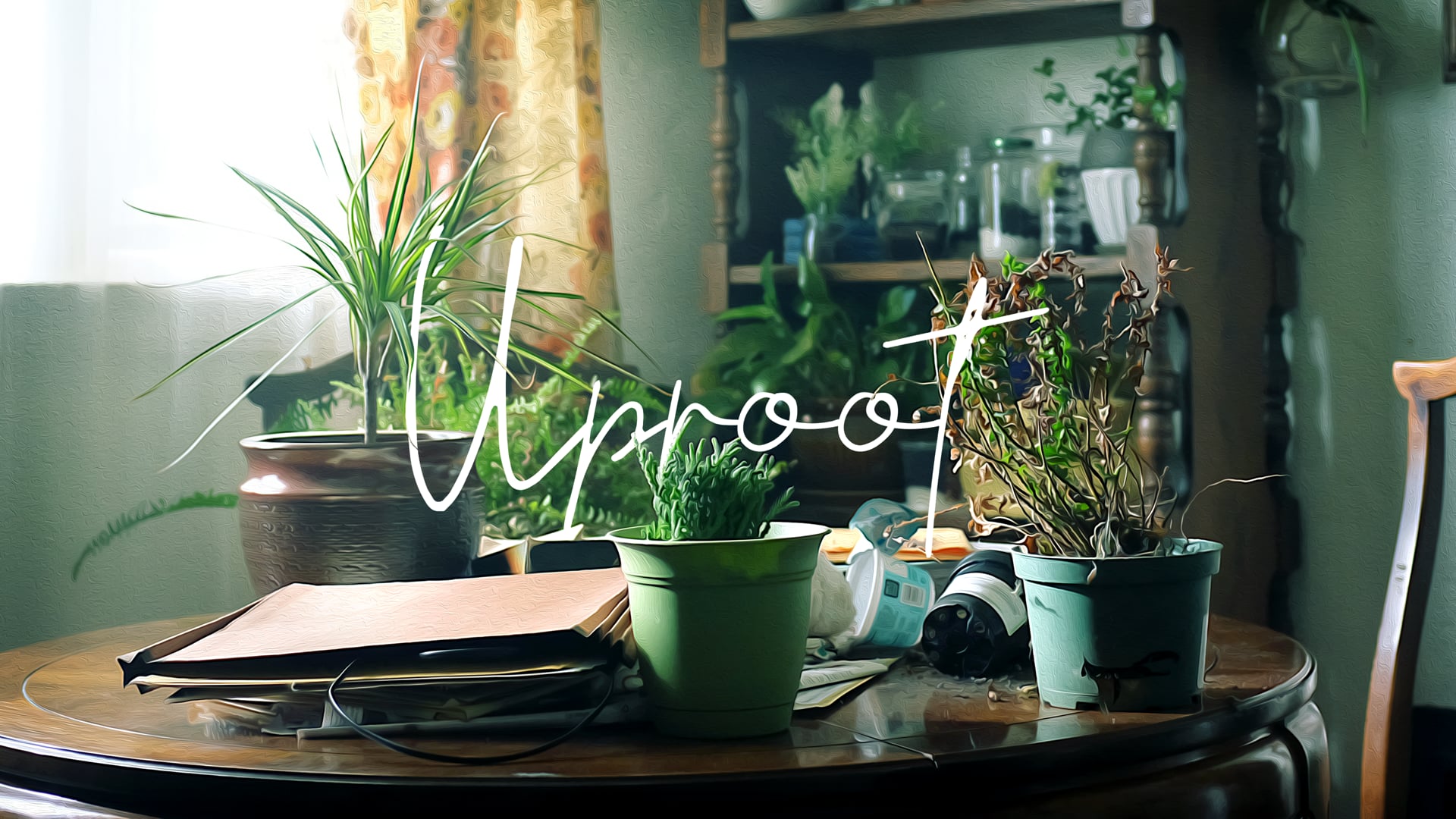 - [Lyddie] Okay, the notary closes at 5:00,
did you even map it?
Because you know that there's going to be traffic.
- [Nina] Yes, I will be there, and I will do the thing, yes.
- [Lyddie] Okay, well this is really important,
Nina, and I just-
- Okay, could you just shut up, Lyddie?
Ahh! - [Lyddie] Excuse you!
- Jesus fucking Christ. - [Lyddie] What happened?
- Nothing happened, okay?
I just, honestly, I'm sorry,
if I go in there angry, he won't come with me,
and I love you, I really love you, but you have to stop,
you're driving me up a fucking wall.
- [Lyddie] Fine, whatever, wait are you there right now?
Is it a fucking mess right now? You have to tell me.
I can't even deal with this right now.
- There's a lot of recycling, there's a lot of boxes.
It's fine, it's still here.
(Lyddie rants on the phone)

Well the neighbors can shut the fuck up,
and, like, fucking deal.
We had a death in the family.
- [Lyddie] Yeah, well, it's the suburbs Nina,
nobody gives a shit about anyone else but themselves.
- Hey, how's it going?
- [Lyddie] What's going on?
- I'm Nina.
- [Lyddie] Who're you talking to?
- Nice to meet you guys.
- [Lyddie] Nina, who are you talking to?
- It's the neighbors, they're weird.
- [Lyddie] Which ones?
The one's across the street?
- It's the little children of the corn.
- [Lyddie] Do you have the paperwork?
- Yeah, I have the fucking papers.
- [Lyddie] Okay, good,
because you don't know how important this paperwork is
for, like, wrapping everything up.
He's already wasted all of our time-
- Okay, Lyddie.
Lyddie, yes, I'm just gonna go in there,
I'm gonna get him to sign the thing, no bullshit, okay?
Yes, just like we talked about.
Okay, okay, I love you, okay, bye bye.

(door slams)
Holy shit.
It's a fucking Rainforest Cafe in here.
In the middle of a drought,
the water bill's gonna be fucking outrageous.
(Greg mumbling)
Greg? Greg?
- [Greg] I'm in here!

And we buried him under a tree in the backyard.
- Hey, what're we doing in here?
- Hi, Nina. - Hi.
- Sorry, it's sun time, so, sit.

Go ahead, sit.
- Were you on a call when I came in?
- No, I was just talking to the plants.
- Oh, okay.

- It's good for growth, and, you know CO2?

And they can feel emotion and things.
- Yeah, I'm sure it's very nice of you to talk to them.

Where'd you get all this?

- You know, around.

- When's the last time you went outside?
- Hmmm, oh, what day is it?
Um, last Thursday was compost, so that's, I don't know,
like a week and a half.

- The place is a little different since everything.
- You can't smell Dad's menthols.
That's, you know, we're, like, living in a rainforest.
- That's exactly what I thought when I walked in.
Well, I got your whole list from the co-op,
and I got you some more sprite.
- [Greg] Great, diet?
- No.
- I can't drink that.

Yep, that's too much sugar, I can't drink that.
Added sugar is a health risk for congenital heart disease,
and especially if it's hereditary,
and where are you taking that?
- I was just gonna throw it out, it's dead.
- This is not dead.

I just need to re-pot it.
You didn't even look at it.
- Sorry.
- It's fine, just don't throw things out if I need them!
- [Nina] Got it.

I met the neighbors.
- Oh, yeah, the Hummer driver?
He has a Hummer.
You know, he bought that the week after he met me.

- Yeah, remember when Lyddie got her Audi,
and she kept claiming over and over again
that it was an investment?
- No, that's the thing,
'cause he bought it after he moved in.
So, you know, he's doing that to fuck with me.
- Okay, honey, I really doubt that they
bought an SUV just to mess with you.
That's just a little bit...
(water running)
Excuse me.

Okay.

So.

There is still a lot left to deal with,
and it's, cost wise, more than my means.
And a lot of that is this duplex.
And I know you know that.
And I know that you got really used to living here,
during that time, we all did, and we're all very grateful.
And we bought you those boxes,
and you haven't really dealt with them at all, yet,
and that's fine, I get it.
But we, Dan and Lyddie and I, are ready to grow.
And you've become so good at growing things, clearly.
I just think it's time to transplant you.
- It's my name on the lease.

- Okay, so, uh, this is not a request.
You're not paying, and I'm sorry to tell you,
that this is not a courtesy call.
I, we've talked about this, the house is in foreclosure.
- You've evicting me.
- No, the bank is evicting you.
I am here to prevent them from coming with police on Monday,
and pulling you out by your beard hairs,
which is why we bought you those boxes.

I don't know if this little guy deserved all that.

I wanna help you.
- No, you don't.

No, you don't wanna help me, you weren't here.
You didn't help.

- Well, we are all ready to discuss that,
and I am very sorry that it has taken us so long
to be able to sit down, as a family,
and talk about everything that happened.
But, right now, I have until 5:00 to get you to a notary,
so that we can protect everything that's in this house.
- Do you know what's even in this house?
Do you know how long it takes
to get ivy to grow on that wall?
- Okay, I know that it sucks.
I know, I get it.
I'm not here because I wanna be, okay?
I'm here because nobody else would come.
And I am very afraid that we are losing you,
and I don't wanna lose you.
And I know that you dealt with so much,
and that nobody helped you, including me,
and I am very sorry.
But I have also been dealing with a lot,
and no one's helped me, either, and that's been very hard.
And I will call the bank,
and I will ask them if we can have one more day,
and I'll pay for it, I can do that,
and I'll get Glen, and we'll come here,
we'll help you pack the boxes,
and we'll find you a new place to live with lots of light,
more light than this place, so that you have great sun time.
Better sun time, but, right now,
I just really need you to come with me to UPS.
I need you to sing the papers, so that we can be done.

We really need to be done.
We really need to leave this house.

- Okay.

- Okay?

- But I need my mask.

- Okay, great.
What kind of mask?
All right, watch your step.
I don't want you to drop that plant.
- Check this out.
- Oh, my God.
- I can't do this.
- No, no, no, no, no, no, no.
Hey, Hummer guy!
Why don't you mind your own fucking business?
Get in the car.
Yeah, I see you, we all know about the Hummer, okay?

Drive away!
- They're so loud.
- Sorry.

All right, you wanna navigate?
- Okay.

- Okay, here we go.
---
Stay tuned for more
We are trying to make our FV Player plugin better ever single day, by bringing more and more upgrades and updates. You can help us a lot, by giving us feedback or letting us know your thoughts by giving us a review.
If you have any tips or questions, do not hesitate and contact us via our Forum!