The unique functioning of the Interactive Video Transcript feature is one of the main sources of praise for FV Player. Yet, we are always trying to make even the best features better than before.
That is why we're happy to announce that the Interactive Video Transcript feature is now supported in playlists too. We have also added a "Preserve original formatting" setting which prevents automated formatting of the transcript text.
To get these features, you have to use FV Player Pro 7.4.38.727. beta version, or higher.
---
Interactive Transcript in Playlist
You can try out how the Interactive Video Transcript feature works with playlists here: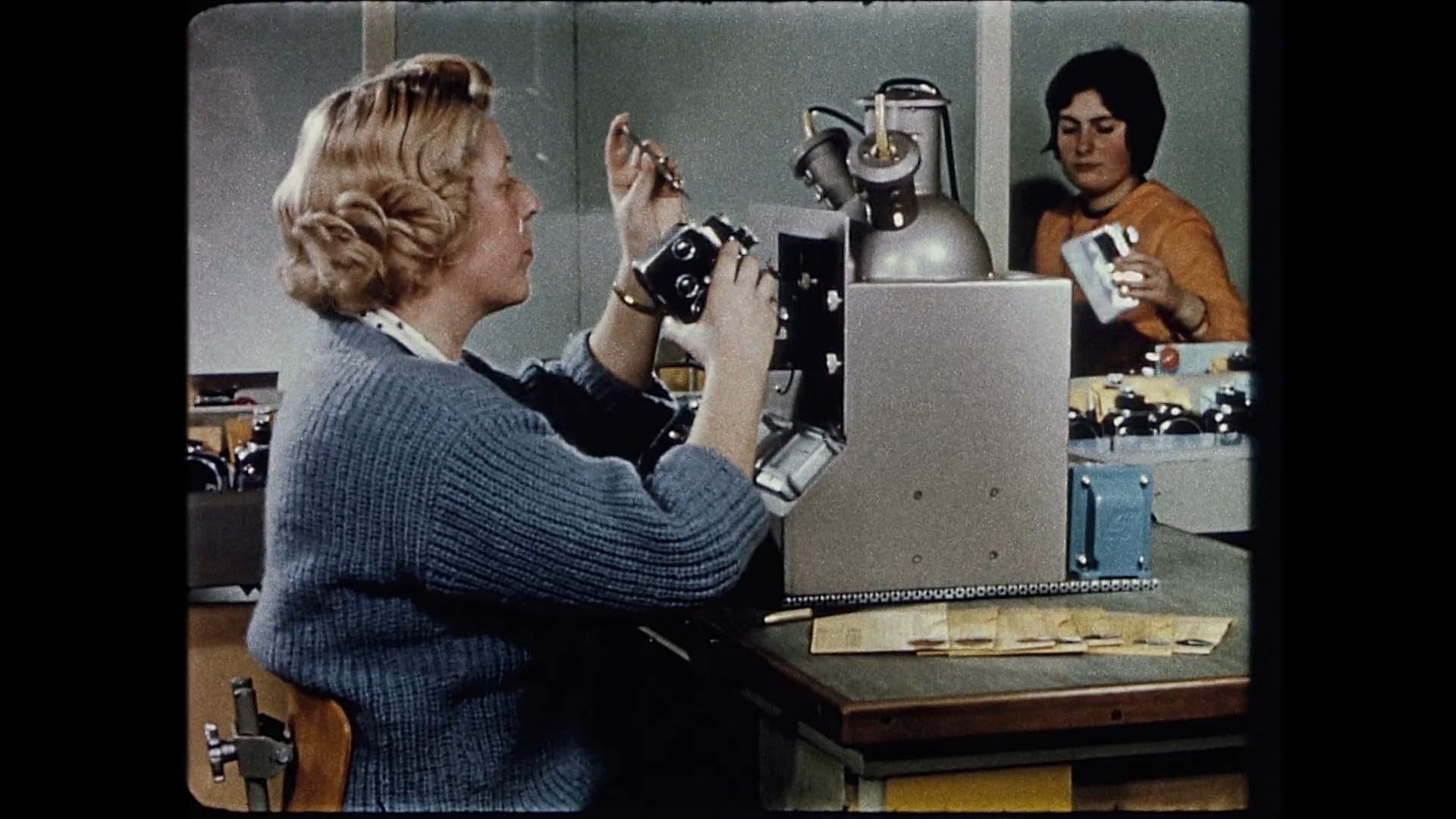 Preserving Original Formatting
In order to prevent automated formatting of transcript text, go to the subtitles tab in the shortcode editor of individual videos in the playlist and tick the "Perserve original formatting" box under the Transcript field.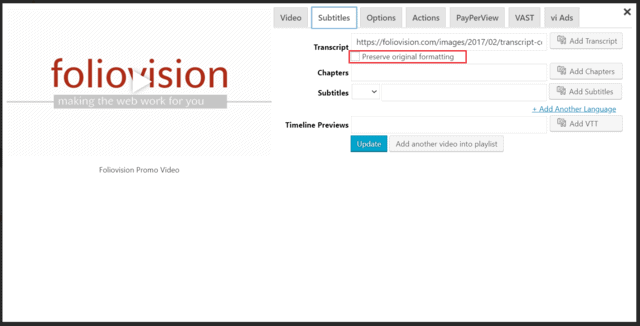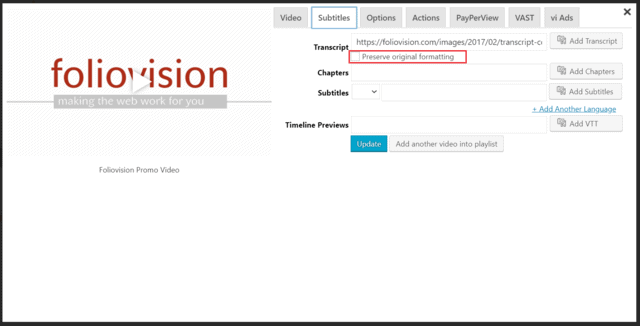 This setting comes in especially handy for videos with many dialogues. In the playlist below, there is the same video twice. The video is one of Vimeo staff picks and the subtitles are automatically parsed from Vimeo.
In the first video, the setting is not enabled, therefore, the transcript text shows up in large chunks. In the second one, the setting is enabled and the transcript distinguishes the dialogue clearly: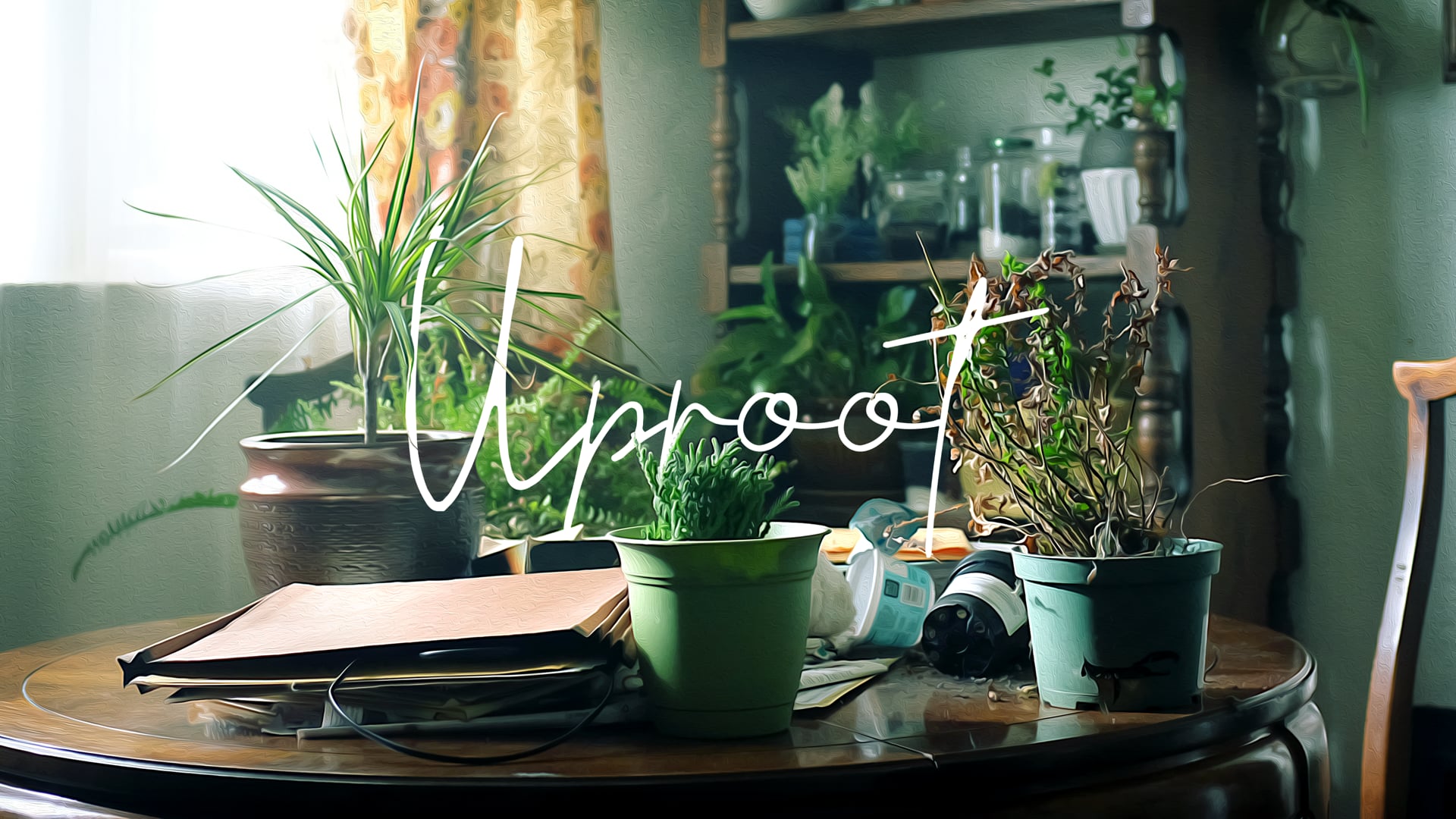 Error loading transcript. Please try again in a minute. No transcript found
---
Stay tuned for more
We are trying to make our FV Player plugin better ever single day, by bringing more and more upgrades and updates. You can help us a lot, by giving us feedback or letting us know your thoughts by giving us a review.
If you have any tips or questions, do not hesitate and contact us via our Forum!