Vincent Urban's becoming of a filmmaker was as intuitive and self-taught as traveling. Today, being a part of the interdisciplinary 27km production company, Urban directs some of the best poetic travel movies and intriguing commercial projects.

Floating ice of Lake Baikal in Siberia
One could say that Urban's filmmaking started out as a coincidence. Snowboarding with friends eventually ended up filming their tricks and editing them into full-length movies similar to idols to whom they looked up to. Hours of editing from scratch paid off and Urban started to get more and more recognition as a director of short lighthearted movies.
The movies by Vincent Urban may be very fast in dynamics, but carry a lot of micro-stories which build up a complex plot. One of the memorable campaigns was Lufthansa's #LifeChangingPlaces series capturing intimate stories of people whose path to self-discovery lead through traveling the world.
                               The ballet dancer rehearsing on a stage in Moscow
The following short travel movie In Russia spanned over 2 years of shooting together with Tim David Höddinghaus and Max Neumeie behind the cameras. The crew set out on a pilgrimage crossing the whole country and making stops to grasp the raw essence of Russia through its cultural and ethnic diversity and spectacular anthropocentric and natural forms:
A landmass so vast it's hard to wrap your head around, spanning over 11 timezones and 2 continents, filled with otherworldly landscapes, countless discrete cultures and crowded cities with rather turbulent histories.
On the one side, this film shows a slice of this relentless diversity of a place rarely visited by tourists – and on the other, it is an exploration of all the different lenses, viewpoints and expectations one can apply in a travel film about a mysterious country riddled with stereotypes.

For this film, I teamed up with my friends Maximilian Neumeier and Tim Höddinghaus. The 3 of us went on a total of 4 trips, each spanning over roughly 10 days, which brought us to 6 distinct locations in 3 different seasons: Moscow in spring, Kamchatka in fall, St. Petersburg, Murmansk, Salekhard and Lake Baikal in Winter. 

A Nenet kid. Nenets who inhabit Yamal-Peninsula are considered as the wardens of Siberia's North.
A re-enactment of the times of Peter and Catherine The Great, monumental statue over the frosty Murmansk lands, active volcanic complex on the Kamchatka Peninsula, highlighting and breaking the stereotypes of Russian beauty. See what you can experience In Russia: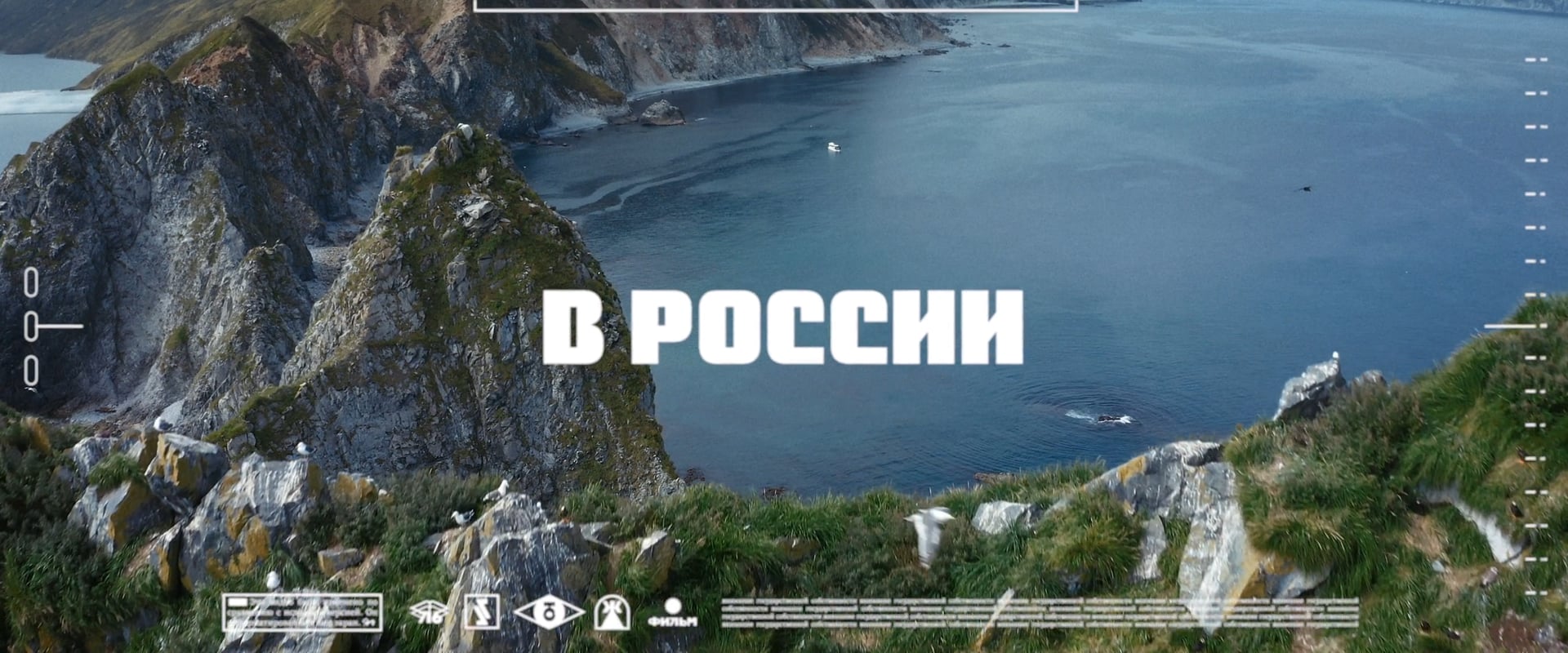 In Russia - в России
Follow Vincent Urban on Vimeo and if you'd like to read and see more from behind the scenes follow him on Instagram!
Do you have a video you think we should feature, or is one of your friends a talented filmmaker? Submit your work at marketing@foliovision.com for a chance to be featured in our Video of the Week series!
CR00CR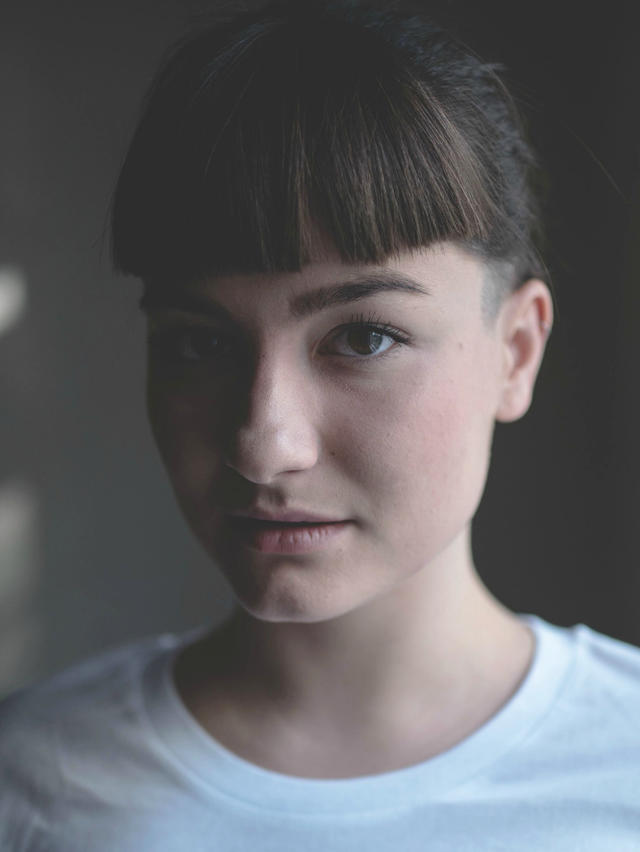 Chiara was born and raised in the neighbourhood of Petržalka in Bratislava. Besides studying Marketing Communication at Comenius University, she happens to be an observer, mostly through the lens of a camera.