If you miss summer, enjoy The Eternal Youth of Jules Lepecheux – a short ode on long sunny days in the French Basque Country, and a nostalgia of looking back to the days when travelling was normal.

Pierre David is a French photographer and director who paved his way to becoming a senior filmmaker and marketing director at Desillusion Magazine – a publication focusing on paying tribute to the beach and streets – at the age of 25. As David puts it, his visual style evolved mainly from living between the underground art and music scene of New York and Paris, where he spent sleepless nights shooting the nightlife of the metropoles, music bands and other conceptual work that has taught him to depict the character and essence of the portrayed people well. Despite the calling for travel, David who is strongly rooted in the sports culture – especially of surfing and skateboarding, he decided to settle down at his home, in the Europe.
In the meantime, David formed the director and filmmaking duo David & Douglas and living as an independent director between Paris and Hossegor, he's able to be in a close connection with the local sport scene, telling authentic stories about its representatives.

La Jeunesse Éternelle de Jules Lepecheux (The Eternal Youth of Jules Lepecheux) is a short piece about the young longboard surf talent Jules Lepecheux who, at the age of 18, performs an incredibly noble style of longboard surfing, ruffling the waters of contemporary French surfer's scene with his almost classical style of riding and embodying the type of contemporary icons that David is constantly searching to show in his film work.

In regard to that, it was inevitable for David to shoot a short movie with Yentl Touboul – filmmaker and one of the founders of the Wasted Talent magazine which commissioned the work. If you haven't heard about it, it's a young ambitious sports apparel and also a creative hub aiming to attract the attention on the developing local sports scene while connecting the community around it through photography, films, books and persistent online publishing activity.
We've crossed paths with Jules Lepecheux a fair few times as of late. In the surf in Biarritz, at underground concerts around Hossegor, the Duct Tape Festivals back in the days we were allowed to travel…and before even properly meeting him, we've been digging his approach from the get go. In a European surf scene that's arguably more sterile than ever, he's one of the few individuals bringing a bit of originality.

The Eternal Youth of Jules Lepecheux also couldn't miss a little bit of classic chic-ness of the French movies, as Jules adores the French Nouvelle Vague films and Jean Luc Godard:
He also plays in arguably Biarritz's most conceptual band at present, the infamous Werewolf Colours Orchestra. Staying true to Jules unique style and aesthetic, and paying homage to the traditions and vibe of Biarritz from the Belle Epoque to the birthplace of surfing in France, nay Europe in the 50's and 60's.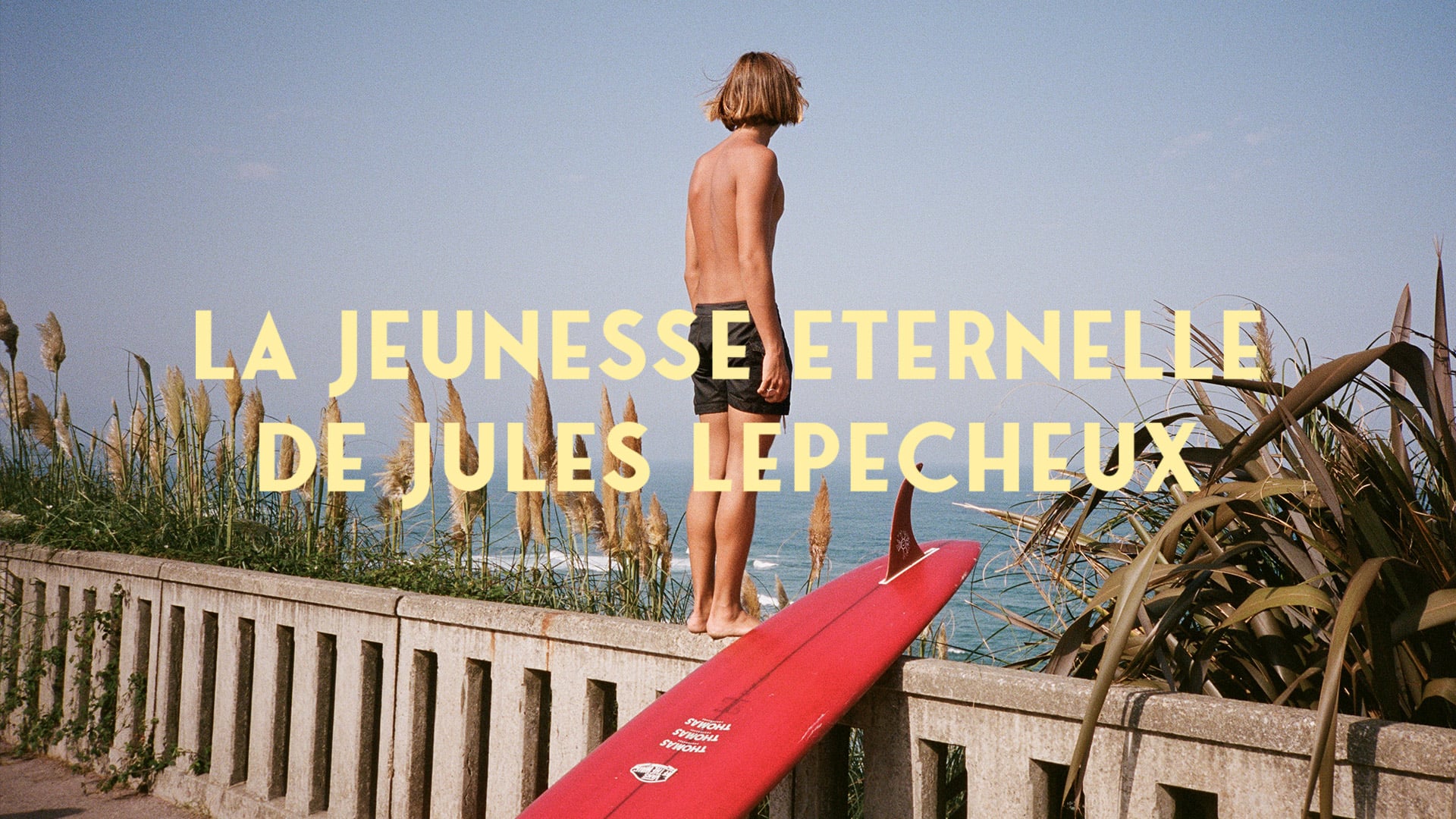 La Jeunesse Éternelle de Jules Lepecheux
If you'd like to see more of Pierre David's intriguing work, visit David's website or Instagram. Approaching the second lockdown across Europe, the Wasted Talent magazine serves also some extra movie tips for to watch and you can check them here.
Do you have a video you think we should feature, or is one of your friends a talented filmmaker? Submit your work at marketing@foliovision.com for a chance to be featured in our Video of the Week series!
CR00CR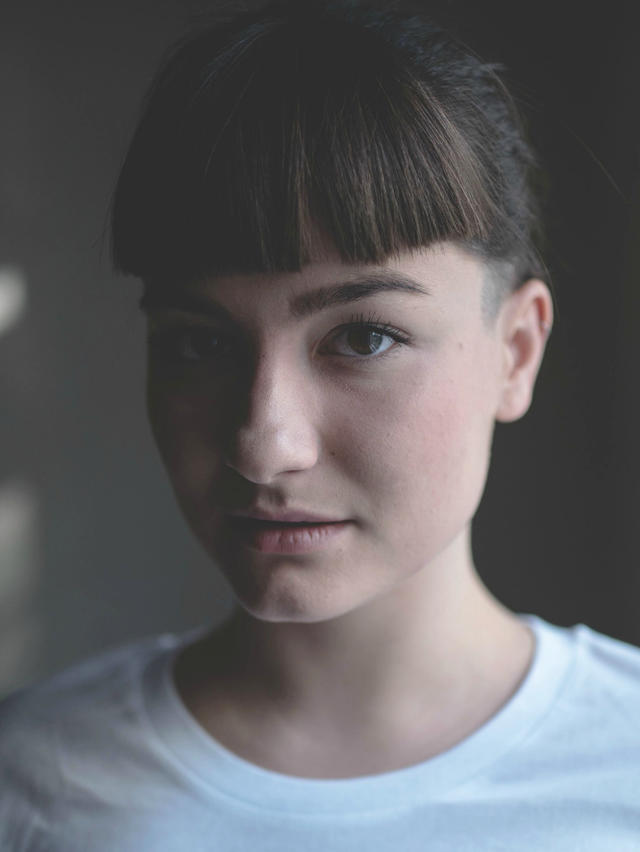 Chiara was born and raised in the neighbourhood of Petržalka in Bratislava. Besides studying Marketing Communication at Comenius University, she happens to be an observer, mostly through the lens of a camera.