In the short movie La Vague Rose, Portuguese filmmaker Tiago Lemos takes us to celebrate women in surfing at the Plage De La Chambre D'amour in Anglet. 

Surfing is a sport tied to the to life of coastal nations at least since the first medieval written record we have from Maui, Hawaii. Although surfing has been equally represented by men and women, women's surfing started to gain popularity only in the recent 50 years. The women's surfing scene is now represented by many talented personalities like Bethany Hamilton, the incredible surfer and survivor of a shark attack who continued competing even as a one-armed surfer or Maya Gabeira who set the new Guinness World record for the huge wave she surfed in 2019.
A great arduousness and bravery is something that has accompanied these female surfers for decades. One of the leading pioneers in women's surfing and a European champion herself is Emmanuelle Joly. Emmanuelle's daughter Uhaina reflects in Tiago's movie her mother's path:
My mom used to be a professional surfer. When she started surfing, she was the only girl in water in France. The boys in the water were not very cool with her, yelling when she was paddling on a wave and always telling her that 'surf is not a sport for women. But she kept surfing and training in the water with boys.

Uhaina and her brother traveled around the world with Emmanuelle through the winter to follow the surfing season. When Uhaina was a child, she used to follow her mum on the competitive circuit, was really proud of her and naturally followed her in the water. Uhaina started competing at around 8 to 10 years old and became a pro at 15:
I began surfing very early under my mom's influence and kept on surfing every day!

A pink colour tonality present throughout the whole movie isn't only the colour of Uhaina's surfboard and clothing or the Hydrangea flowers in the streets of Anglet, but it symbolises also something else, it stands for the feminine power which has brought Emmanuelle into the french women's surfing and has inspired Uhaina to follow in her mother's footsteps:
When my mother started competing, she surfed with a pink board to show everyone that surf is also a sport for girls and show all the other girls that they can surf too. Even today when girls are out it's still like 'it's the girls in the water…it's boring', and I know that we are making progress with the equal prize money, but I want to show that girls can be feminine and still rip!
Uhaina continues to spread the positive message of her predecessors on every level, being a French, European and also a World female surfer champion.
Tiago, who is a skateboarder himself, captured the girl's spirit in stunning Kodak Super 8mm images soaked in sun and salty water: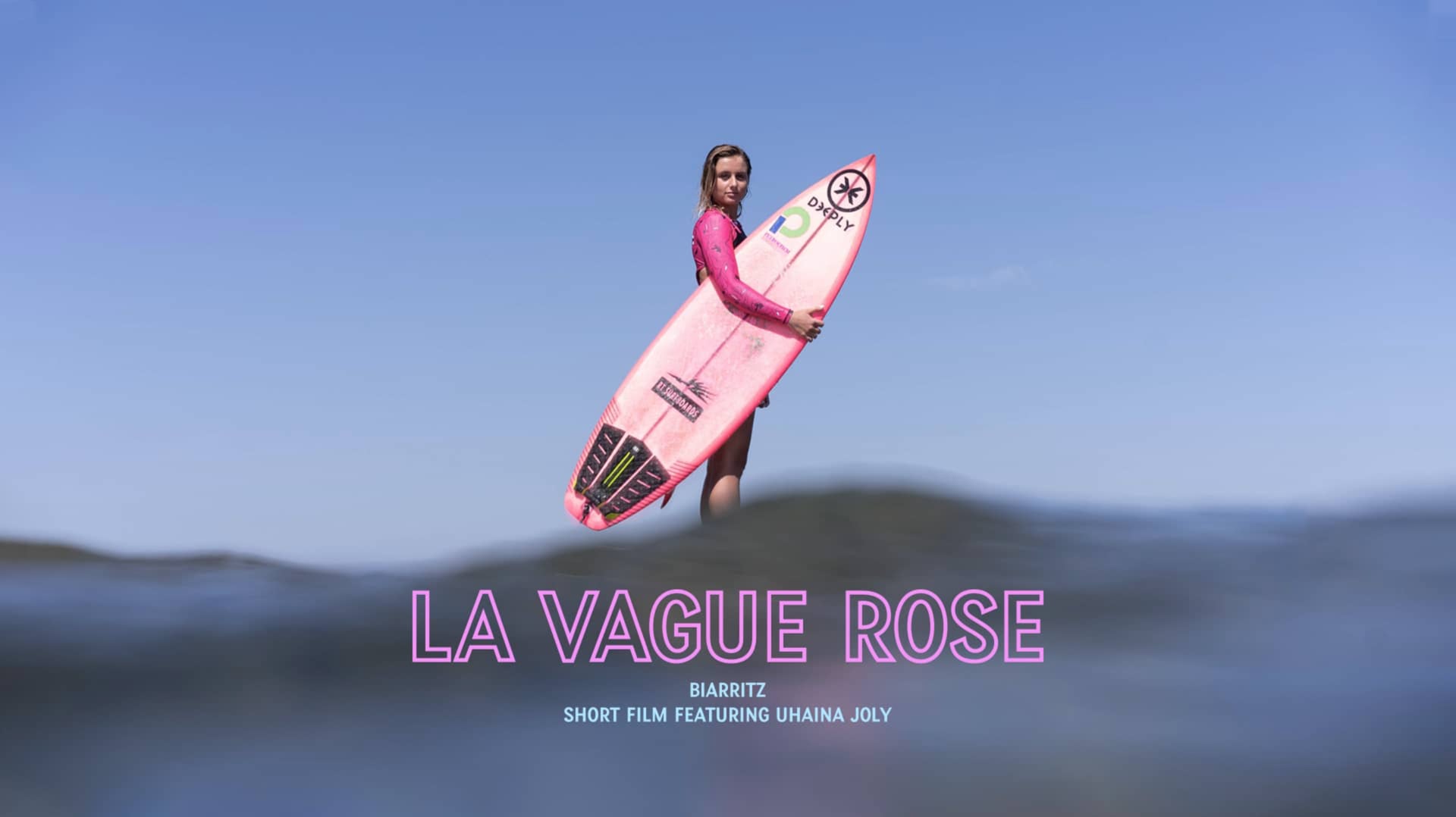 La Vague Rose - Uhaina Joly
For more content follow Tiago's creative studio Les Diables on Vimeo or his Instagram. 
Do you have a video you think we should feature, or is one of your friends a talented filmmaker? Submit your work at marketing@foliovision.com for a chance to be featured in our Video of the Week series!
CR00CR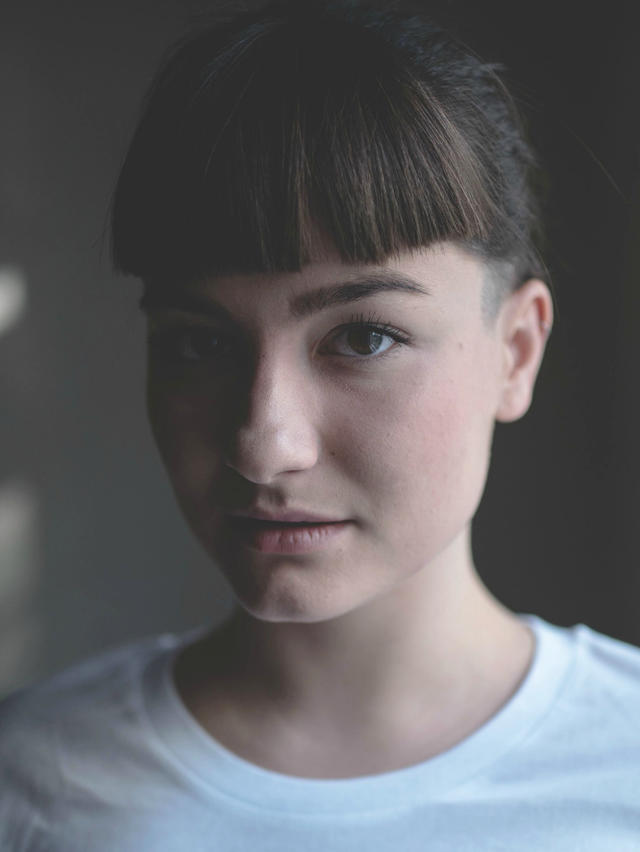 Chiara was born and raised in the neighbourhood of Petržalka in Bratislava. Besides studying Marketing Communication at Comenius University, she happens to be an observer, mostly through the lens of a camera.