What is better to do in August than watching stars during the summer nights? Enjoy the finest landscape and raw nature sceneries by one of the best time-lapse specialists, German-based filmmaker and photographer Martin Heck.

Martin Heck's love for time-lapse movies roots deep back to his origins. Coming from a small town and ski resort Garmisch-Partenkirchen in the Bavarian Alps, Heck was in close touch with nature and started to record time-lapses in his spare time and on vacation, using the gear available from his parents. This was around 2007. Later on, after releasing his first big project from New Zealand in 2013, the success of his project has inspired Martin to pursue his career and explore the market as a time-lapse cinematographer. His passion led him to establish a start-up company Timestorm Films.

Since then, Heck has been specializing in shooting ultra high resolution motion-control time-lapse, aerial, and slow-motion movies for over 10 years now. His shooting experience consists of working in some of the most difficult environments around the globe, but Heck never fails to bring back top-notch 8K footage, always raising the bar a little higher. The exquisite quality of his movies is not a secret:
Every step of the production workflow plays into the final quality of the video. A very huge factor is, of course, the lens that makes the deal when working in 4K+ resolutions. But the second most important factor (besides choosing the correct setting in camera) in post-production. The key is to maintain high-quality video files even when applying multiple passes of post-production and re-rendering. It's much less a question about equipment but about locations, fresh ideas, uncompromising quality, and good edits to separate from the noise of daily time-lapse content.

Heck has been capturing beautiful corners of Germany – the canyon in Partnachklamm, seasons at Wetterstein or a serene lake near his home at dusk. Working mostly solitary, occasionally there are team projects which bring Heck also to other parts of the world, which is also how the Nox Atacama project started:
In 2017 I had the great chance to work on a documentary film, which brought me to three observatories on three continents: ORM on La Palma, SAAO in South Africa, and the Paranal Observatory in Chile. Since I got there anyway with the production, I extended my stay for 2 weeks so I could shoot a personal project. That's how Nox Atacama happened. I used plenty of cameras. As with the nature of night sky time-lapses, they take many hours per shot. So shooting with several cameras at once greatly increases the number of shots you can get in a night.
Home to the darkest and cleanest skies in the world, the Atacama Desert offers views to the night sky like no other. Nox Atacama III is the third chapter of forthcoming Lux Atacama and Nox Atacama II movies. Two years after the very successful first video, Heck has returned to this region and got rewarded with uncountable numbers of stars and fantastic nebulae in one of the quietest and emptiest places on earth. Not a single noise distracts from the grand show the night sky has to offer.

The film was shot over March and April which has caused a freezing and icy working environment, in the altitudes up to 5200m. The Atacama is not welcoming to life and equipment. The lack of oxygen makes it tough to get anything done in these high altitudes. But it provides without a doubt for an epic and vast vistas of one of the greatest landscapes on earth. Some additional, unreleased scenes were used from my 2017 trip to the Atacama Desert.
The rough weather conditions for the filmmaker and camera equipment don't show in Heck's videos, and he's not even shooting with RED or Arri gear. The wonderful footage comes mostly from a Sony A7RIII, Nikon D850, or Canon 6D camera with various lenses, supported by an eMotimo Spectrum motion control pan and tilt head.
A time-lapse movie can easily become profoundly monotonous despite and depleted despite the beauty and ever-changing scenery, but Heck's exceptional post-processing work, and angles from which he can observe the landscape avoid any boredom and break the stereotype. Nox Atacama III is a stunning visual feast of the light and colors in the visible spectrum of our planet. Watch it here: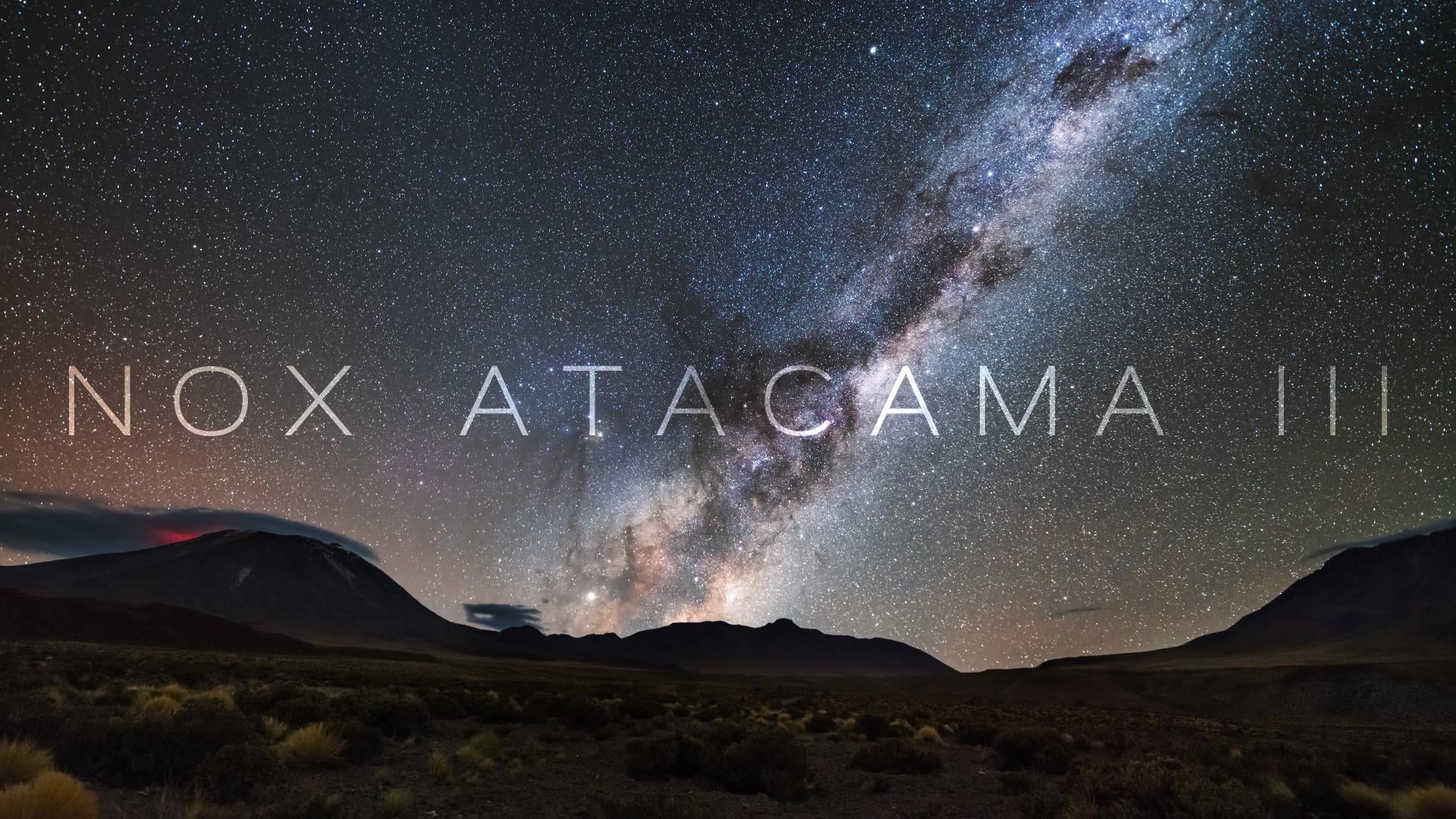 Nox Atacama III
If you'd like to connect with Martin Heck or check out some of his 8K stock footage, you can go and visit his website. You can follow up with his latest videos also on Facebook or follow Instagram for some behind the scenes and stories.
Do you have a video you think we should feature, or is one of your friends a talented filmmaker? Submit your work at marketing@foliovision.com for a chance to be featured in our Video of the Week series!
CR00CR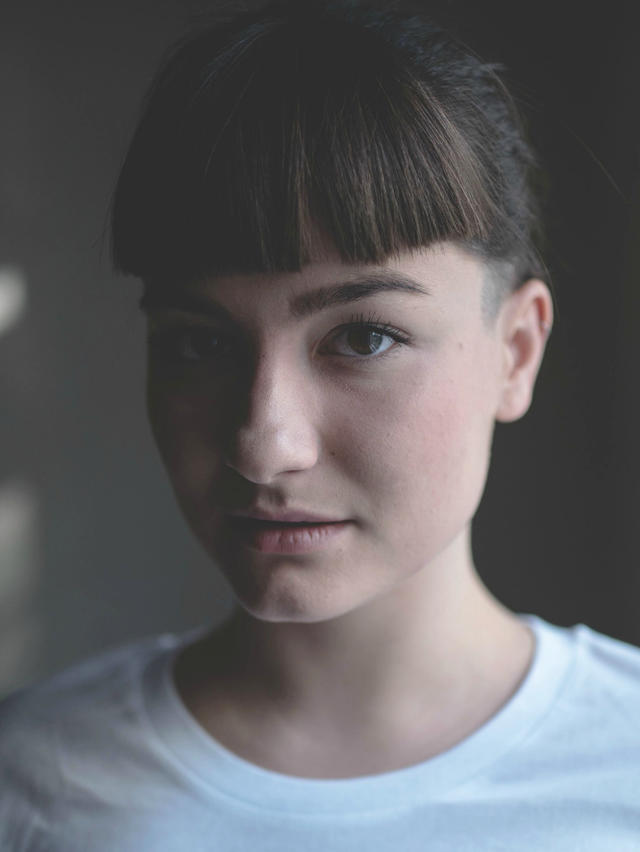 Chiara was born and raised in the neighbourhood of Petržalka in Bratislava. Besides studying Marketing Communication at Comenius University, she happens to be an observer, mostly through the lens of a camera.