If you've thought that classical symphonies don't have any music videos, Toccata by Optical Arts studio might change your mind.

Classical music is a whole-consuming physical and spiritual experience, historically linked to many momentous contexts of our culture. The stories behind the symphonies touch each of us differently, but always reflect the brights and darks of our society. A diverse palette of each symphony is made of our actions taken in the past, and whether these actions were better or worse, their complexity connects us all. Listening to these stories, we can learn, and sometimes they might even tell us about the our future.
In their latest project, the Optical Arts studio tried to visualise the complexity of notorious Toccata and Fugue in D minor by Johann Sebastian Bach:
The film was conceived loosely as a live-action musical animation, reminiscent of the system used in music animation software such as Stephen Malinowski's Music Animation Machine. Domestic and pertinent objects, common in the still life genre, were sourced and used within a structure mostly defined by the music.
The music is the Toccata from the first part of the Toccata and Fugue in D Minor, by Johann Sebastian Bach, one of his most famous compositions and a startling and surprising piece of music. Often mired in controversy, the authorship of Bach himself was questioned by musicologists from the 1960s onwards because of the piece's unusual structure, not seen in the music of that time. It is performed by Peter Hurford in the 1976 album, Bach: The Great Organ Works.

The Optical Arts studio re-created the unusual musical structure with ordinary, or still life objects placed in unusual positions and dynamics to an audio-visual composition:
The film is an exploration of the nature of time, the relentless violence of entropy and creative energy, and its relationship to the music itself. The Toccata and Fugue in D Minor have a cinematic history going back to the silent film era when orchestras played music to films. The piece became often used in the horror genre and famously as the opening to the 1970's film Rollerball.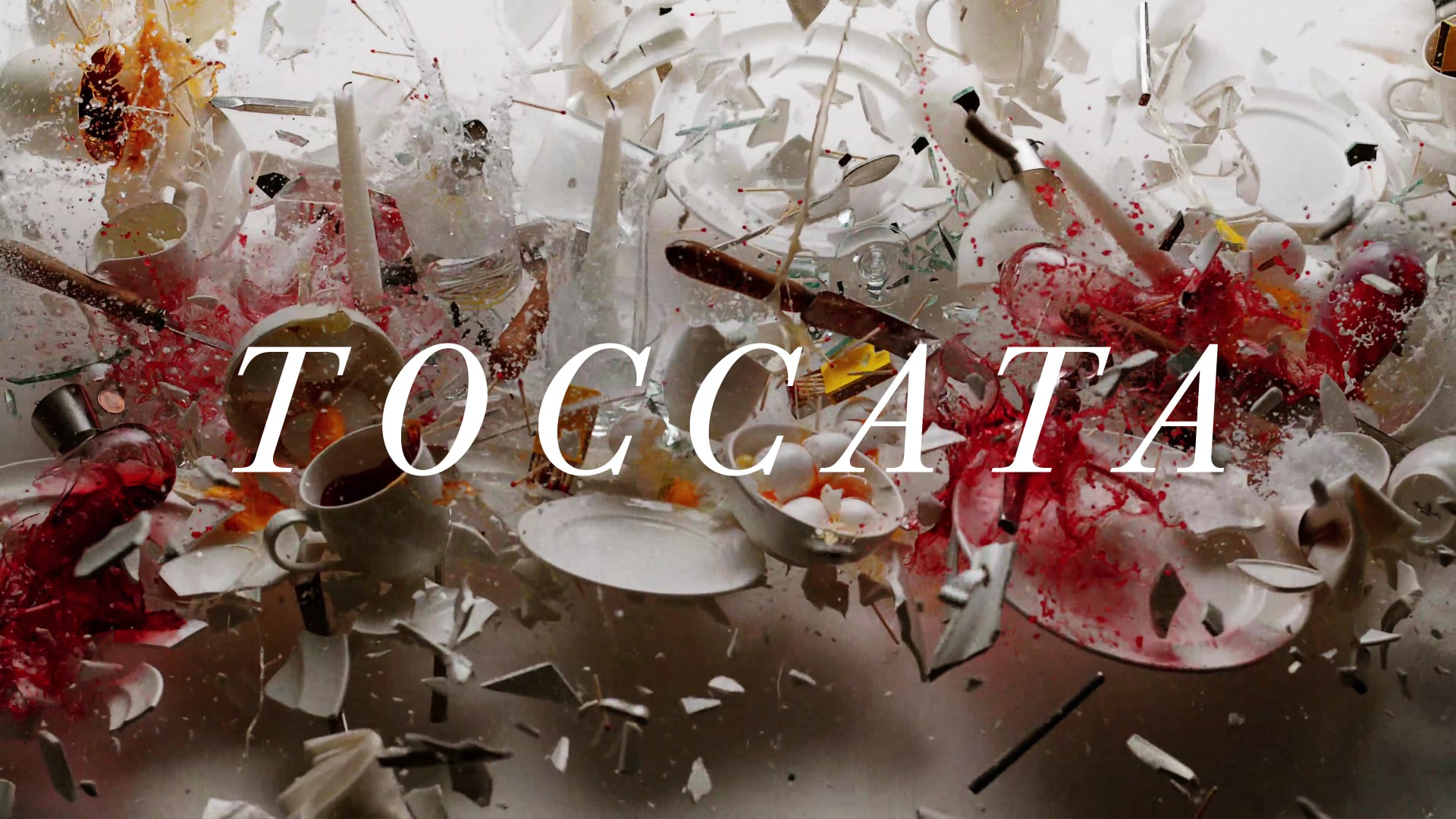 Toccata
Visit the Optical Arts studio's website or follow their Vimeo channel, if you'd like to see studio's further projects focused on visual language.
Do you have a video you think we should feature, or is one of your friends a talented filmmaker? Submit your work at marketing@foliovision.com for a chance to be featured in our Video of the Week series!
CR00CR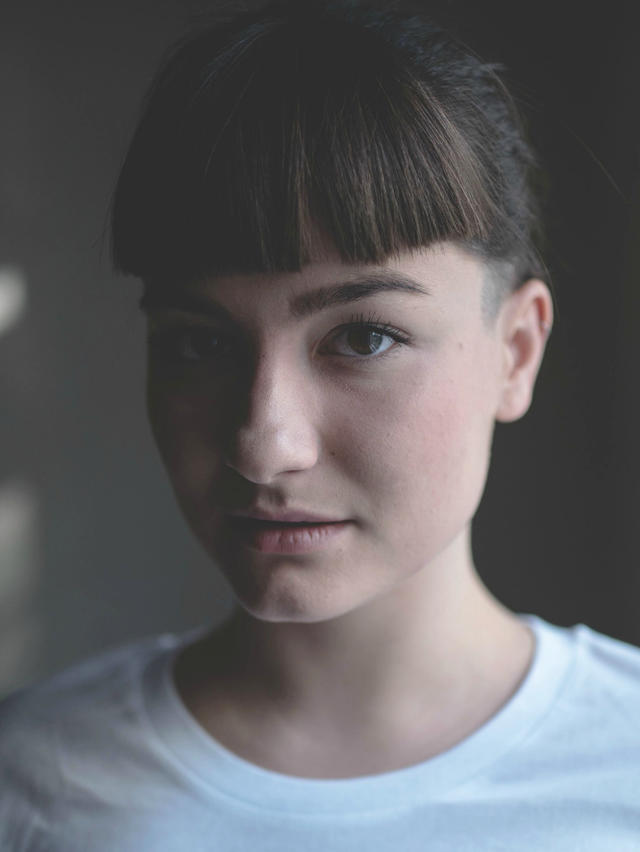 Chiara was born and raised in the neighbourhood of Petržalka in Bratislava. Besides studying Marketing Communication at Comenius University, she happens to be an observer, mostly through the lens of a camera.