It hasn't been long since the majority of world's attention has turned on the fragility of our health and questioned our impermanence, yet the world has witnessed another terrific event – the successful launch of the first private spacecraft carrying humans into orbit. 
The last weekend trip to the space doesn't have to stop with a NASA live stream – you may go beyond with the unusual time-lapse video by Felix Dierich. Felix lives in Germany, where he also graduated in computer science and arts and media. Besides working in IT for a renewable energy sector, Felix is involved in doing photography, and creating short films. In his short movie A Year Along the Geostationary Orbit, Felix worked the best of his coding and image creation skills to "travel" and create a time-lapse of planet Earth.

The images he used for the video were taken by the greatest Japanese weather satellite Himawari-8. The satellite was launched in 2014 for a planned eight-year mission to collect forecasting, weather-monitoring and research data. Located over the Eastern Hemisphere, Himawari-8 provides a unique perspective on the planet and observes its weather patterns.
Filmmaker Felix Dierich took advantage from the real-time public data and images from the satellite to build a synopsis for his movie:
35786 km above Earth, travelling at more than 11000 km/h, Himawari-8, Japan's most advanced meteorological satellite, observes the Eastern Hemisphere day and night.
For one year we look through the eyes of the distant observer. From solstice to solstice, from pole to pole, from storm to storm we watch Earth's beauty and fragility, weather's wonders, forces and disasters – from space, it all looks miraculous.
The hypnotic animation based on the satellite's irradiation scan measurements are accompanied by Dierich's haunting soundtrack which was composed by mixing samples algorithmically based on video image content. When watching, you may spot a few meteorological and astronomical events which happened the year the images were taken, such as the Total Solar Eclipse 2016, Kamchatka Wildfires or numerous Super Typhoons.
Enjoy the space travelling with filmmaker Felix Dierich here:
A Year Along the Geostationary Orbit
Follow Felix Dierich or Vimeo.
Do you have a video you think we should feature, or is one of your friends a talented filmmaker? Submit your work at marketing@foliovision.com for a chance to be featured in our Video of the Week series!
CR00CR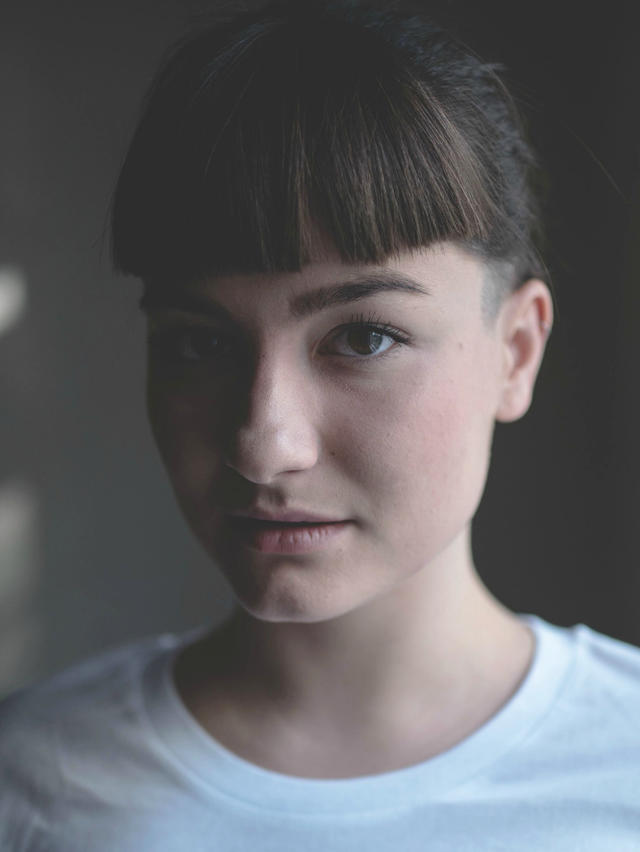 Chiara was born and raised in the neighbourhood of Petržalka in Bratislava. Besides studying Marketing Communication at Comenius University, she happens to be an observer, mostly through the lens of a camera.