When cinematographer and photographer Alex Soloviev wanders around the world capturing spirit of all the different cities, it feels as if it was the most natural thing to do. It feels as if being on the road means being at home – not being there physically, but being safe and comfortable. On his trips, Alex isn't experiencing classic sightseeings, but rather follow his own instincts and sees the people and architecture from his own perspective. 

His visits of St. Petersburg and Paris have been featured on one of the most world known online magazines National Geographic UK, on French and German GEO and his work gets featured on Vice quite frequently. 
Three months ago, Alex visited the capitol of Portugal, Lisbon. While roaming around on the crowded streets, inhaling the salty breeze coming from the sea, it probably didn't even cross his mind how precious his wanderings would be considered in the following time period of social distancing and temporarily closed country borders. 

Besides thoughtfully observing and soaking in his surroundings, the independent cinematographer Alex shows us some of his exceptional video editing skills he gained on his long travel-journey. He easily jumps from one technique to another during a single take, such as short time-lapses accompanied with slowed down shot, tracing the vibrant pace of the Portuguese capitol.
Lisbon is a wonderful and sunny city with many stories to tell. When I watched this short video, I immediately understood that gazing vacantly on the film isn't something I'm allowed to do, instead I've felt that Alex really wants me to Be in Lisbon with him. Most of the shots are filmed from a subjective perspective, so if you'd be careful and follow the filmmaker, you won't get lost.

This trip to Lisbon wasn't Alex's first, but after his previous encounters, the honest atmosphere of the city kept him coming back and discovering new random routes:
Another chapter about charming and vibrant capital of Portugal. Relaxed vibe of Lisbon, which is something you may don't get in many other capital cities, makes you go back there. Walk around, take the tram and be ready to find beauty in every corner. This is Lisboa.
Honestly, you'll might need this walk now more than ever, so sit back, watch the full movie and enjoy it while holding a imaginary pastel de nata in your hand: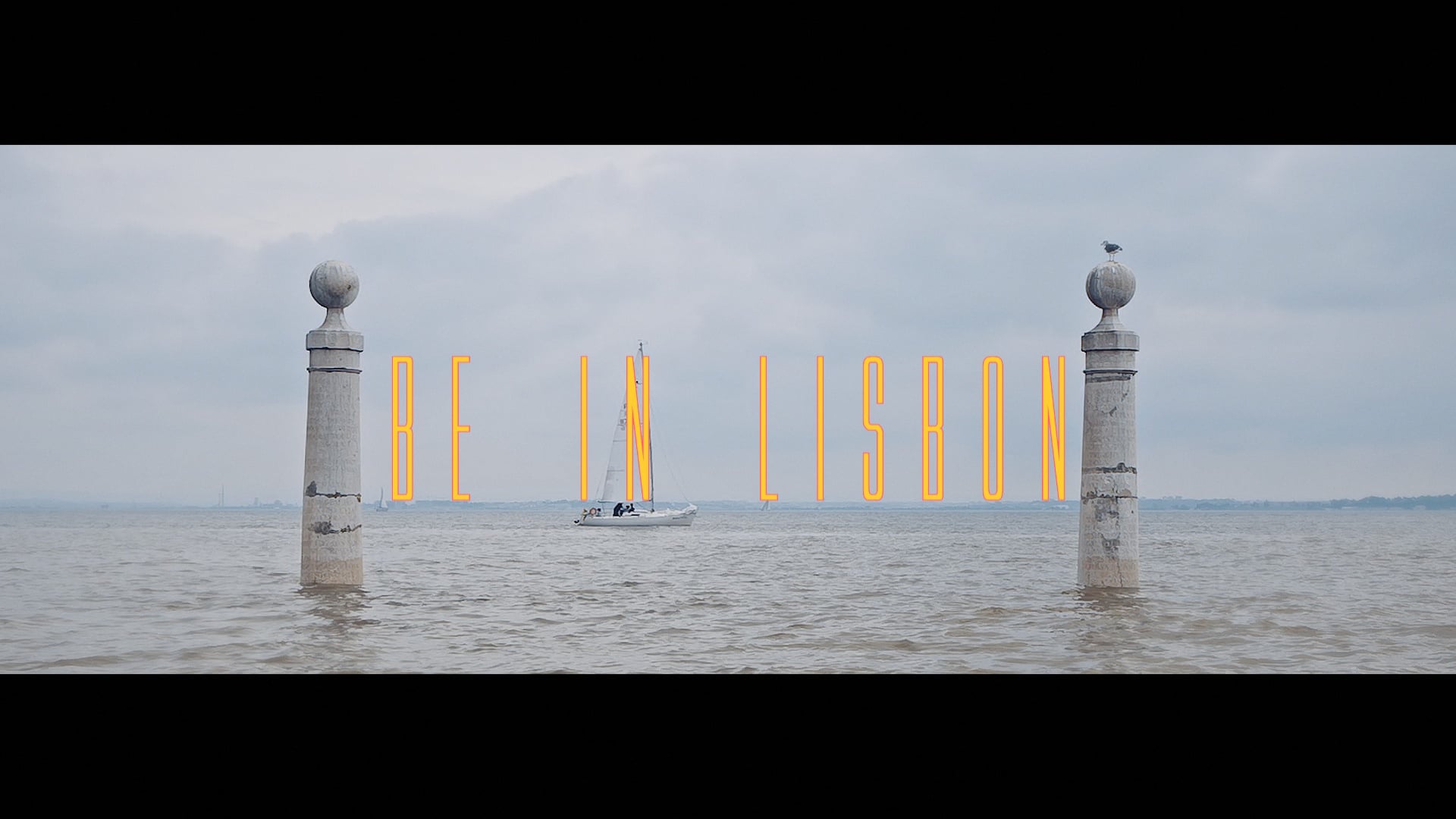 Be in Lisbon
See more of the work by Alex Soloviev on his Vimeo or follow Alex on his Facebook page. It is likely possible that you'd be taken to another wonderful place very soon.
Do you have a video you think we should feature, or is one of your friends a talented filmmaker? Submit your work at marketing@foliovision.com for a chance to be featured in our Video of the Week series!
CR00CR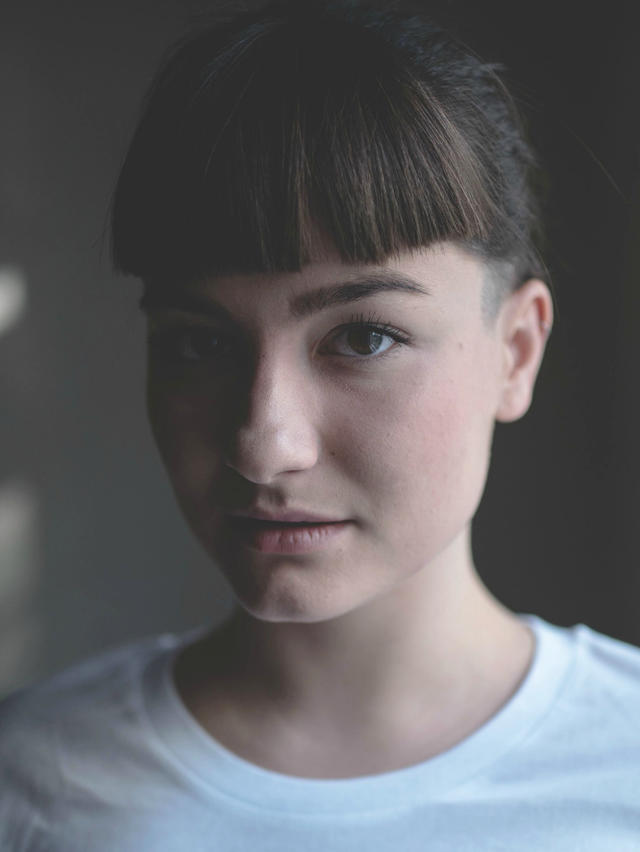 Chiara was born and raised in the neighbourhood of Petržalka in Bratislava. Besides studying Marketing Communication at Comenius University, she happens to be an observer, mostly through the lens of a camera.