The short experimental movie Diary of Hidden Bodies by Joan Bosch raises the voice of a human body, a body which desires to throw away the soul and become merely a matter.

Joan's short movie is a work that was commissioned for the inaugural issue of Bound Magazine – "a biannual publication and digital platform that deals with the world of matter and explores the connections between objects and their owners. The magazine is focused in giving special importance to its participants' different points of view and the relations they establish with artefacts, stimulating the readers through a powerful visual content".
The topic of the magazine's first issue is 'Humanoid' and artworks related the a physical body, with regard on the all-along art history. This creative brief has left Joan with possibilities that were wide-open:
I was sure I wanted to approach the concept of the body as something very material, physical – the concept as something very literal – but I wanted to develop the idea and so the concept through a very spontaneous and abstract approach. I didn't want to create a script or a very narrative film, I just wanted to talk about the body through images that catch my attention and reinterpret them. My main references came from photographers such as Karin Rosenthal, Ana Mendieta, Bill Brandt or Synchrodogs. The way the environment – the places and their own natural objects: trees, rocks, water, etc. – could be mixed with human bodies (and their moves, and shapes) really catches my attention.

Joan has teamed up with his talented friends and has headed to the North of Madrid with his favourite DOP Laura, stylist and art director Aina, producer Camila and gaffer Luis to shoot a work which, throughout the whole process, went very spontaneous:
I wanted this film to talk for itself, not to be an explicit "manifest", but a sensory trip through the experience of just a body without a sense of self or soul. We've shot over one day in the north of Madrid with the amazing talent Laura Índigo who really knows how to express herself through her body. During the process of thinking about those images (knowing the talent and our locations) and shooting them, I wrote down some notes that connected with my approach to the concept of the body. However, I didn't want to craft something very obvious so I didn't really focus a lot on the way I wanted to edit the video and make it talk. A script never existed.

Joan's notes later served as a base for voiceover used in the movie, telling a short, gentle poem dedicated to the author's physical body:
Today when I woke up, the first thing I saw was a duvet and my pillow.

They see my freckles, smell my hair and feel my breath. I hope one day I'll be like them. Just shape, smell and touch. But here I am, it's me, sinking.

Keep my body and throw my soul.

Today when I woke up, I realised that I dreamed about something.

To keep the body and become just water, flesh and bones.
Shot with a Alexa Mini and UltraPrime lenses, Joan mastered an almost Caravaggio-like expressive light of the footage.
Watch the full version of the visual poem here: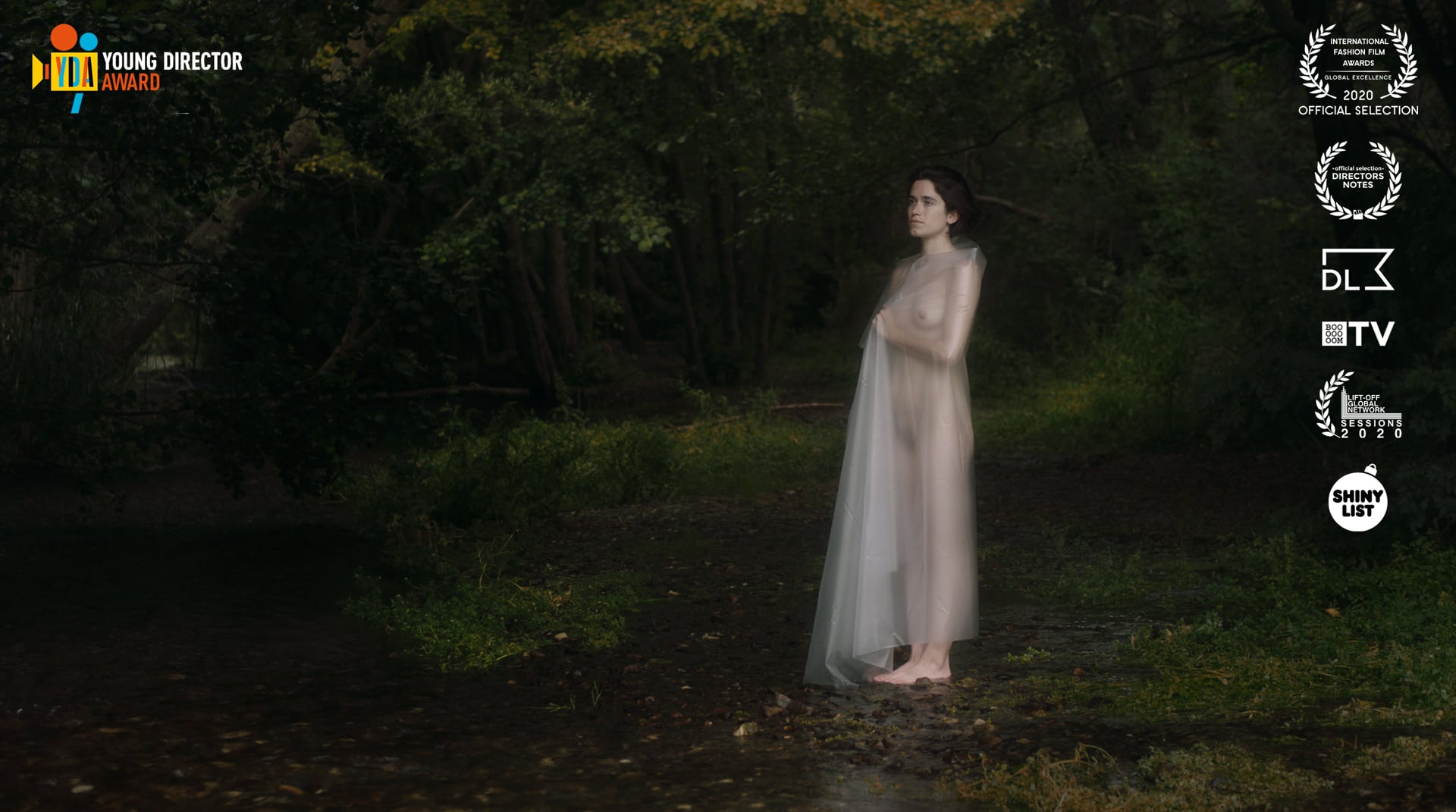 DIARY OF HIDDEN BODIES
If you like Joan's work, don't forget to take a look at his portfolio and follow his imagery on Instagram.
Do you have a video you think we should feature, or is one of your friends a talented filmmaker? Submit your work at marketing@foliovision.com for a chance to be featured in our Video of the Week series!
CR00CR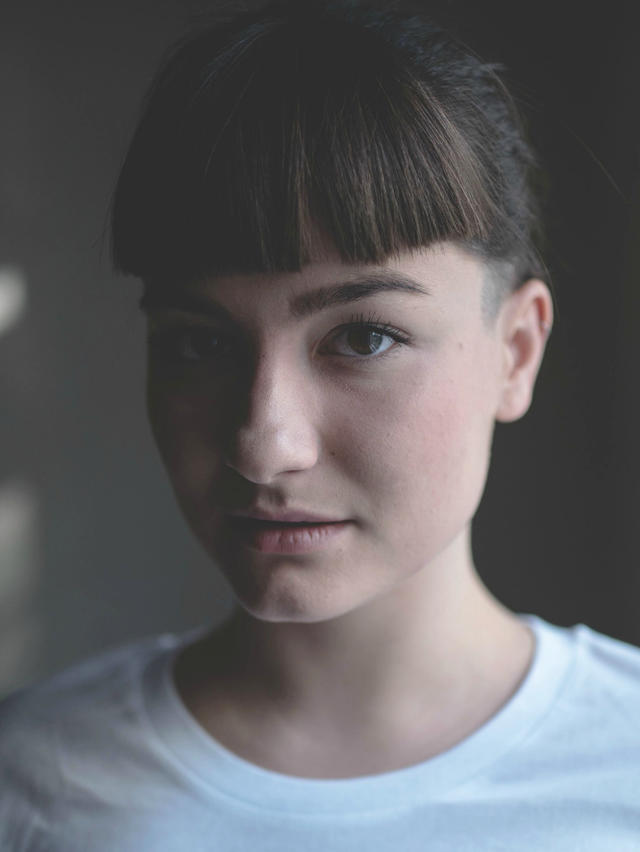 Chiara was born and raised in the neighbourhood of Petržalka in Bratislava. Besides studying Marketing Communication at Comenius University, she happens to be an observer, mostly through the lens of a camera.