There are brands selling furniture and then there is Moooi – a Dutch brand creating immersive furniture compositions of exclusive design furniture, lightning and accessories mixed in thoughtfully-curated, almost conceptual collections. The Berlin-based creative duo The Apiary, in which work you may spot a similarly close relationship to art, was commissioned to erase the distance between the raw and personal. That's how the short movie series of Lost Recording's was created.

The well-executed campaign series by Lily Coates and Gavin Young dives deep into the atmosphere of a physical environment filled with alluring objects, shapes, colours and textures tickling viewer's senses through the medium of furniture. Transmitting something like that through a video is indeed a challenge, but the directors resourcefully complemented image with a soft voiceover echoing from an old tape recorder, expressing the sensory feelings through spoken language. Here's a few words on the concept by Moooi:
This film is part of a series in which we explore the sensory understanding of tactility while bringing the stories found on lost recordings back to life. Nothing is more personal and intimate than a memory.
We discovered a collection of lost recordings and were induced by goose bumps. The once-so private voices on these crackly and confessional tapes filled us with a panoply of emotions. Like memories often evoke from the slightest touch or smell, we felt the urge to bring these recordings alive. Characterised by elements of contemporary art and the vision of the directors, these films aim to linger on your mind with curious textures and intimate memories of the lost recordings… Discover stories of nostalgia, dreams and longing, memories and love.

I can't think of a more accurate line, drawn between a piece of high-quality furniture and its owners, than a memory. The craftmanship and materials will persist decades, if not centuries, as well as a strong memory can live over and over in our minds. Seeing such a conceptually-oriented approach in the commercial sphere is admirable and I can't wait for more iconic shorts from The Apiary duo.
Watch The Lost Recording No.038 here: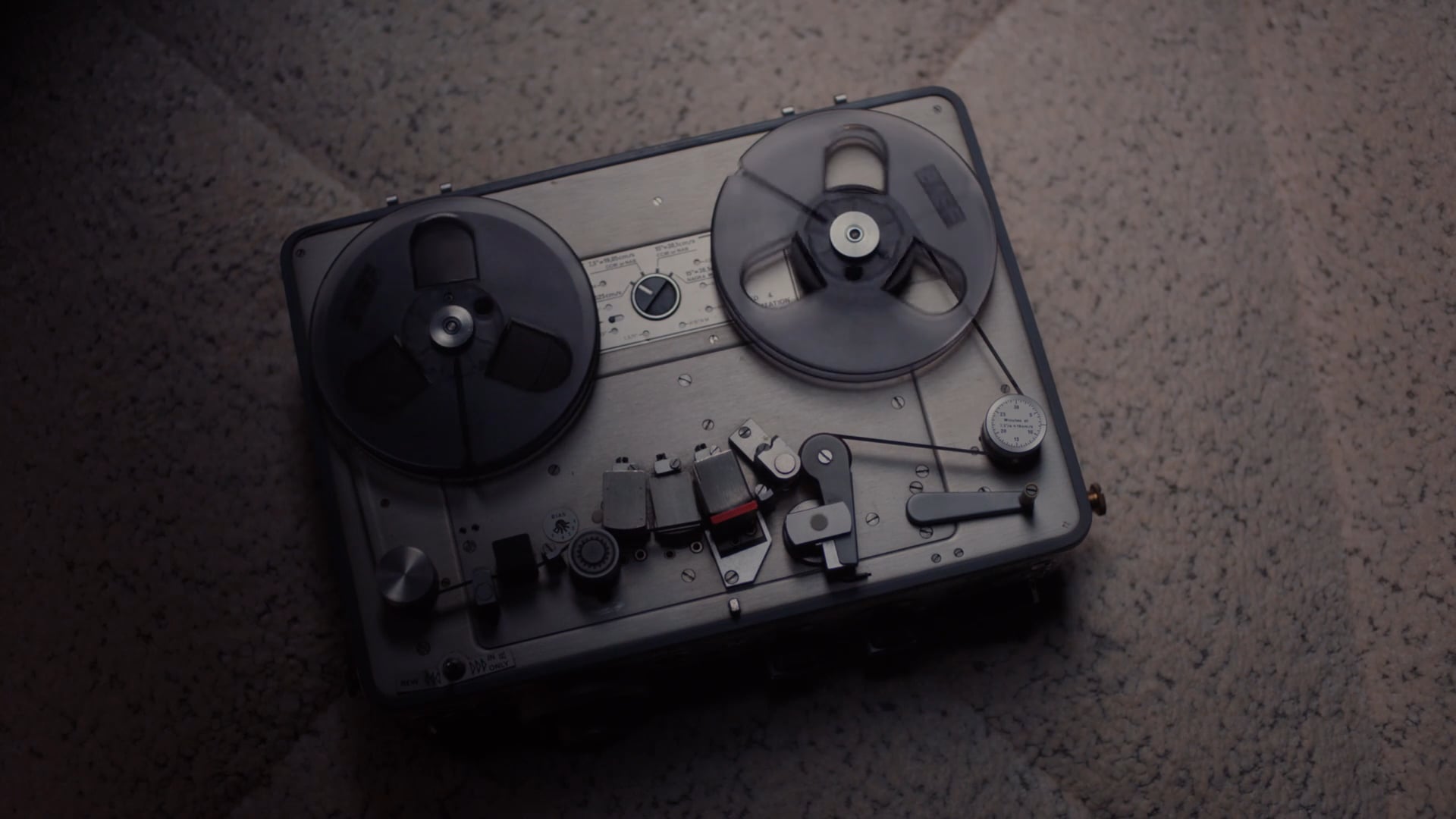 Lost Recording No.38
To see more of The Apiary's highly-conceptual works visit their website or Vimeo.
Do you have a video you think we should feature, or is one of your friends a talented filmmaker? Submit your work at marketing@foliovision.com for a chance to be featured in our Video of the Week series!
CR00CR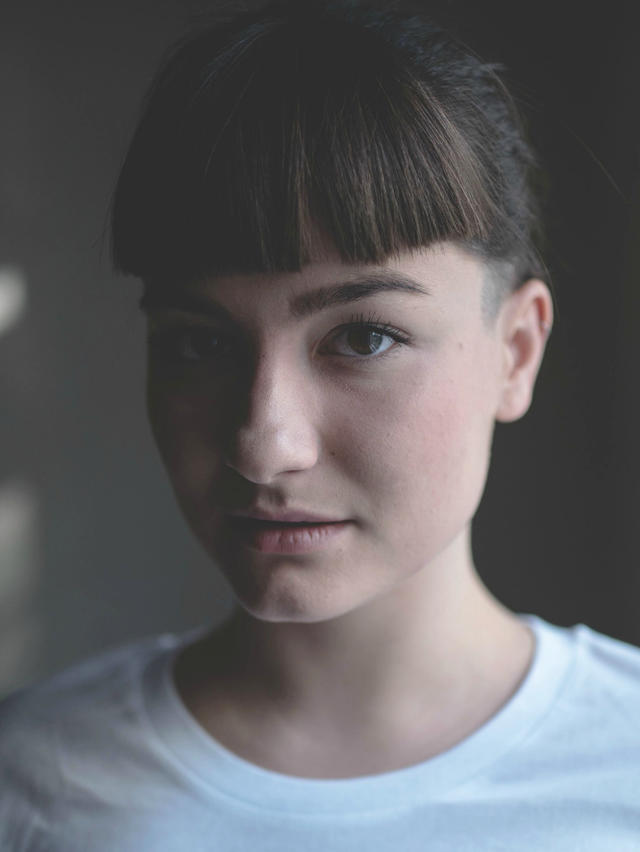 Chiara was born and raised in the neighbourhood of Petržalka in Bratislava. Besides studying Marketing Communication at Comenius University, she happens to be an observer, mostly through the lens of a camera.