Complex and simple,
short and long,
joyful and miserable,
stories.
We are stories, stories that embody our past, our character, our plasticity. Whether meaningful or subtle they exist and since we remember, we feel the need to share them.

The Encounter is a fragment of a man's life filmed by Marko Roth. Marko travels to Oman with a young documentarist Alice Aedy to introduce us to both, a heartbreaking faith many marriages can relate to and the magic of forgotten spontaneous interactions.
The desert man is living his routine life in peace. But being part of the desert isn't easy. Ali works in Oman to support his family back in Pakistan. For 8 months of the year, he lives in the desert without seeing his wife, daughters or friends. It's rough but the desert is still his home.
And there's more to it. 

It is an arranged marriage. She loves me and likes me very much. But I don't. I love my wife's love, but I don't love her.
His true love lives in a different place with no chance for reunion. 

This little portrait is a nice reportage shot on analog to focus on what is essential. Marko Roth explains that instead of living and experiencing things, we have become obsessed with superficial moments and that's why he's come up with the film. "We have forgotten about real conversations and adventures."  Getting to know new people and listening to their stories is important and beautiful.
This is Ali, the man from the desert. And this is his story.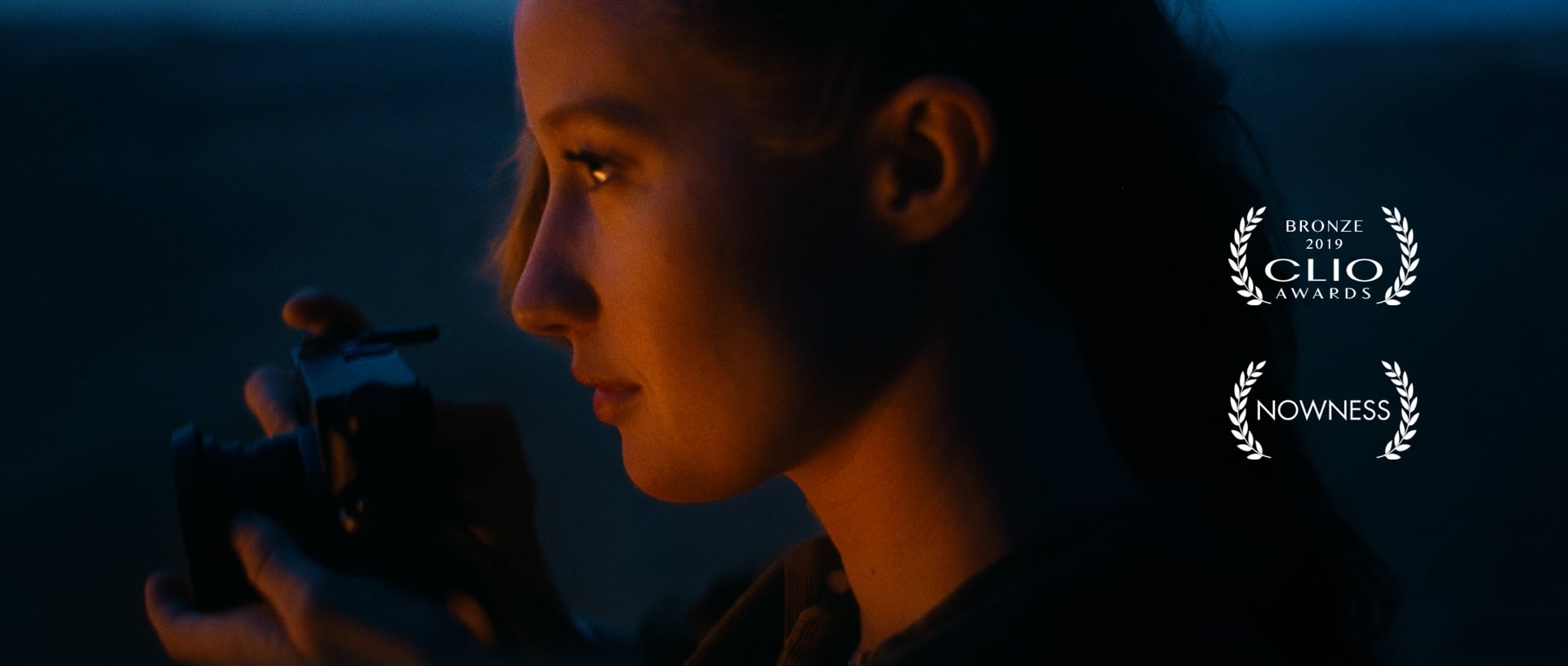 The Encounter
Follow Marko Roth on his Vimeo channel | Instagram | Facebook | website.
Do you have a video you think we should feature, or is one of your friends a talented filmmaker? Submit your work at marketing@foliovision.com for a chance to be featured in our Video of the Week series!
SO00SO