Did you ever had utopian dream about an alternative space on Earth to live?
Italian filmmaker Ivan Olita continues to strike out for extraordinary encounters with people leading lives above our average conception of it.

The Federation of Damanhur or simply called Damanhur is a special place. Nestled in the Alpine foothills of northern Italy, it isn't just a temporary stop for pilgrims but a complex community that people can call home. Damanhur was founded in 1975 by artist and philosopher Oberto Airaudi who decided to pursue his life at this newly-built eco village and spiritual community. Followed by only a few followers, the community grew and by the year 2000 the number had grown to 800.  

There seem to be only two ways of how to approach such hidden place – you either go to depth and commit to spend a longer period of time in the community absorbing all its complexity or you watch from the distance of online information and Google Images. Olita came up with his own way of approaching Damanhur. He scratched the surface by unveiling a little bit of Damanhur's character through the prism of young woman Rebecka – now called Celastrina:
Celastrina was the most relatable character I could find. I wanted this doc to have some sort of relatability. Damanhur is such a magical place that I did not want to run the risk of portraying it as an entirely socially secluded and isolated community – something so 'far out' that it could not operate within the constraint of reality. 

Rebecka has been living in Stockholm and after finishing her studies she moved to Berlin to engage more closely with the art community. However, Rebecka couldn't find herself related to the life in the metropole of never-ending afterparties. In her own words – she felt empty. Looking for a new community where Rebecka could re-connect with herself, she was driven by the concept of self-sufficiency, sustainability and living in harmony with the nature. Rebecka joined Damanhur and changed her name to Celastrina – meaning a blue summer-butterfly species. Such turn in the life of a young woman was the entry point for Olita: 
I liked the idea of showing that millennials are actually choosing to live there. People that have traveled the world like Celastrina are making moves towards this kind of reality and I think this is what allows for the film to address a broader discourse of the renewed attention that the youth has towards magic, esotherism, and nature in general. There are multiple layers to the idea of living in a self-sufficient community, and although Damanhur in itself is just enough of a 'subject', I think that when you position it into a broader context, that's when you really open up the possibilities of understanding a bit more of it. Celastrina is our key to those possibilities.

One of the things Damanhur is best known for is The Temples of Humankind – a complex of eight halls decorated with paintings, mosaics, sculptures and glass art-all created to celebrate universal spirituality. They were constructed by Damanhurians, who worked together to excavate the rock of a mountain entirely by hand. Temples themselves refer to an "impossible" dream and are a stunning example of sacred and secular art coming together to resonate values that are important to the whole of humanity. As Celastrina says:
Going through the temple is like going through to a path towards realisation of the human potentials.

Damanhur is sometimes also called The laboratory of the future because of both ancient and new technologies and practices that Damanhurians believe we need to start using in order to create a better future for humankind. With its own constitution, culture, art, currency, schools and technology, Damanhur drew in many individuals like artists and scientists but also families from around the world willing to create and contribute to a self-sustainable society.
In his short document, Olita aimed to dust off a bit of the prejudices surrounding a spiritual community and showed an alternative way of living:
In Damanhur everyone chooses their own spiritual path. I've always been interested in dreaming, I dreamt a lot, so my research topic in Damanhur is about dreaming. Since in the dreamworld you have no limits the way you have in this reality, you can completely expand your mind and to push beyond what you thought was even imaginable. When I close my eyes and go from this reality to the one of the dreams, for me it's like entering another dimension.

Dreaming is not an escape from world but is immersing you so much into the world that you actually go beyond it.

People in Damanhur, as well as in other communities around the world such as Auroville are just trying to question the way we can live life. I think these communities are obviously part of the 1960s counterculture but are definitely having a comeback now.
said Olita about his perspective after leaving Damanhur.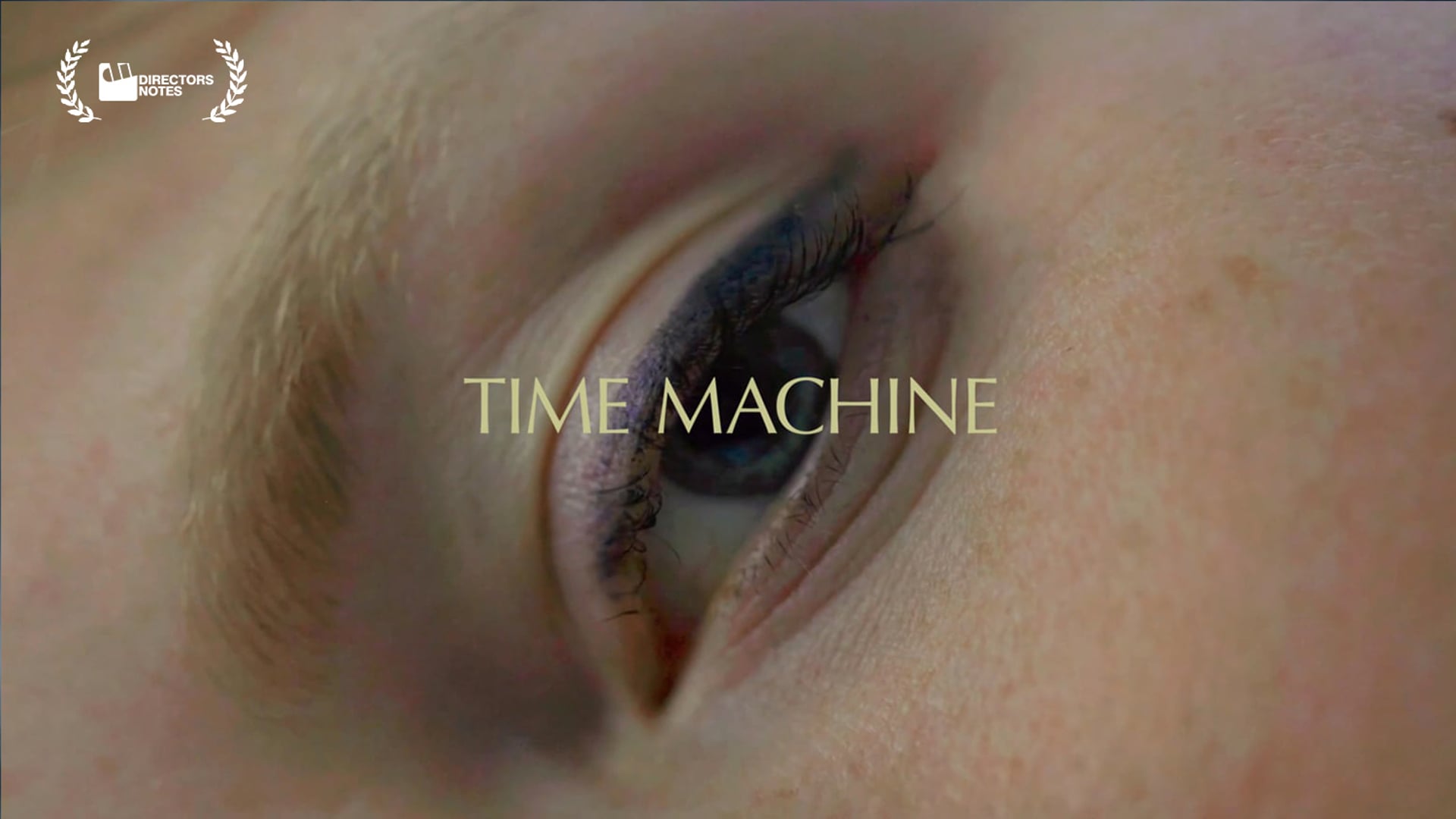 For more works you can visit Ivan's website or follow his Vimeo | Facebook | Instagram
Do you have a video you think we should feature, or is one of your friends a talented filmmaker? Submit your work at marketing@foliovision.com for a chance to be featured in our Video of the Week series!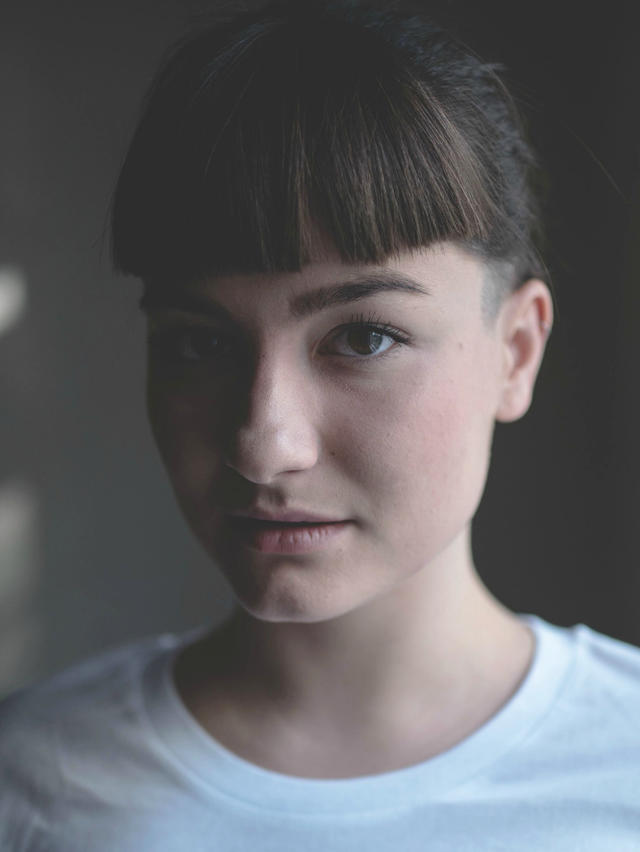 Chiara was born and raised in the neighbourhood of Petržalka in Bratislava. Besides studying Marketing Communication at Comenius University, she happens to be an observer, mostly through the lens of a camera.