Autoplay is heavily used feature within FV Player users and we're glad to announce a simple but really useful update to it.

With this new update you can set the autoplay to "Muted". This way your users video will automatically start to play with muted sound.
This way the autoplay won't be so disruptive for your users.
Here's a demo video with Muted Autoplay turned on: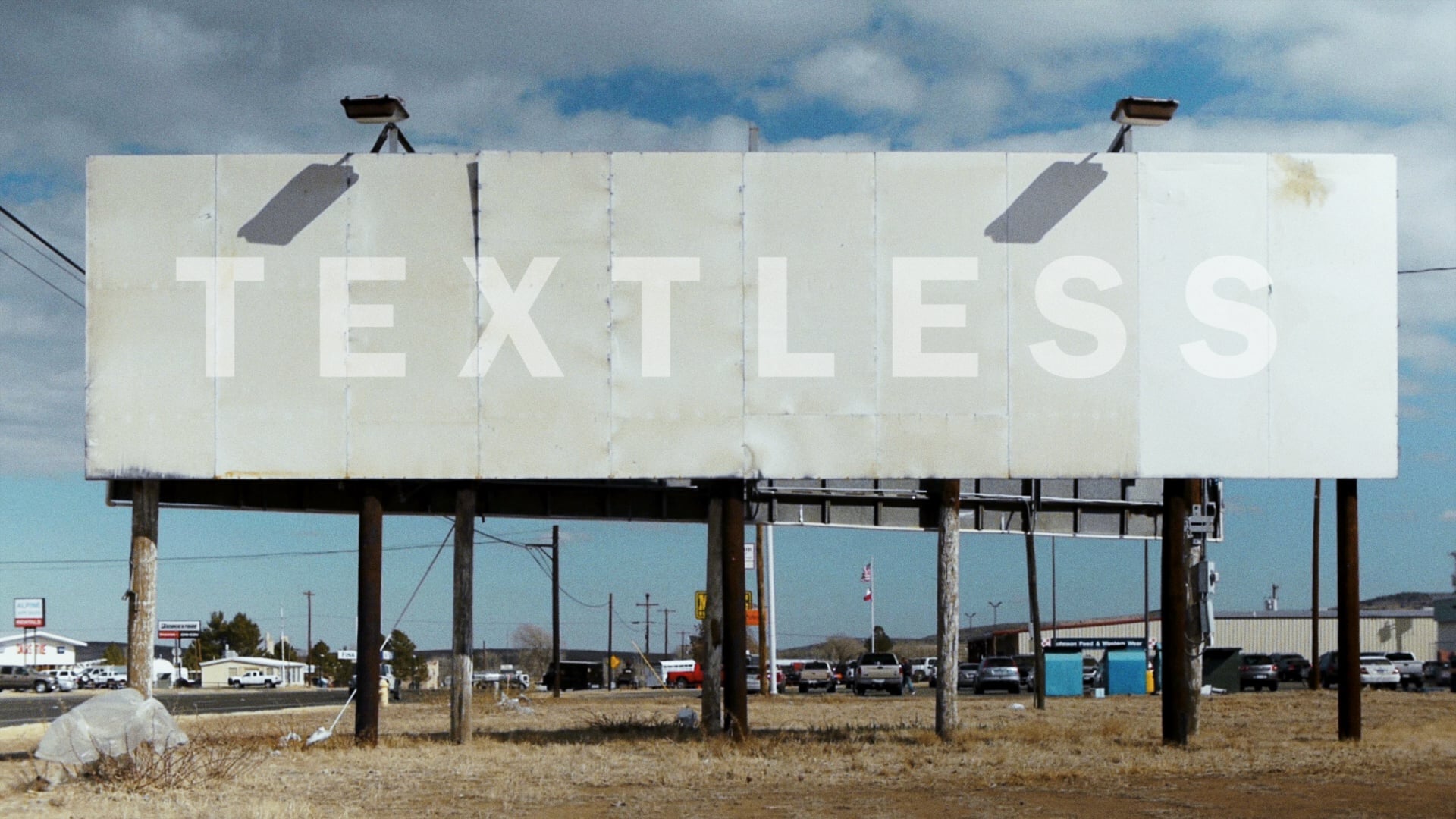 Textless
---
How to turn it on
With muted autoplay you have two different approaches to use it. You can either turn it on globally for your whole website at:
Settings -> FV Player Sitewide Defaults -> set Autoplay to Muted

Or you can turn it on individually per-player for each video at the FV Player editor in the Options tab

---
Stay tuned for more!
We are trying to make our FV Player plugin better every single day by bringing more and more upgrades and updates into it. You can actually help us a lot, by giving us feedback.
So if you have any tips or questions, don't hesitate and contact us via our Forum!