It's been a long time since we've announced the video playback position remembering feature. Many of our users enjoy it and some of them even came up to us with request for this same feature for video playback speed.
Since we always try to listen to our customers, here it comes as part of the new FV Player 7.3.18.727 version!

---
Simple and clever
This feature can be really beneficial for e-learning sites. Imagine you're explaining something really difficult in a video lesson so your clients will choose to slow the playback speed down in order to understand every aspect of the video. Halfway into the course something interrupts him and he has to stop watching. With FV Player your clients can easily jump back into the video without need to tweak any settings because all of their position and speed data will be automatically restored.
How to turn on the remembering
To turn on the video speed remembering you don' have set up anything extra besides speed buttons. If you have the speed buttons turned on, the speed remembering will turn on automatically. You can turn on speed buttons at:
WP Admin dashboard -> Settings -> FV Player Pro -> Sitewide FV Player Defaults -> Speed buttons

Try it
You can easily try the remembering here. Simply play the video and choose designated playback speed. Then just reload the page you will see that you won't loose any of your video settings.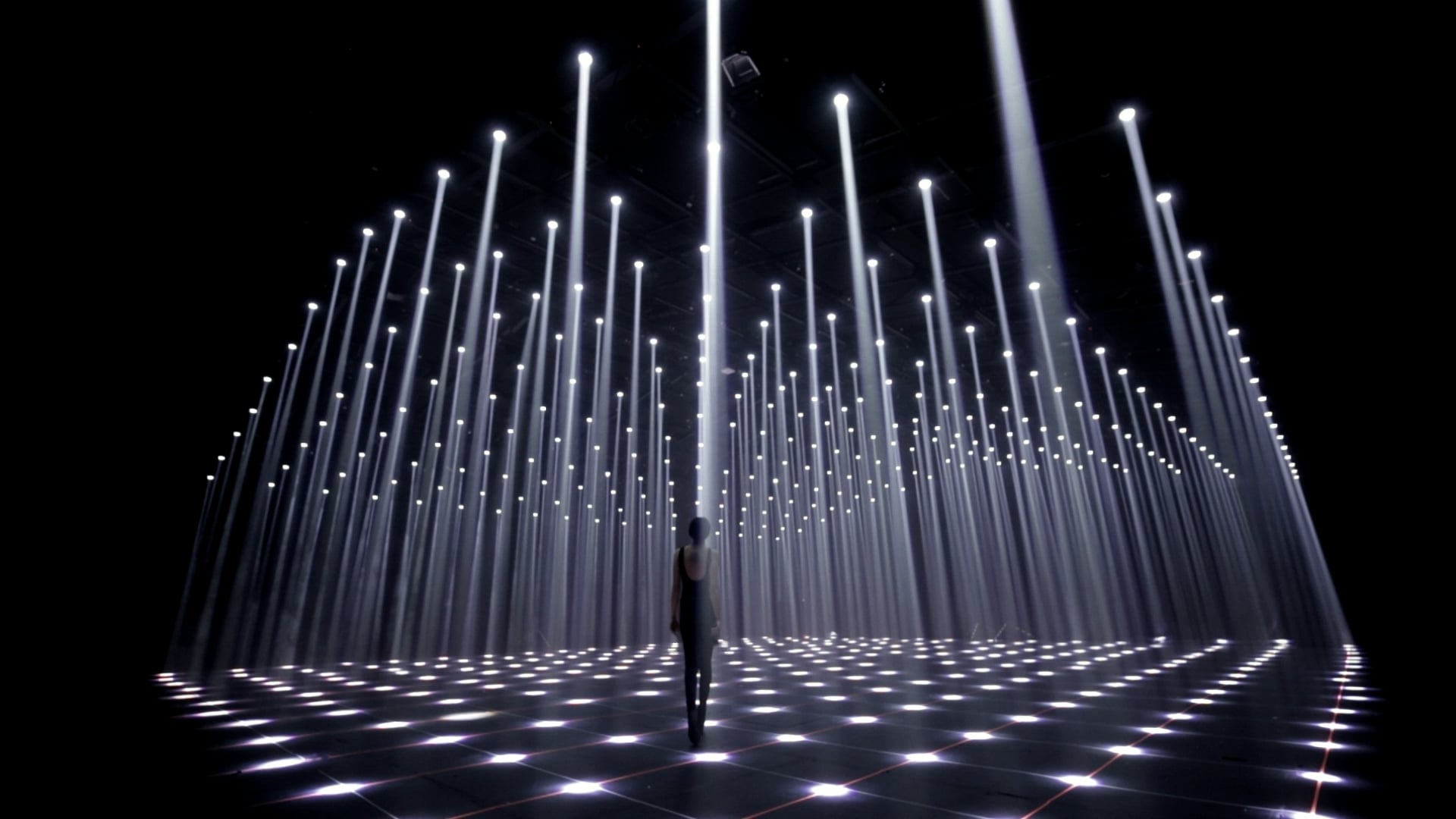 ---
Stay tuned for more!
We are trying to make our FV Player plugin better every single day by bringing more and more upgrades and updates into it. You can actually help us a lot, by giving us feedback.
So if you have any tips or questions, don't hesitate and contact us via our Forum!