Jeroen Schrage had loved skiing and travelling since he can remember. At the time, working as a ski-instructor, he felt he could get more out of his effort and bought his first GoPro camera. Shooting airy ski videos quickly became his passion number one. But he didn't stop there.

Big passion often begins with little ambition. After purchasing his first equipment, it was meant to record his regular ski sessions. What originally served as his work accessory quickly became a serious film passion. His former free time activity led him to amazing places. Skydiving, paragliding, diving and backpacking around the world enabled him to capture overwhelming beauty through video's and time-lapses.

On the journey of an independent travel videographer, as Jeroen likes to call himself, a lot can happen. Selling video content to the oldest national television broadcaster in the world BBC belongs to the biggest among his career achievements. In this movie, he captured a weather phenomenon called 'sundog halo' – an atmospheric optical phenomenon caused by the refraction of sunlight by ice crystals in the atmosphere, which results into visible bright spots to one or both sides of the Sun.

The interaction with internationally recognised media company was a perfect booster for pursuing his professional movie making, which became his main source of income. As a keen traveller he remained faithful to shooting breathtaking aerials, but also likes to do portraits, weddings and shoots commercial promotion stuff.
In Beyond the Lighthouse, Jeroen takes us with him to admire the untouched land of Fire and Ice – the Iceland. There are many of us who didn't have the privilege of visiting this stunning landscape yet and that's where his short movie delivers:
It opens with a shot of an iconic looking lighthouse perched atop a giant cliff. From there you'll see one of the country's famous black sand beaches, one of Iceland's many epic waterfalls, a lava field, several fjords, a glacial lagoon, as well as views of some of the world's most stunning mountains. You'll even get a glimpse of some of the famed Icelandic horses.

It would be difficult to create a simple colour palette of Iceland, since there are so many diverse layers and faces of it. However, Jeroen merged in chameleon-like and determined the mood skillfully with some sensible colorgrading. Yes, he is not only the director of photography, but is in charge of every stage from pre to post-production. Independently crafted and edited movies make Jeroen an accomplished filmmaker.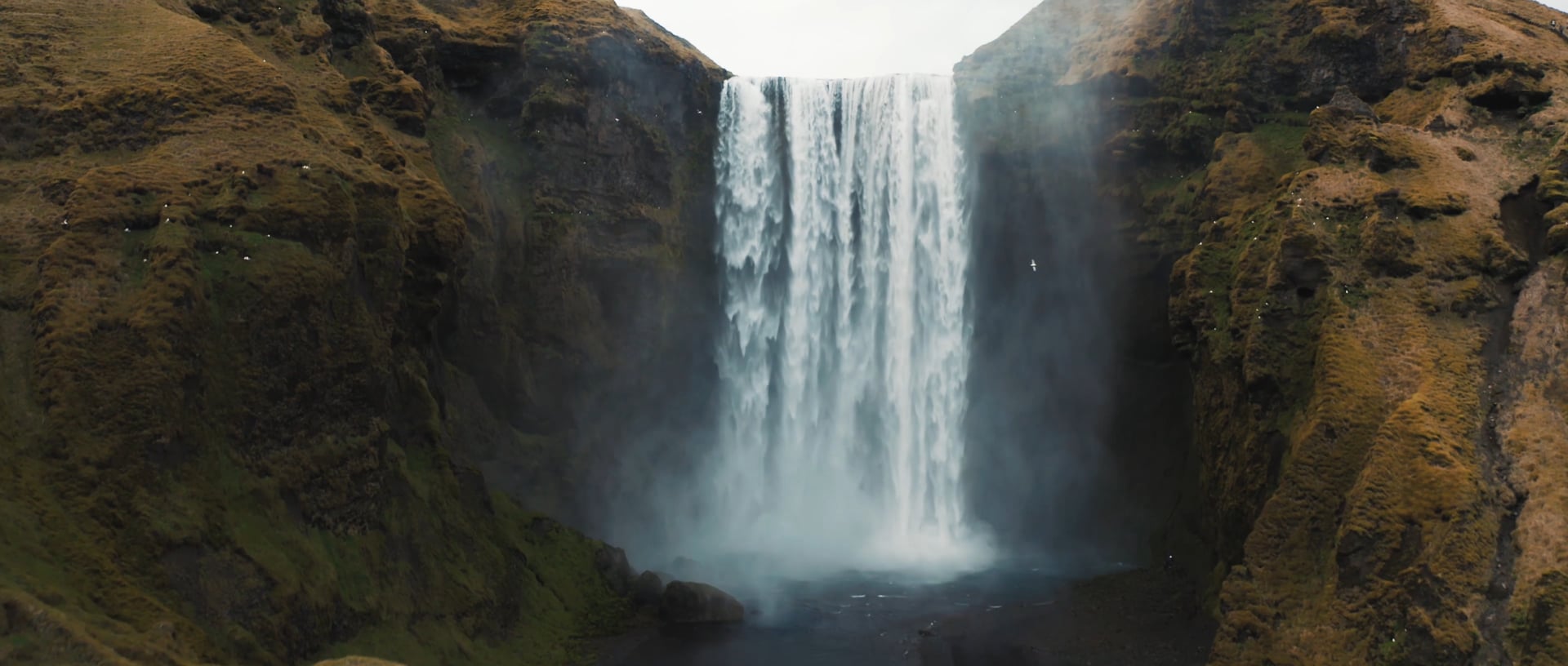 Beyond the Lighthouse | 4k Iceland
Visit Jeroen on his website or Vimeo channel
Do you have a video you think we should feature, or is one of your friends a talented filmmaker? Submit your work at marketing@foliovision.com for a chance to be featured in our Video of the Week series!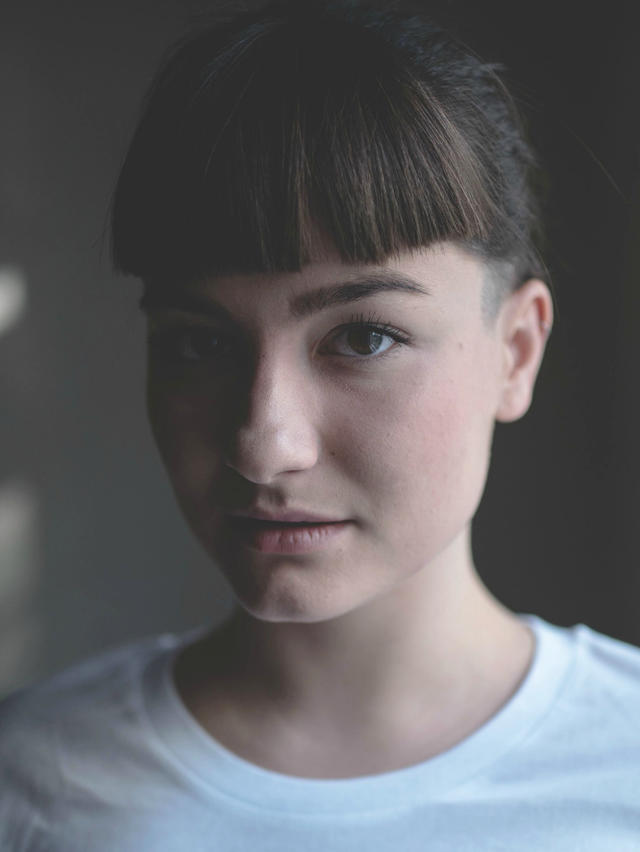 Chiara was born and raised in the neighbourhood of Petržalka in Bratislava. Besides studying Marketing Communication at Comenius University, she happens to be an observer, mostly through the lens of a camera.