To do contemporary cooking, you have to know everything and forget about everything. 
These are the words of Massimo Bottura - Italian restaurateur and the chef patron of Osteria Francescana, a three-Michelin-star restaurant based in Modena.

Brought up in a traditional Italian environment in Modena, he was able to watch two female generations cooking and serving typical dishes, nowadays favoured by many bon vivants around the world. But he didn't stop there and followed a path which turn out to be the crucial and ranked Massimo as one fo the leading figures of the contemporary culinary scene. In 1995, Massimo opened his first restaurant Osteria Francescana in the historical centre of Modena. The main concept was to juxtapose culinary tradition and innovation with contemporary art and design. With respect to aesthetics of contemporary culture and details, several dishes have been mindfully crafted to become delicious treats which can possibly compete other postmodern artworks. Massimo's interdisciplinary approach is based on a non-superficial, deep knowledge of sources from which his inspiration keeps being drawn. In 2018 his restaurant was awarded as World's Best. For the second time.
The embodiment of culinary art kept inspiring others to a point where Italian director Andrea Marini decided to shoot a visual ode to one of the most famous Massimo's dishes – Camouflage – A Hare In The Woods.

Still life sceneries divided into six acts transform the notorious dessert into a visual poem. Ingredients used in this recipe represent the statement about humane identity, incorporating us into the nature. Marini's concept states each of them as a demonstration of life and death – the ongoing process of transformation and rebirth.
Sounds too abstract for a food?

Hare blood and bones are a strong symbol for carnality. Mixture of red wine with cocoa and coffee powder underlines the essentiality of energy. Spices like black and white peppercorns and whole star anise are in contrast with sweet vanilla pods and dark chocolate – both bad and good experiences which add spice to our existence and navigate our tendencies.

The idea of the work of art is not necessarily for the work of art to be comprehended by your organs or logically understood, but it should rather touch you in a way that it can continue its process inside.
Marini's words prove the parallel between devouring art and food. Both can be met in a form that gives you a spiritual uplift. Bon appétit!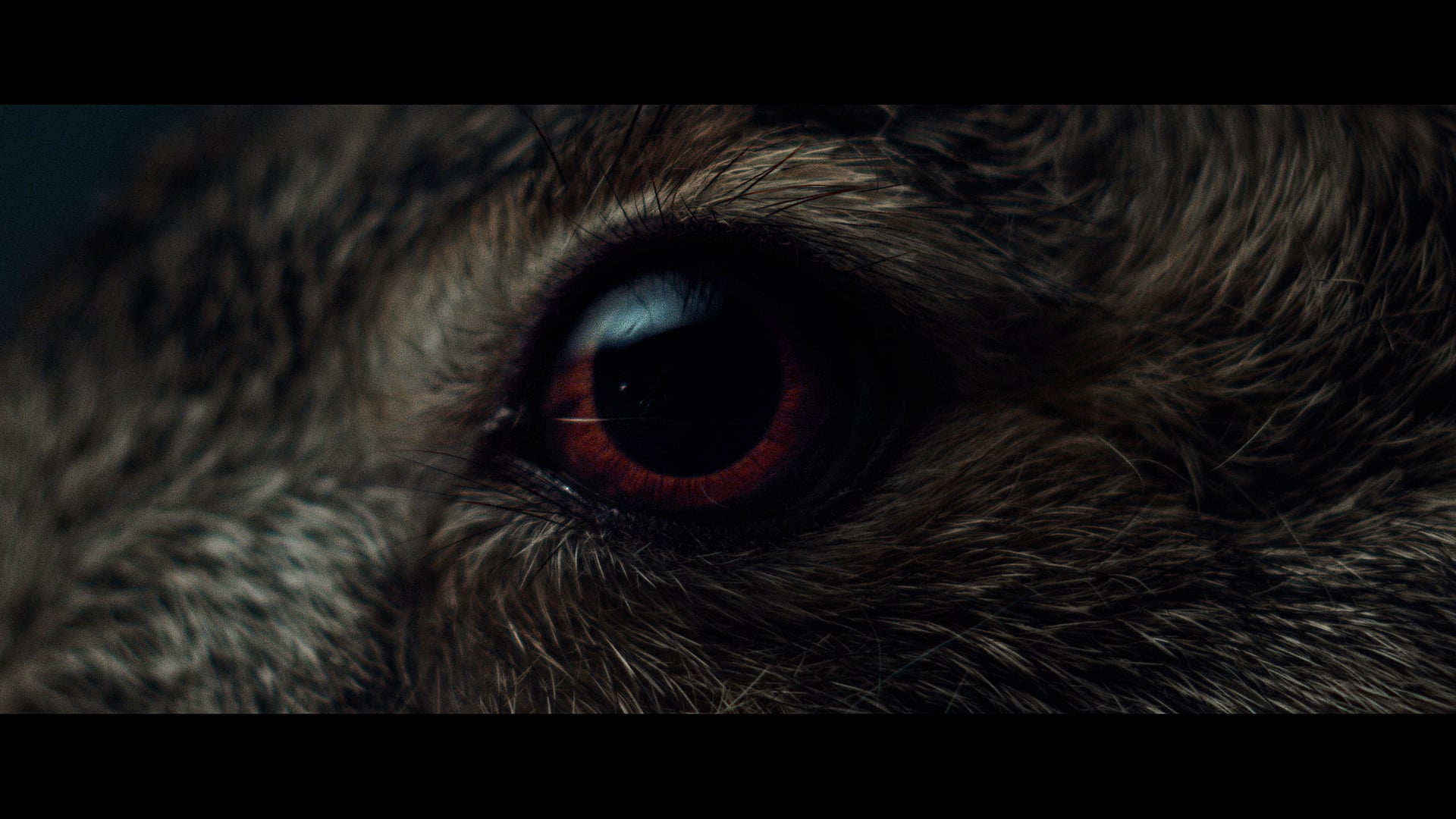 A Visual Ode to A Hare in the Woods - featuring Massimo Bottura
For more projects visit Andrea on his website | Vimeo | Instagram !
Do you have a video you think we should feature, or is one of your friends a talented filmmaker?Submit your work at marketing@foliovision.com for a chance to be featured in our Video of the Week series!
CR00CR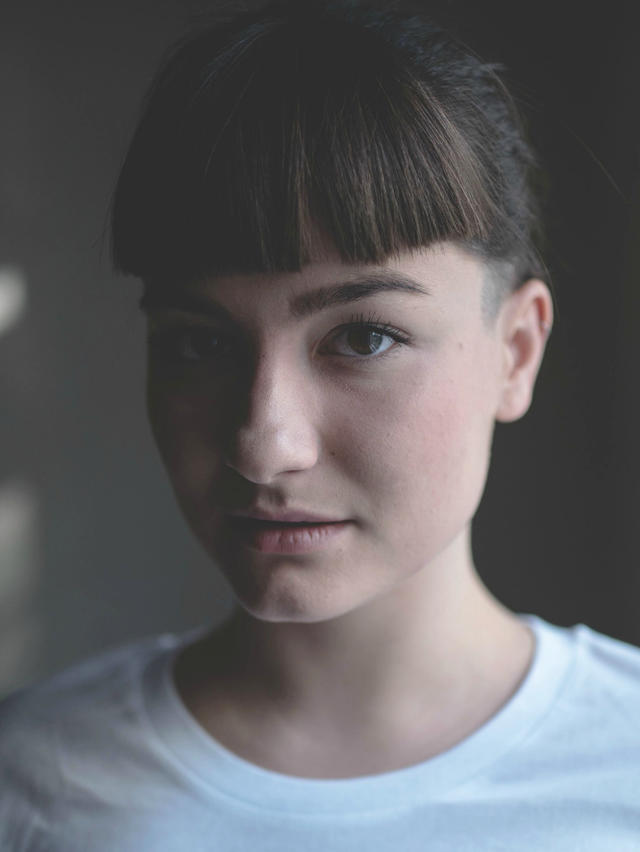 Chiara was born and raised in the neighbourhood of Petržalka in Bratislava. Besides studying Marketing Communication at Comenius University, she happens to be an observer, mostly through the lens of a camera.