This is Nora Brown. A little Brooklyn musician. She isn't just an ordinary 12-year-old preteen following today's trends. Her voice is unique and so is her taste in music. Always dressed in a stylish way matching her looks with a modern banjo, singing songs that have almost been forgotten.
Most of the songs I like are by people that are dead and most of the songs I play are by people who are dead.

Joshua Z Weinsteen has created a very compelling portrait of a little girl. She is a confident and at the same time very humble person. Music unveils her inner being, it is a key to knowledge and social maturity. 

Nora sings songs that had been written long before she was born. Coal miners and slaves had relieved their pain in singing their thoughts out loud, and so by bringing a little happiness to other generation by oral traditions it has come to Nora as well. Themes of labour, slavery – all transformed into someting positve. Seeking for happiness even in the smallest details of their lives.
Swing and turn, Jubilee. Live and learn, Jubilee.- I thought this song was about a little girl so I always invisioned a little kid swinging and turning but now that I know that it means happy, it means you can live your life wishing you had something else but you still have to enjoy what you have.

Young lady presents herself as an attentive, loving, and authentic person. She is aware of other kids not liking the music she does. However, Nora loves banjo and is willing to continue playing. She is aware of the hardness songs sometimes carry and recognizes responsibility or the messages songs hide inside.
Differences between old time and pop music is that pop music is like it's very electronic and shaped to make it perfect. But old time music is more songs that are passed down from generation to generation. Songs are about things I haven't lived, it's hard to decide whether a song is okay for me to play or not. BuI feel kind of myself doing it.

Of course playing needs practice, but it is also a training of one's virtues. Patience, endurance, passion, having a goal to achieve, and simultaneously having the feeling of enjoyment when playing.
My fingers really start hurting, my voice kind of feels crackly. It is hard, I don't really know why I love music, I just do.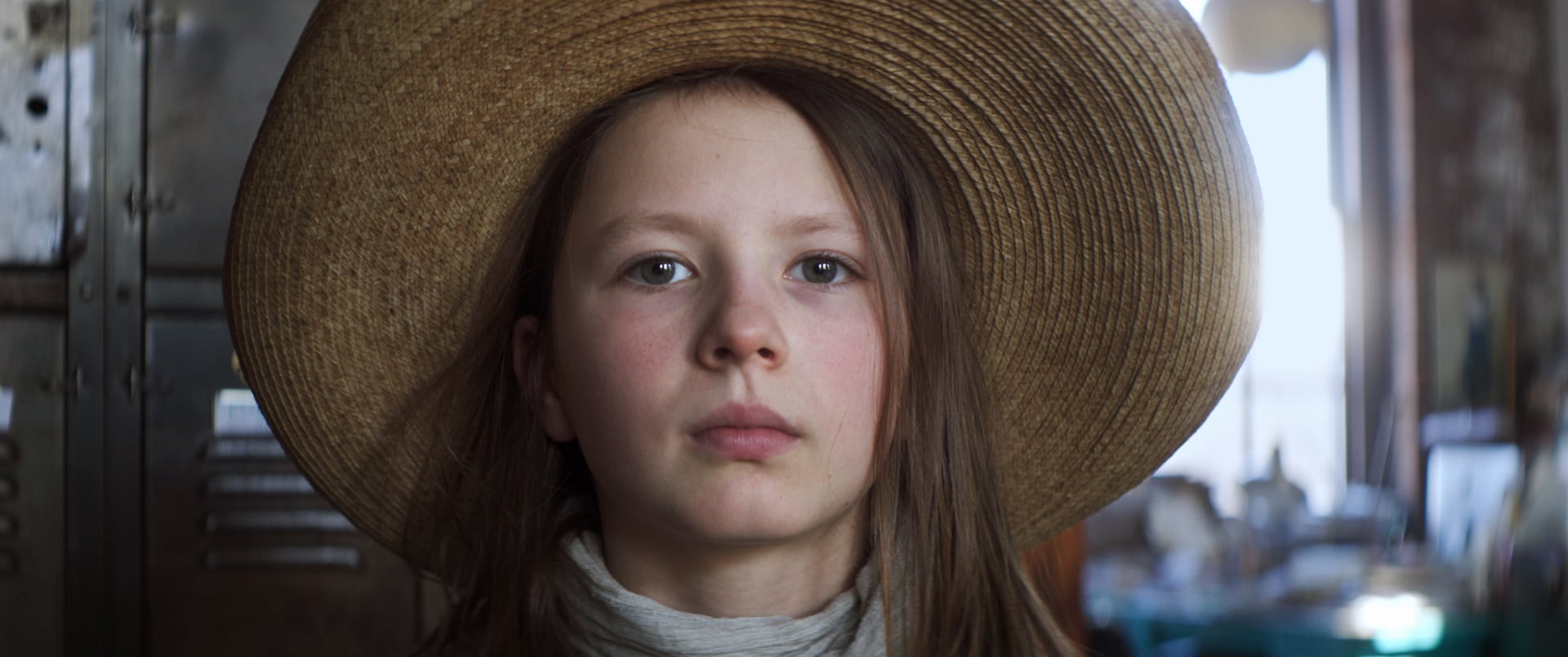 Little Nora (The Banjo Prodigy)
Follow Joshua Z Weinstein on his Vimeo | Instagram | Facebook | Twitter | website
Follow Little Nora on her Youtube channel.
Do you have a video you think we should feature, or is one of your friends a talented filmmaker? Submit your work at marketing@foliovision.com for a chance to be featured in our Video of the Week series!
SO00SO