Ever had your Featured Image Admin Option go missing in WordPress? This very useful cute little box:

The Featured Images check box is not in Screen Options either:

The issue is not:
in Appearance
in the Customizer
in wp-config
Here's how you restore the missing Featured Image box. Open up your theme functions.php file.
Just drop this bit of code in there:

// Add theme support for Featured Images
add_theme_support('post-thumbnails', array(
'post',
'page',
'custom-post-type-name',
));

All is well again. Reload your admin screen and featured images are back. It's very easy to doublecheck for this issue. You can enable any of the recent default themes like Twenty Fifteen to make sure the Featured Image box shows up when editing posts. If not, then the issue might be elsewhere.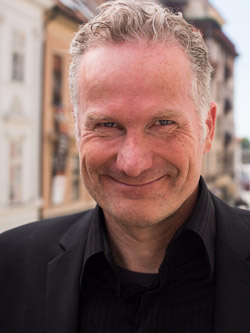 Alec has been helping businesses succeed online since 2000. Alec is an SEM expert with a background in advertising, as a former Head of Television for Grey Moscow and Senior Television Producer for Bates, Saatchi and Saatchi Russia.