A modern day bachelor shares his apartment with the memory of all his past lovers put together. In his fantasy they all share a harmonious loving relationship, synced into one being. The fantasy falls apart when he meets a real woman and has to choose between the safety of daydreaming and the challenges of real love.
The description of Second Hand Lovers by Oren Lavie promises an unusual story that will convince you that an artist's imagination can result in surprising pieces of art. This short film carries a unique style which is underlined with stunning visual imagery, splendid performances and a bit of melancholy.
Oren Lavie is a talented songwriter, author, theatre and video director with many projects and accomplishments. His debut album The Opposite Side of the Sea has been successful worldwide, while the stop motion style music video for Her Morning Elegance was screened on festivals such as Cannes Lion and Vienna Shorts, nominated for a Grammy and also became a YouTube hit receiving over 30 million views.
Oren also won the prestigious ASCAP award presented by the American Society of Composers, Authors and Publishers and he is also an author of a children's book titled The Bear Who Wasn't There, which has been published throughout the world.

Another notable success is his video for the track Did You Really Say No, a story of a "man and a woman who live in a house that is too big for the size of their own relationship", on which he has collaborated with Vanessa Paradis.
Second Hand Lovers, a track from the second album Bedroom Crimes, builds on the author's previous work, creating an even clearer picture of Oren's world, which could be described as melancholic, minimalist and rich in shades and layers. The film is the second installment in the Bedroom Trilogy, a visual series based on the album.
The elegantly cut piece expresses the struggle between safety and reality, between memory, hopes and expectations. A group of women follows the actor, accompanying him during the morning coffee and wave him out the door. They are there when he is watching a movie, he is taking a bath or working. They remain there as a distant memory, possibly something he got used to, reminding him of the disputes, memorable moments or mistakes. And while everything seems to be going well, the story is moving towards its fatal closing.
I have tried to examine how difficult it is for us to open up to new emotional experiences as our memories of the past haunt us, still,
the author said about the concept in an interview for JustMusic.fr. We can conclude that he was successful: the result is emotive and tender at the same time. 
Second Hand Lovers was written and directed by Oren, produced by Rachel Vaserman and Gal Nae and edited by Amichy Bikovsky. The choreography is Maya Brinner's work. Watch this short, in which each scene is an artwork itself!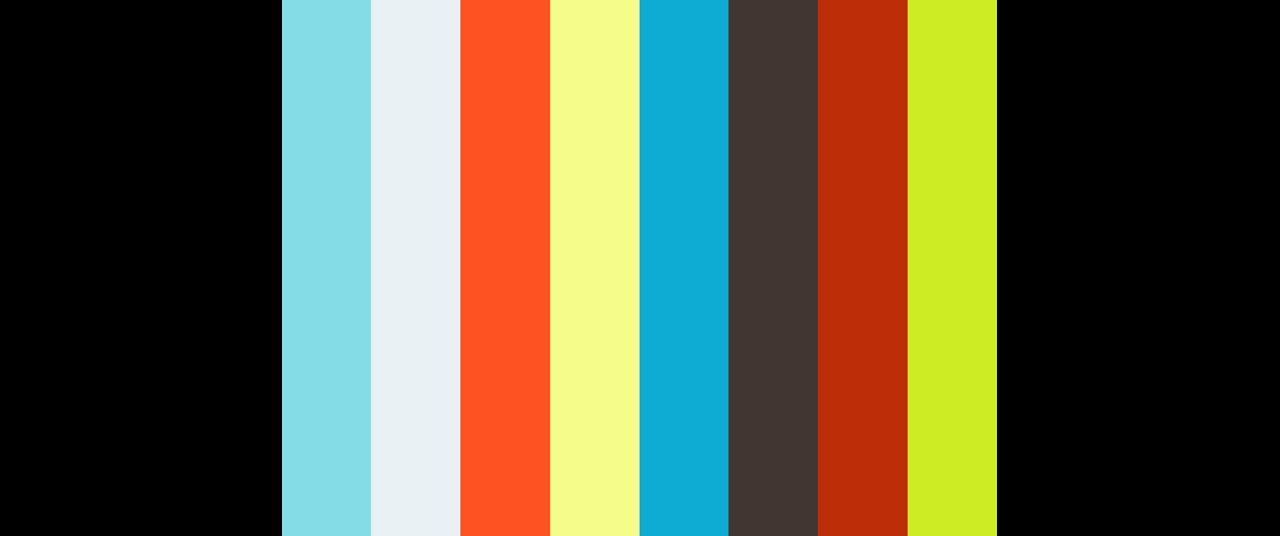 04:02
SECOND HAND LOVERS / OREN LAVIE
Follow Oren Lavie on his Vimeo channel | Facebook | Instagram | website.
Do you have a video you think we should feature, or is one of your friends a talented filmmaker? Submit your work at marketing@foliovision.com for a chance to be featured in our Video of the Week series!
DT00SK