The Lyon-based video artist and founder of Ekitaimacro Thomas Blanchard is known for his experimental macro-videography. Theme of Blanchard's work is the psychological effect of colours and aesthetics which oscillate between styled and natural.

Expressive detailed shots of wildly coloured textures and shapes became Blanchard's signature of his visually strong pieces. In his previous works such as Memories of Paintings, the dreamlike visual compositions were created out of paint, oil, oat milk and soap liquid. The contrast between organic and inorganic is something that stays present also in his latest video Evolution.
Evolution was shot as a new music video for music artist Aedan who collaborated with Blanchard two years ago when making his first music video for Le Temps. The narrative of Le Temps spoke through real-life 3D animations made out of colours and geometrical objects floating in liquid, which movement matched the rhythm and composition of the music.
The clip Evolution is progressive also in terms of Blanchard's work as he diverted away from artificial shapes to stones and orchids occupied by mantises or a centipede.

Evolution takes us into the world of the infinitely small and highlights another vision of evolution. It is an exercise in patience and observation that the master of macro masters to perfection. Weeks of filming in a vacuum with a plethora of insects and plants to better understand their mechanism and interactions. The result is a striking spectacle where one can observe life with a new eye. Shot in 8K to observe at best sometimes microscopic details, this new clip of Aedan will titillate your curiosity and emotions by offering you a journey into a world both near and far, sublime and ruthless.

The wandering insects and blooming flowers who happen to be the main protagonists of the music video are living in their own macro worlds regardless of the environment they're in. Considering the 'making of' process, besides having the environment designed in a particular way, thoroughly observing the scene is everything that was left for Blanchard. This point of view allows both director and audience to unite on a certain level and explore together something otherwise hidden out of our common sight.
I'm wondering how Thomas will take further on and how he would be able to renew the repeatedly exploited theme of macro in his next work. Watch the full-length Evolution here: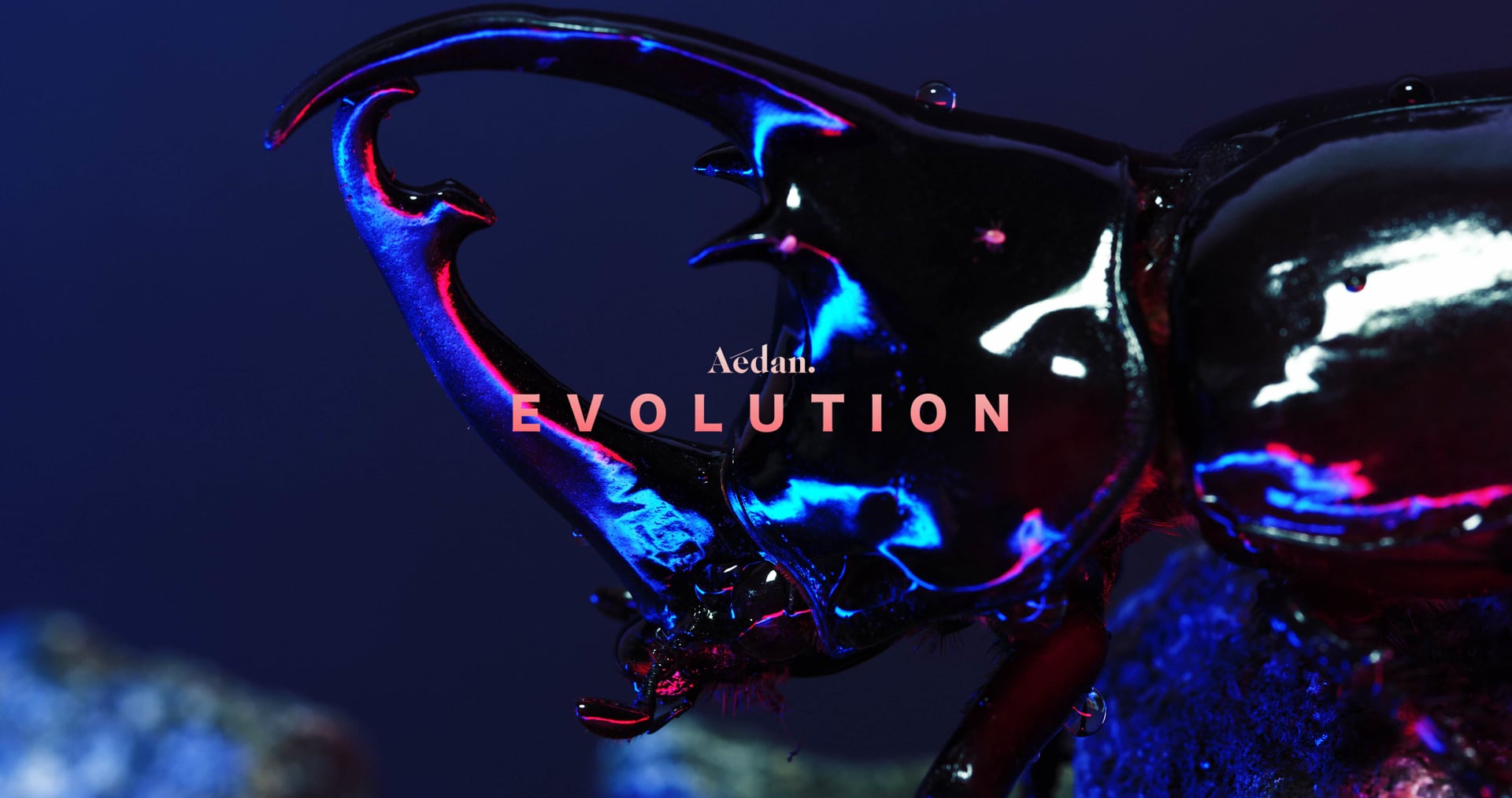 Check out Blanchard's portfolio and stay tuned for his upcoming work on Vimeo. If you'd like to see some of the BTS, follow his Instagram.
Do you have a video you think we should feature, or is one of your friends a talented filmmaker? Submit your work at marketing@foliovision.com for a chance to be featured in our Video of the Week series!
CR00CR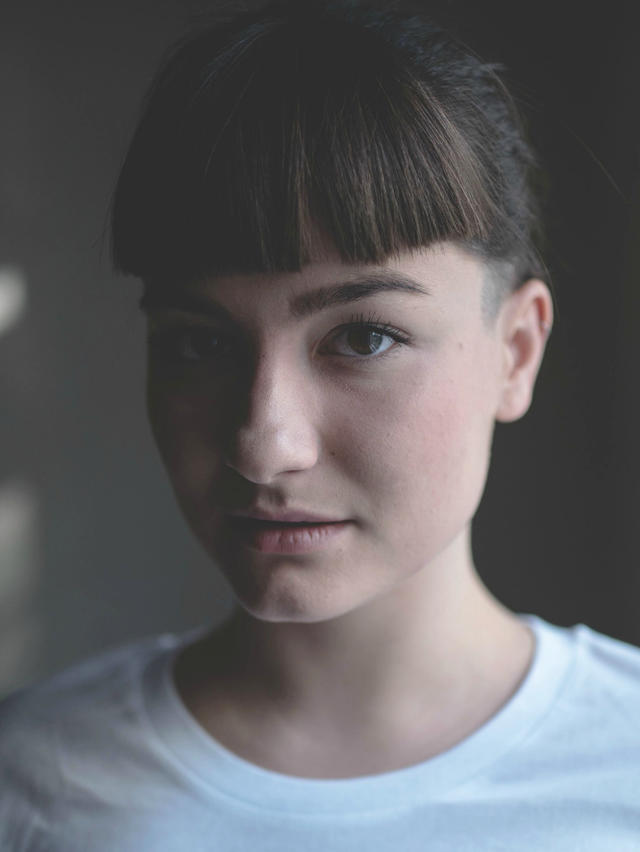 Chiara was born and raised in the neighbourhood of Petržalka in Bratislava. Besides studying Marketing Communication at Comenius University, she happens to be an observer, mostly through the lens of a camera.