Louis de Caunes is a director and a photographer from Paris. Being a son of Antoine de Caunes, famous French television presenter, and actor, he grew up on film sets and always wanted to make movies.
At the age of five or six, when I saw Crystal Trap, making a movie with Bruce Willis became my goal.
But he never felt that he could be famous like his father, and rather than relying on his name, he stayed backstage and learned everything from scratch. To this day he prefers to be behind the scenes and direct delicate and sensual videos.
With his main goal, to provoke emotions, in mind, he creates daydreams-like films and Haut Vol is no exception. Meaning "High Flight", this piece is a foretaste of Benjamin Millepied's first season as a Director of Dance of the Opéra National de Paris. Starring in this original way to tease a new program are ballet stars Léonore Baulac and Allister Madin, who are taking a breathtaking flight above the Palais Garnier. Targeting a fresh and modern direction in ballet under Benjamin, this video merges contemporary electronic music with important Parisian architecture.
I think Louis was inspired by all he had in front of him. The dancing, the spaces, the light. 
Fly with us above the city and experience the modern ways of ballet.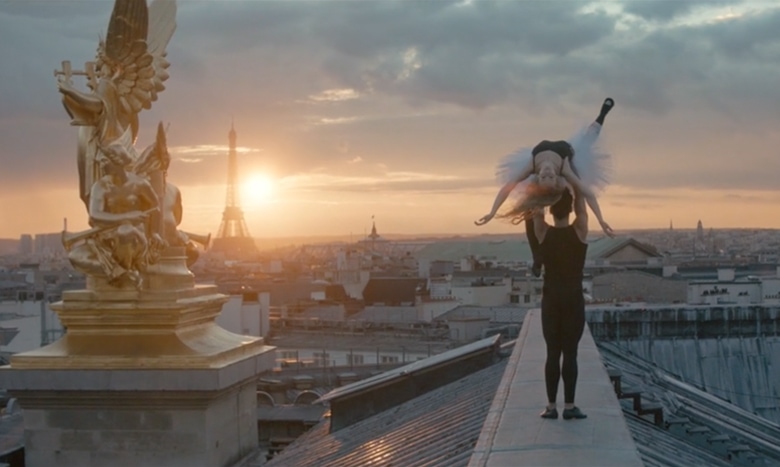 01:14
Louis de Caunes - Haut Vol