Andrew Margetson is an award winning director from London. His work is recognized for its unique style combining movement and choreography with photographic excellence.
Last year, Andy made a short film commissioned by Nowness with Memphis-born jookin' dancer Lil Buck. We at Foliovision believe that dance speaks louder than words and it can really move you – physically and emotionally! That's why when we saw Lil Buck effortlessly moving through the halls of the Fondation Louis Vuitton in Paris, we were sold. 
And same goes for Andy – although he met Lil Buck only day before the filming, he was immediately stunned by how beautifully synchronised his movements are.
For me what's unique about Lil Buck is that technically he can do it all. He comes from the world of Jookin' and street-dancing in Memphis, but he has had ballet training as well and this gives him an extraordinary ability to perform unique movements. But I wanted to challenge him. I think the result speaks for itself.
Watch this artistic piece with Buck's genuine interpretation of the music as he walks by the paintings of modern art.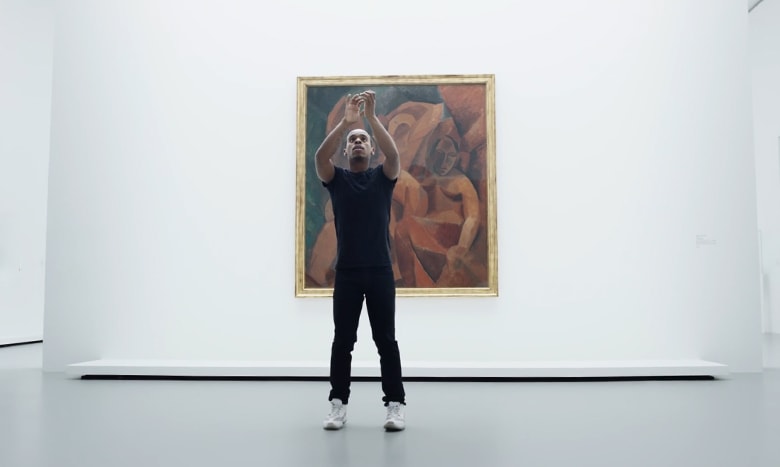 03:57
Lil Buck at Fondation Louis Vuitton
If you want to see Icons Of Modern Art: The Shchukin Collection for yourself, this exhibition is open until the March 5, 2017.
And don't forget to find Andy on his Website / Facebook / Twitter / Instagram