There's a wonderfully open conversation going on about the future of WordPress over at WPtavern.
It's amazing but Rainmaker can charge $1500/year for usable and secure WordPress. – and the fee just for peace of mind seems reasonable. That's how far off track core developers have gone.

One of the principal selling points is "Finally a useful dashboard". WordPress.org and Automattic are making Rainmaker's marketing too easy for them.
Adieu our beautiful and free light CMS.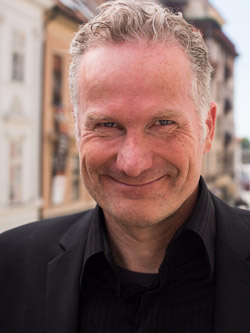 Alec has been helping businesses succeed online since 2000. Alec is an SEM expert with a background in advertising, as a former Head of Television for Grey Moscow and Senior Television Producer for Bates, Saatchi and Saatchi Russia.