This new feature lets you add noindex or also nofollow to any post or page.
What makes it different from other SEO plugins is, that it also excludes the post from WordPress internal search and <link rel="next"…> and <link rel="prev" …> tags in header. Pages are also excluded from next/prev page links. This way no web spider can get to these pages, as long as you keep them out of your menus.
This way, you can make sure that your page won't turn up in Google, nor your readers will be able to find it using the on-site search. Great for any "Thank you" pages.

Noindex and nofollow in FV Simpler SEO
To use this new feature, you first have to enable it in the plugin settings. Just turn on "Add no index checkbox to post editing screen" option:

How to enable no index checkbox in FV Simpler SEO
It's an advanced feature, so we don't want novice users to just start using it without having a deep understanding of how it works.
Please refer to the User guide for details.
More Information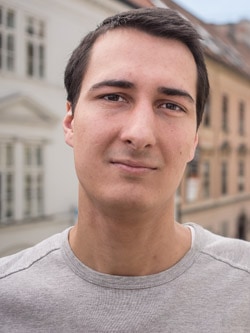 Martin graduated as an engineer in Computer Science from Slovak Technical University in Bratislava. He grew up in Liptovský Mikuláš in northern Slovakia next to the beautiful Tatra mountains. He is the developer behind our FV Player.