Lavalife was a sleazy enough venture but Bruce Croxon did manage to sell it for $140 million.
CBC asked him about life/work balance for entrepreneurs:
What's your best advice for balancing life and work as an entrepreneur?

Forget it.
Good advice.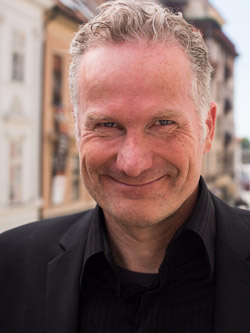 Alec has been helping businesses succeed online since 2000. Alec is an SEM expert with a background in advertising, as a former Head of Television for Grey Moscow and Senior Television Producer for Bates, Saatchi and Saatchi Russia.