We don't allow Google Chrome to be used at Foliovision.
There's a couple of reason.
Chrome as a browser sends a lot of information back to Google.
Even worse you need to install and leave installed the Google Pack Updater, which is constantly monitoring your computer and sending encrypted date back to Google.
As spyware, Google Pack Application updates is almost unprecedented.
On the other hand, we do allow the use of Chromium and quite like it as an alternative to Safari or Firefox.
The problem is home page of Chromium only offers links to the instructions for building Chromium from scratch. Not fun. Very time consuming, restricted mainly to programmers.

chromium source code link on home page no binaries
There is a nightly build, though, Dorothy. Google keeps moving it around. It used to be here:
http://build.chromium.org/buildbot/snapshots/chromium-rel-xp/
For some unaccountable reason, that URL 404's now (don't Google know about 301 redirects?).

Google Chromium link in search 404
The real download URL for a Mac build is now here:
http://commondatastorage.googleapis.com/chromium-browser-continuous/index.html?path=Mac/
Enjoy a modern, fast, open-source browser without spyware. The open source community is good that way, keeping the spyware out of apps.
---
News bulletin: alternative download link – http://chromium.woolyss.com/
Your guess is as good as mine which will go dead first.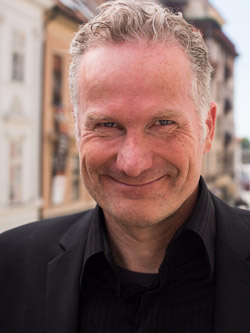 Alec has been helping businesses succeed online since 2000. Alec is an SEM expert with a background in advertising, as a former Head of Television for Grey Moscow and Senior Television Producer for Bates, Saatchi and Saatchi Russia.