I've written at length about how to move from POP to IMAP on Apple Mail. This is an update on how to improve your experience with IMAP on Apple Mail.
A tendency to multiply outgoing draft messages is the most irritating characteristic of Apple Mail IMAP. Sometimes they expand to 25 versions of the same outgoing message. You don't want to delete the most recent one but you do have to stomp them out like weeds, sometimes several times per day. Due to this issue, I was considering moving back to POP. There are no settings on the server or in your account settings which seem to cure this trait.

Apple Mail IMAP draft messages
Fortunately there is one clever workaround. Stop using IMAP for your drafts. If you set Apple Mail to save your drafts locally, they don't proliferate. There is a significant disadvantage. Any drafts which you have locally will not be available on your other computers.
For me, the absence of drafts across my secondary computers is a price worth paying to not have drafts proliferating like rabbits on my main computer* all day every day.
---
* A Macbook Air 11″ 1.6 GHz 4GB these days: the Macbook Air is holding up well under stress apart from the 4GB of memory which is very tight in a busy Safari sessions with photo editing in the background when one is writing web log posts. Like now for instance.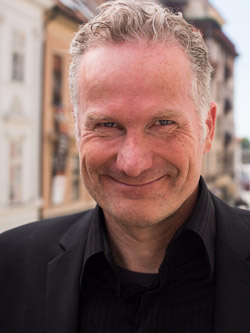 Alec has been helping businesses succeed online since 2000. Alec is an SEM expert with a background in advertising, as a former Head of Television for Grey Moscow and Senior Television Producer for Bates, Saatchi and Saatchi Russia.