We just released a new version of our WordPress WYSIWYG plugin. It contains a lot of bug-fixes and improvements.
The most major improvement is the bigger size of the thumbnails. See for your self:

Foliopress WYSIWYG – Bigger Thumbnails
Now you can really see those images!
The most major bug-fix is that the annoying "The changes you made will be lost if you navigate away from this page." is no longer appearing when there are no changes made.
We also fixed Ctrl + Left click for Mac users.
More information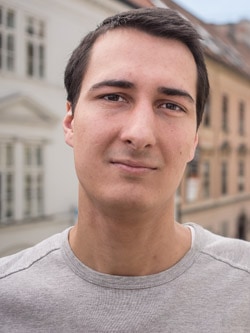 Martin graduated as an engineer in Computer Science from Slovak Technical University in Bratislava. He grew up in Liptovský Mikuláš in northern Slovakia next to the beautiful Tatra mountains. He is the developer behind our FV Player.