We just released a new version of FV WordPress Flowplayer plugin. For those of you who don't know it – it's the standard opensource Flowplayer, but without any branding in it.
Version number is 0.9.15 and it has two new features:
widget support – now you can put videos to your sidebar with ease
template support – allows you to insert videos with some simple PHP – nice feature for site developers
Read our FV WordPress Flowplayer page to see how to use it or download it from FV WordPress Flowplayer on WordPress plugins.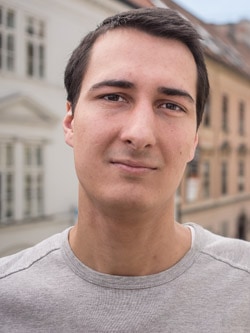 Martin graduated as an engineer in Computer Science from Slovak Technical University in Bratislava. He grew up in Liptovský Mikuláš in northern Slovakia next to the beautiful Tatra mountains. He is the developer behind our FV Player.