The best single website on the internet is the Wikipedia. There is more useful information and less disinformation there than on any other single substantial site.
No surprise Google puts Wikipedia in the top ten for almost everything.
Somewhat of a surprise then that Google has decided to create a pseudo-Wikipedia by the name of Knol.
Right now, it's an expert authors by invitation affair. But they plan (rather foolishly in my opinion) to open it up to free for fall (think the fall of Squidoo).
We are looking at David vs. Goliath, with Wikipedia in the David corner as the innovator facing off against massive Google. It's Netscape – Internet Explorer all over again, but this time Google is in the black outfit.
Unbelievably enough, despite being first to the party with great technology and a loyal userbase, Netscape eventually lost round one of the internet wars.
I wonder if Wikipedia will do better.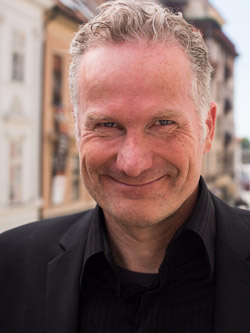 Alec has been helping businesses succeed online since 2000. Alec is an SEM expert with a background in advertising, as a former Head of Television for Grey Moscow and Senior Television Producer for Bates, Saatchi and Saatchi Russia.