He talks about the same old tired question of ecommerce websites badly organised for SEO with:
image navigation
image text
badly formatted URLs
session-cookie dependent content
no content
All true, but old news. Spender suggests Web 2.0 has just made it worse. Perhaps. But the real value in the entry are in the two following screen shots.
The first is a tabbed web interface of a good looking Web 2.0 ecommerce site.
So what? Well take a look at what's under those tabs, what's under the covers.
That's what you get with Javascript turned off.
All the content of all the tabs is right there on a single content rich web page.
One could even argue that there is too much content on this page.
It would be better to have these section under different URLs making five or six pages with cleverly crafted hard URLs with interlinking anchor text in as site subsection. All that"s possible too by turning Javascript off but would require even better programming.
But the single page approache is a very good start.
Product page courtesy of the Hobitat.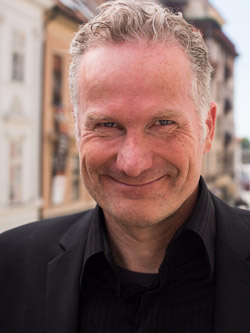 Alec has been helping businesses succeed online since 2000. Alec is an SEM expert with a background in advertising, as a former Head of Television for Grey Moscow and Senior Television Producer for Bates, Saatchi and Saatchi Russia.