Just put up an extended post on how to create and hide identifiers in WordPress template files.
This way you can see what PHP files generate the page you are looking at on the front end. It's a big help when you have a large design editing project – you can see right away which PHP file you are working on.
That post is in the pages section, as I am working on putting together a guide for WordPress users who are not PHP coders on how to hack a WordPress template.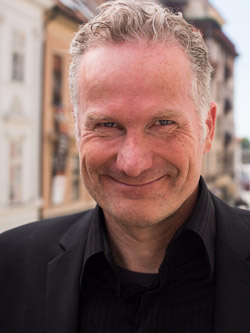 Alec has been helping businesses succeed online since 2000. Alec is an SEM expert with a background in advertising, as a former Head of Television for Grey Moscow and Senior Television Producer for Bates, Saatchi and Saatchi Russia.