I've just added a new page to the How to Hack a WordPress Theme for Non-Programmers section.

front end editing for wordpress
The article covers how to get those cool edit buttons on to both pages and posts by changing just a single php file in your template: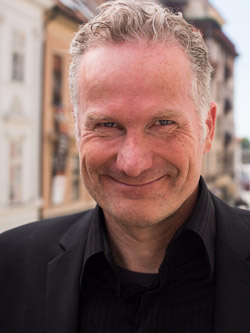 Alec has been helping businesses succeed online since 2000. Alec is an SEM expert with a background in advertising, as a former Head of Television for Grey Moscow and Senior Television Producer for Bates, Saatchi and Saatchi Russia.