This is one great tool! Download your YouTube videos hasslefree and for free. Great job Techcrunch. Nice tool. Not overcommercialised (looking at you SEOchat.com).
To download a video to your computer, enter the YouTube URL for the video in the box above (example). It will be downloaded in flv format – use VLC or another compatible player to view it.
No stupid application to install (doesn't work in Safari Mac though, does in Firefox Mac). Simple instructions.
Now that's the way to do linkbait!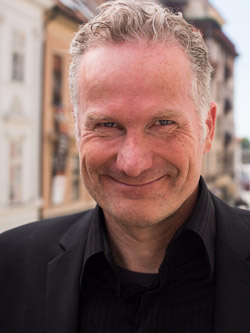 Alec has been helping businesses succeed online since 2000. Alec is an SEM expert with a background in advertising, as a former Head of Television for Grey Moscow and Senior Television Producer for Bates, Saatchi and Saatchi Russia.