You do not need to create and manually fill out each FV Player instance. Especially if you're migrating smaller video library to a different website. There are handy import and export buttons that let you quickly obtain and insert the JSON export data of that player instance.
Exporting
To export, hover your mouse over the player and click export:


A window with the player's JSON will popup. Copy the contents: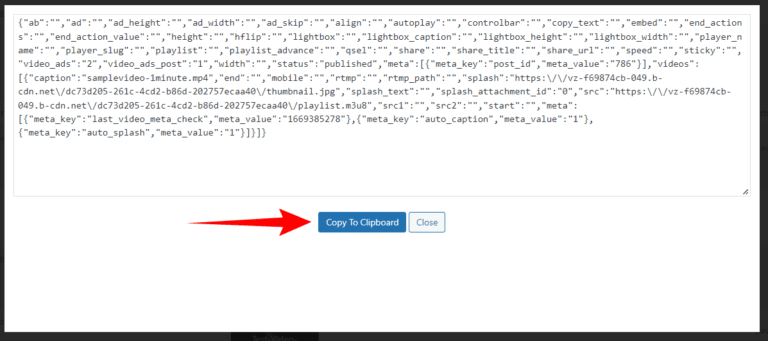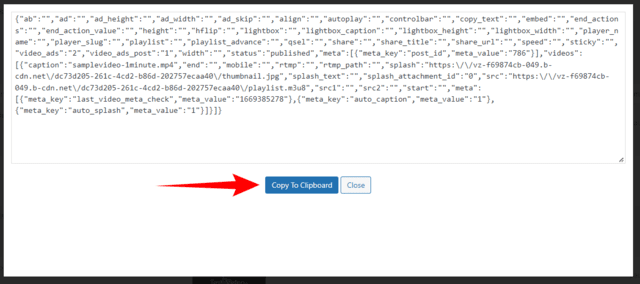 Importing
To import, click the import button on top of the database page:


A window will pop up, paste the player's JSON in there and click Import player: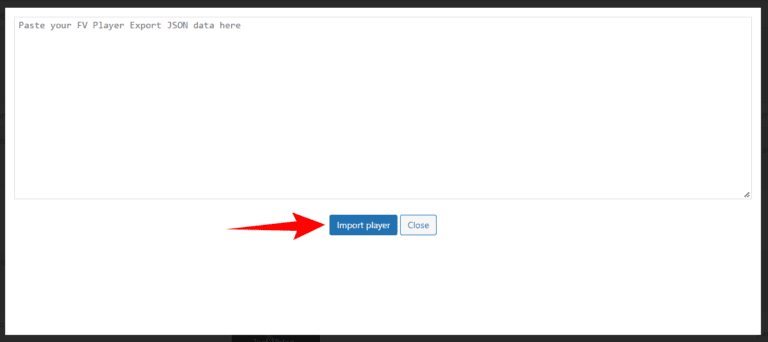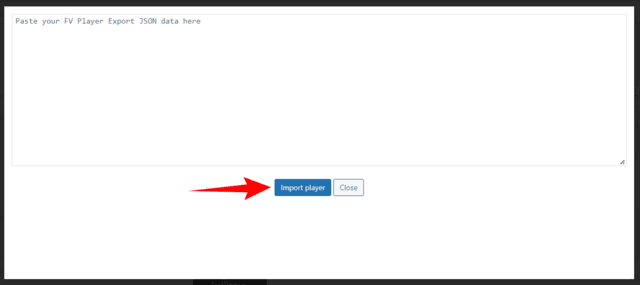 Migrate all videos
Need to migrate videos in bulk? Please check read How to Migrate FV Player Database.