We have to keep our personal devices on the latest iOS and iPadOS for video testing purposes, as most iOS and iPadOS users are on the latest version.
When I recently upgraded all the devices in our household to 15.6.1 to ensure that we don't have to move to early 16 on our personal devices, three iPads and two iPhones regularly started popping up this message:
iCloud for HomeKit must be enabled when signed into an iCloud account.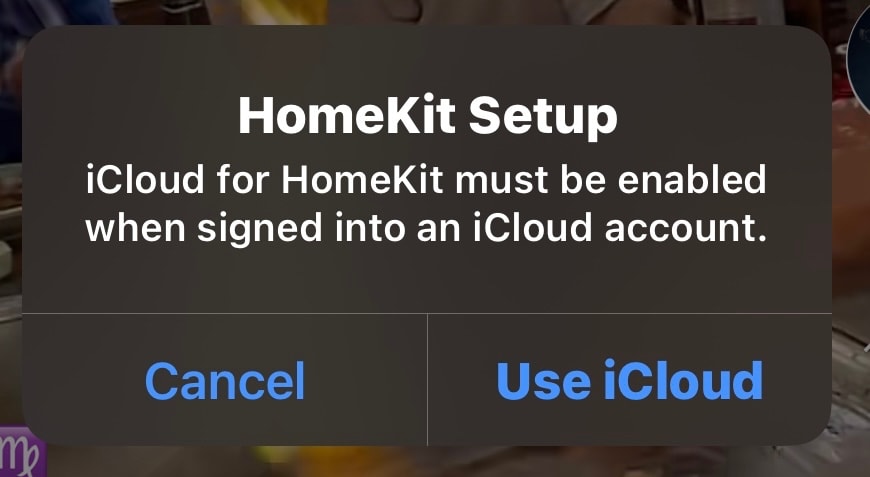 Neither Lucia nor I use iCloud for privacy reasons and would disable it altogether if we could. Unfortunately to get access to the App Store (and I believe even to initiate a new iPhone or iPad now), one must sign into iCloud. Apple does allow users to disable iCloud on an app by app basis but with one big issue. Any new app automatically gets access to iCloud without authorisation. This means when a user installs a new app, s/he should check iCloud setting every time and turn off the access, otherwise his/her data will be stored on Apple's servers which means it's no longer private, thanks to Apple's public deals with the FBI and private deals with NSA (which uses the Patriot Act to demand access with no ability for the "corporate partner" to publicise its access).1
This article is focused on this specific annoyance, the daily HomeKit iCloud alert which appears on every device. It's very disruptive.
Some people have claimed that deleting HomeKit will get rid of the alert. That didn't work for me. What you have to do is go in each device or computer to Settings > Notifications. There look for Home (not HomeKit) and disable all notifications. This seems to do the trick. Here's what it looks like on macOS 12.5.1: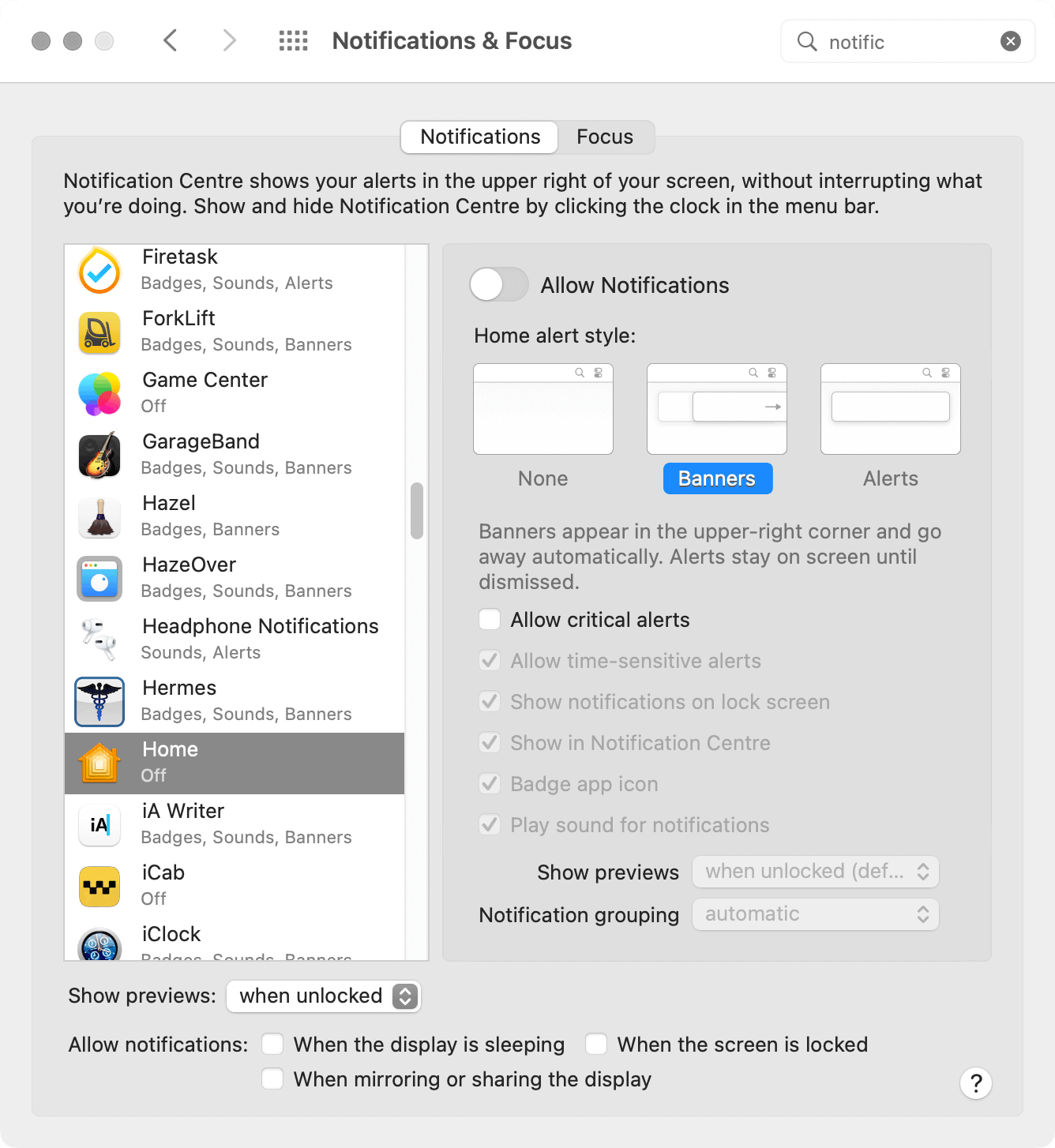 Here's what it looks like on iOS: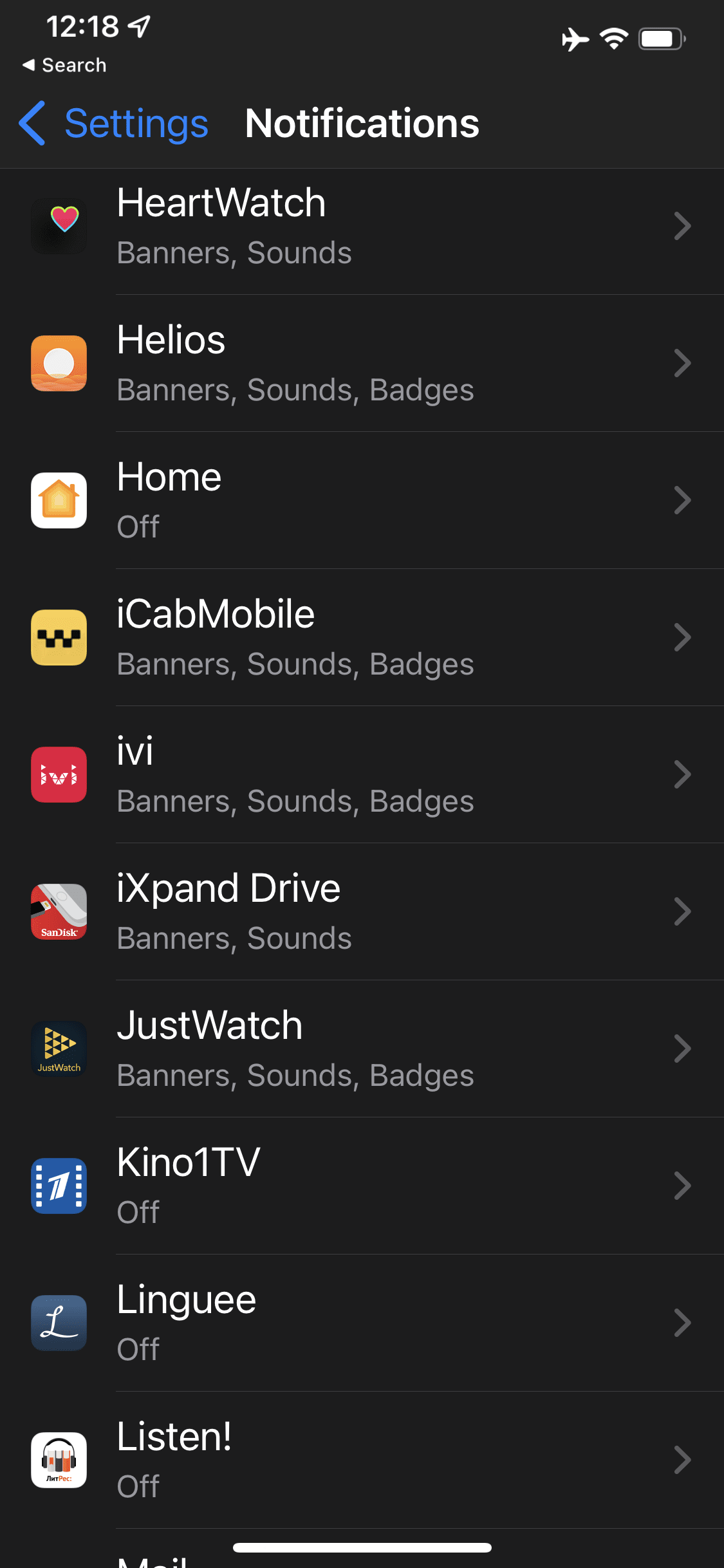 Tincanjoey spoke with an Apple representative on the phone (Apple support insisted on providing support only via telephone for this issue for some reason):
Solution MAY have been more simple than I thought. She says this is a notification. So we went to the SETTINGS>NOTIFICATIONS of all my devices. While Home app notifications were turned off in my iPhone (where I get this message the most) and in my iPad…..it was not turned off on my MacbookPro. Also, for the Home App there is a sub notification setting in notifications for just CRITICAL notifications for this app that was still turned on for all my devices. So I turned those off too.
Finding a solution which works has been difficult enough (MacRumors.com forum does not offer a clear solution, there are a dozen threads on Apple Discussion about the HomeKit iCloud notification but only the linked one has the solution buried at the bottom) to prompt me to share this information here. I hope it helps other iOS/iPadOS 15+ fix their devices more quickly.
---
Of course even disabling and not using iCloud does not make an iPhone or other iDevice secure. The NSA can either sting a user with Pegasus-like SMS exploit, or just ask Apple to install spyware directly onto the user's device. Apple knows now exactly which user has which device, through its elaborate device management and even time servers: it's very hard to decouple an Apple device from Apple now. Most OS updates must be downloaded directly to the device. Any access to the App Store requires allowing at least five or six (if not ten) Apple daemons to access Apple servers. If you really want to stop contacting Apple, the minimum is to turn off the App Store, which is not possible for iOS and iPadOS as Apple's app store is the only source of software. Even on the Mac, there's three or four pieces of software which I would be loathe to give up which only offer App Store versions (iAWriter, Subtitle Edit Pro, Final Cut Pro X). With those limitations, keeping one's data off of iCloud servers is a good start to some kind of privacy. With this much digital hygiene, at least targetting has to be at the individual level, it's not at a blanket level (yet). The long term for privacy conscious users has to be to abandon Apple altogether, at least for any device which is not simply a video edit station, a photo editor or a music studio. We used to work in the old days with personal laptops and video edit stations so it's not as hard as it sounds. ↩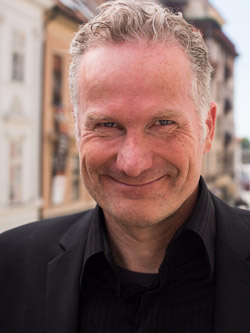 Alec has been helping businesses succeed online since 2000. Alec is an SEM expert with a background in advertising, as a former Head of Television for Grey Moscow and Senior Television Producer for Bates, Saatchi and Saatchi Russia.