If you've ever wondered why is New Zealand so popular not just among travellers, but the society as a whole, this short documentary might answer your questions. Watch North Eye Land, an award-winning movie by Candice & Jean Emmanuel, and fall in love with kiwi people and their culture.

New Zealand is an island country with rich culture and breathtaking landscapes. One can hike, explore and find peace of mind on every corner. The country consists of two big islands, the North Island and the South Island, along with more than 700 smaller islands. New Zealand has been named "the best place to live" and "the best country in the world" numerous times by different subjects or newspapers. Even though I've never been to New Zealand, after watching this short movie, I can see why it ranks so high.

Jean-Emmanuel Jay is French cinematographer, video director and drone pilot usually located in Gironde and Lot et Garonne. He decided to make living of his passion and hobby. Jean-Emmanuel says that one of the perks of making videos is meeting new people from different parts of world who show him their unique way of living and teach him their know-how. With every new projects the subjects vary and the director keeps learning and improving not only his skills, but also himself as a person.
He offers different services from filming independent short movies, documentaries and portraits, through promotional videos, company presentations and aftermovies from events to drone photographs.

It took 4 months to film and edit the movie. Both Candice and Jean-Emmanuel were stunned by the generosity of the local people and Māori culture, rich in its traditions and art, offering a lot of interesting things to capture.
We needed few months in the North Island of New Zealand, to uncover its inhabitants' secrets. With this film, we want to share who are kiwi people through their work, their hobbies, and their culture, highlighting the Māori culture.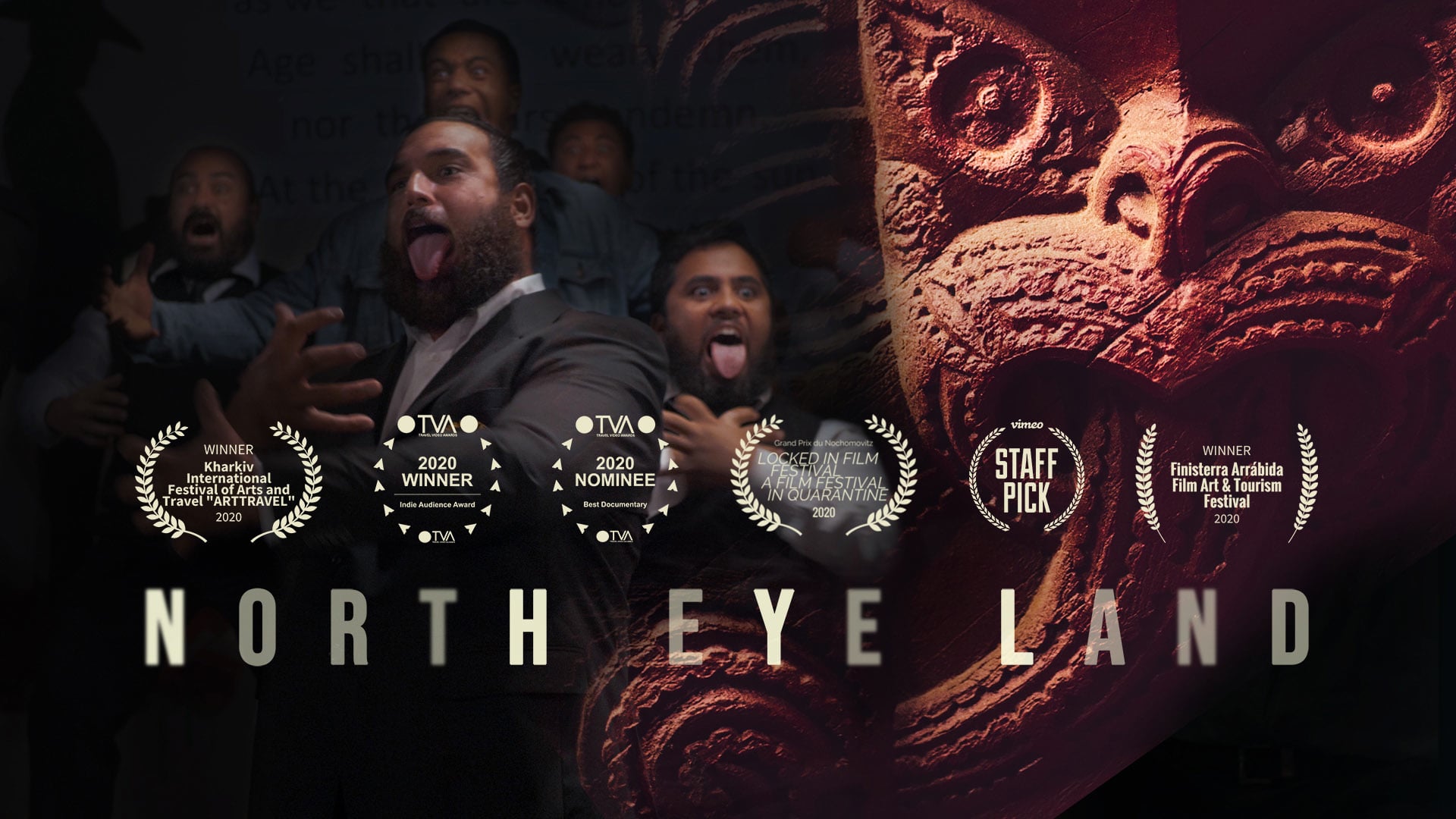 North Eye Land of New Zealand
To see more work from Jean-Emmanuel Jay, visit his website and follow Jean-Emmanuel on Vimeo & Instagram.
Do you have a video you think we should feature, or is one of your friends a talented filmmaker? Submit your work at marketing@foliovision.com for a chance to be featured in our Video of the Week series!