When the pandemic first started, we tasted the sweetness of a quiet, slow life. But lately, in-between lockdowns, life's as busy as it gets. What is life like in Selvær, a quiet Norwegian fishing village on an island fifty miles away from the mainland? Find out in a short documentary called Sju mil directed by Eilif Bremer Landsend.

Eilif Bremer Landsend is a director and writer based in Tromso, Norway. He is the founder of Redhead Productions. For the past few years, he's been collaborating with NRK, Norwegian radio and television broadcasting company. His filmmaking experience varies as he also managed filmmaking workshops in Norway, South Africa, Kenya and Russia. And he's been successfully winning awards along the way.

Eilif's portfolio features numerous award-winning short movies, music videos and a successful feature film STUP. His latest short documentary Sju mil (Fifty Miles) was released a few months ago. He describes it as:
A flash into the exciting and dramatic life of the great, little Turid living on a small island called Selvær, fifty miles off the North-Norwegian coast.
This touching portrait of an old woman, resident of a tiny island in the North, leaves viewers inspired to enjoy "boring" everyday life in its simplicity.

The whole film reminds me of a perfectly coordinated orchestra. The fantastic choice of music highlights the wise words of the protagonist. The combination of digital and 16mm film camera plays an important part in the viewing experience. The delicate editing reveals the uniqueness of living in Selvær, away from everything. Turid's life story is an everlasting reminder of how any obstacle and suffering can be surpassed with determination and strength acquired from loving life.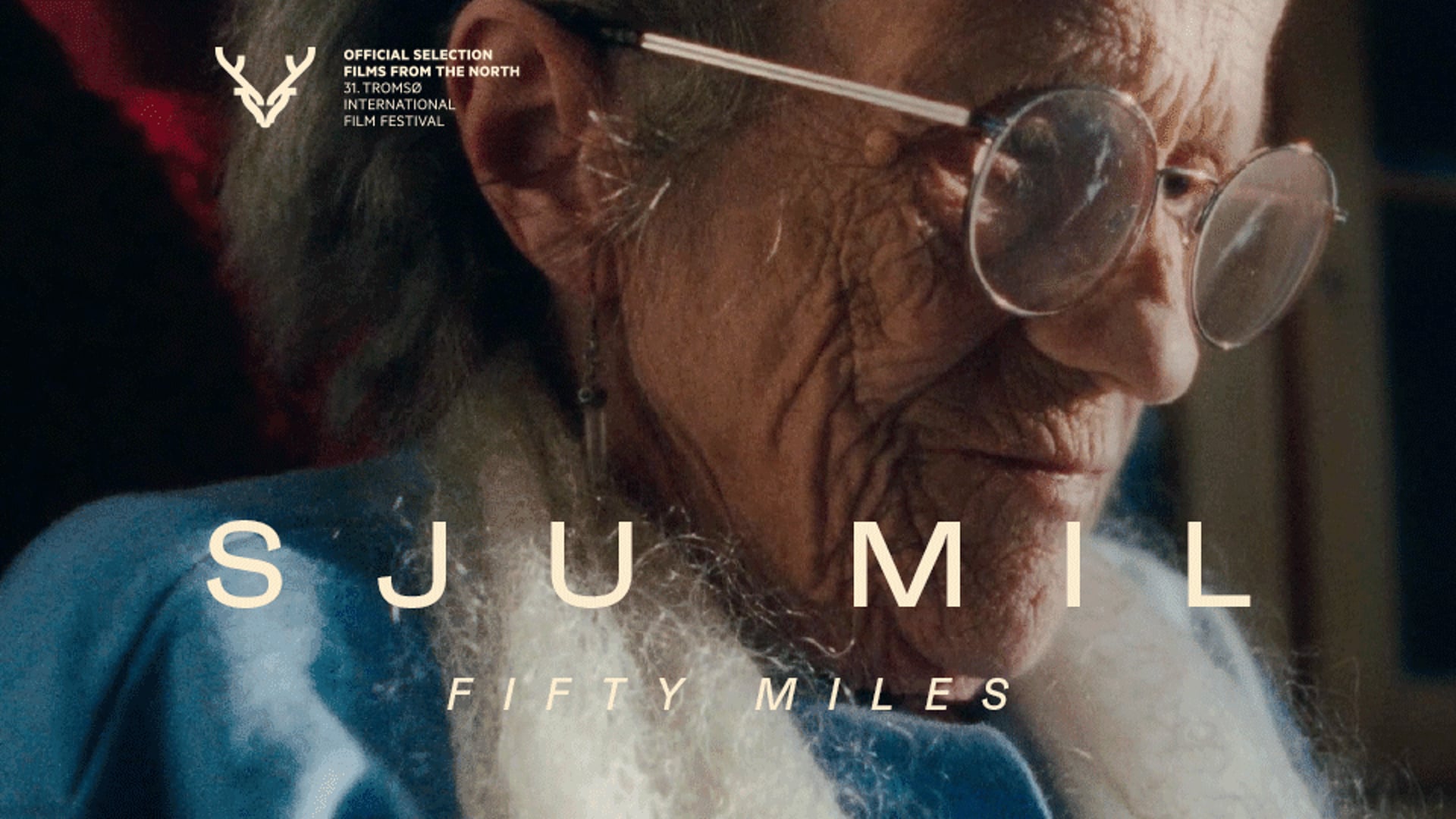 Sju mil / Fifty miles
To see more work from Eilif Bremer Landsend, visit his website and follow Eilif on Vimeo & Instagram.
Do you have a video you think we should feature, or is one of your friends a talented filmmaker? Submit your work at marketing@foliovision.com for a chance to be featured in our Video of the Week series!