Is it edgy commercial or a sophisticated critique of the security issues inflicted by electric vehicles? The Silence Between Us by Danish filmmaker Meeto Grevsen.

The era of electric cars, and namely the Tesla company, revolutionized the way we start to travel, think about transportation, aiming to reduce our environmental footprint (although how to use these vehicles ecologically is still an underlying subject of ongoing discussions). Ironically, despite their contribution to sustainability, since the beginning of their development, these new vehicles have been posing a threat for passengers and pedestrians alike. Whether it has been the defective function of the autonomous driving system, which we mentioned here, or the proven fact that some Tesla models can be hacked easily via Bluetooth.

Among the other security issues, the new cars were becoming too quiet. The carmakers had gotten so good at silencing the exhaust and reciprocating parts inside the machines, that those who relied on noise cues to locate them, especially the vision impaired, was having a tough time hearing the cars approach, and accidents were on the rise. It immediately caught my attention when I saw that the Danish director Meeto Grevsen picked up this flaw to shoot his short movie:
Tesla is quiet, it is fast, and it moves through the city landscape in an almost dreamy way. This short film is about the silence that can build up in a relationship and how, in the end, destroys it. The story is told like flashes of memory whilst a man drives quietly through the city.

The first thing that will come to your mind after watching is: "What an elegant advertising spot!" The short clip has all the attributes of a great cinematographic production – a chic atmosphere, relatable and persuasive actors, beautiful film editing, and a plot aspiring to be a romantic movie. The product placement in the video is sophisticated and non-invasive. Only after watching, you surprisingly realize that you haven't seen any logo of the company, nor the client or agency can be found in the credits and the video on Vimeo is marked with tags Lyrical, Narrative and Drama. 
If The Silence Between Us is an advertisement, it is pretty bold and self-reflective. If it is a short movie, the critique is on point. One way, or another, well done Meeto Grevsen: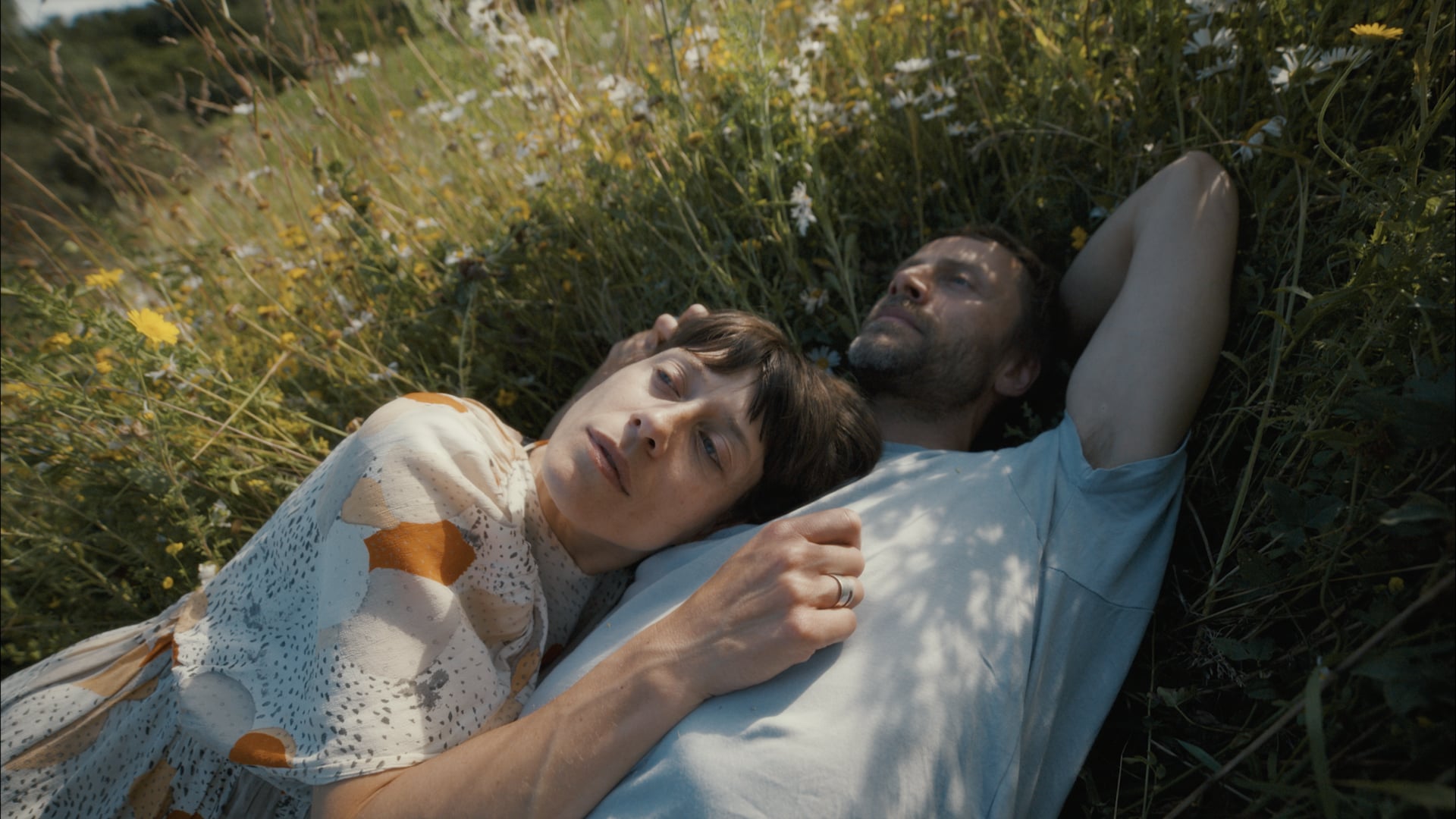 Tesla: The Silence Between Us
To see more of Meeto Grevesn's work visit his website | Vimeo | Instagram
Do you have a video you think we should feature, or is one of your friends a talented filmmaker? Submit your work at marketing@foliovision.com for a chance to be featured in our Video of the Week series!
CR00CR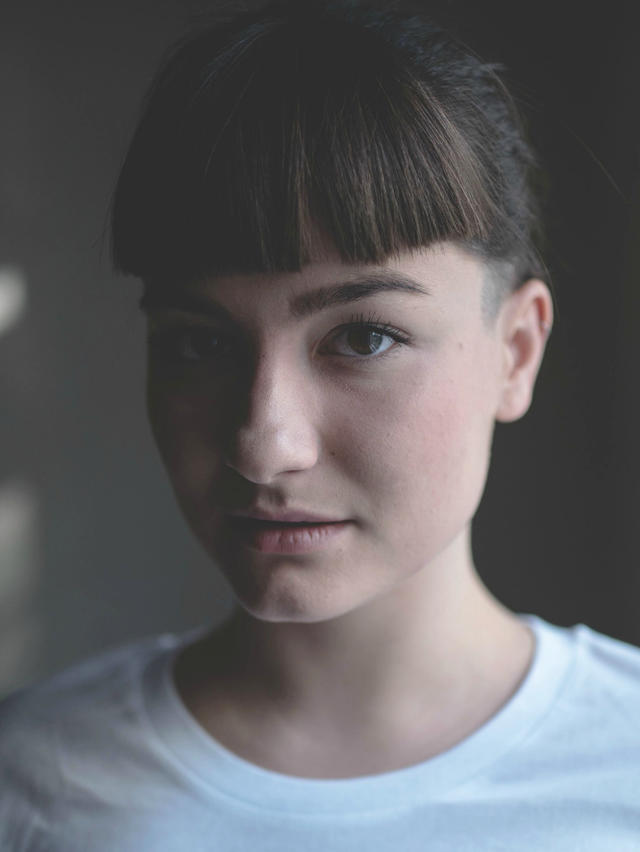 Chiara was born and raised in the neighbourhood of Petržalka in Bratislava. Besides studying Marketing Communication at Comenius University, she happens to be an observer, mostly through the lens of a camera.