A Spanish-based creative team, lead by the director Pelayo Muñiz, shot a short movie in the middle of pandemics and touched something that most of us have been missing intensively during the last year – the joy of movement and close physical company, the joy of dancing.

For his script, Muñiz chose to partner up with the dancer Jessica Ruso, whose choreography doesn't cover only countless locations in Spain, but also represents a message of bravery:
The main idea was to create a film to convey the feelings that people were experiencing during the pandemic. So we decided to make a figure, a main character who will fight against all these fears but at the same time transmit empowerment and hope. Hence the name Mother.

The main character dressed in a floaty red dress, wearing a red mask is like from an outer world, yet she is someone very close to us. The story of Mother is divided into three parts: the start that represents fear, the part of the turn that represents the struggle and the part of the uprising that represents hope:
Once we defined these parts, we got down to work with Jessica to choreograph our piece. In addition, photography played an important role, where we defined a color palette with complementary colors to give more emphasis to our clash of emotions. 

Of course, the styling was also one of the key pieces of our project, since we wanted a dress as if it were a fantasy story and that at the same time was like for Jessica when dancing. The result has been a wonderful piece that has been able to move forward thanks to the great effort of the team, as we recorded for several weeks in different parts of Spain. We cannot be more pleased with the result.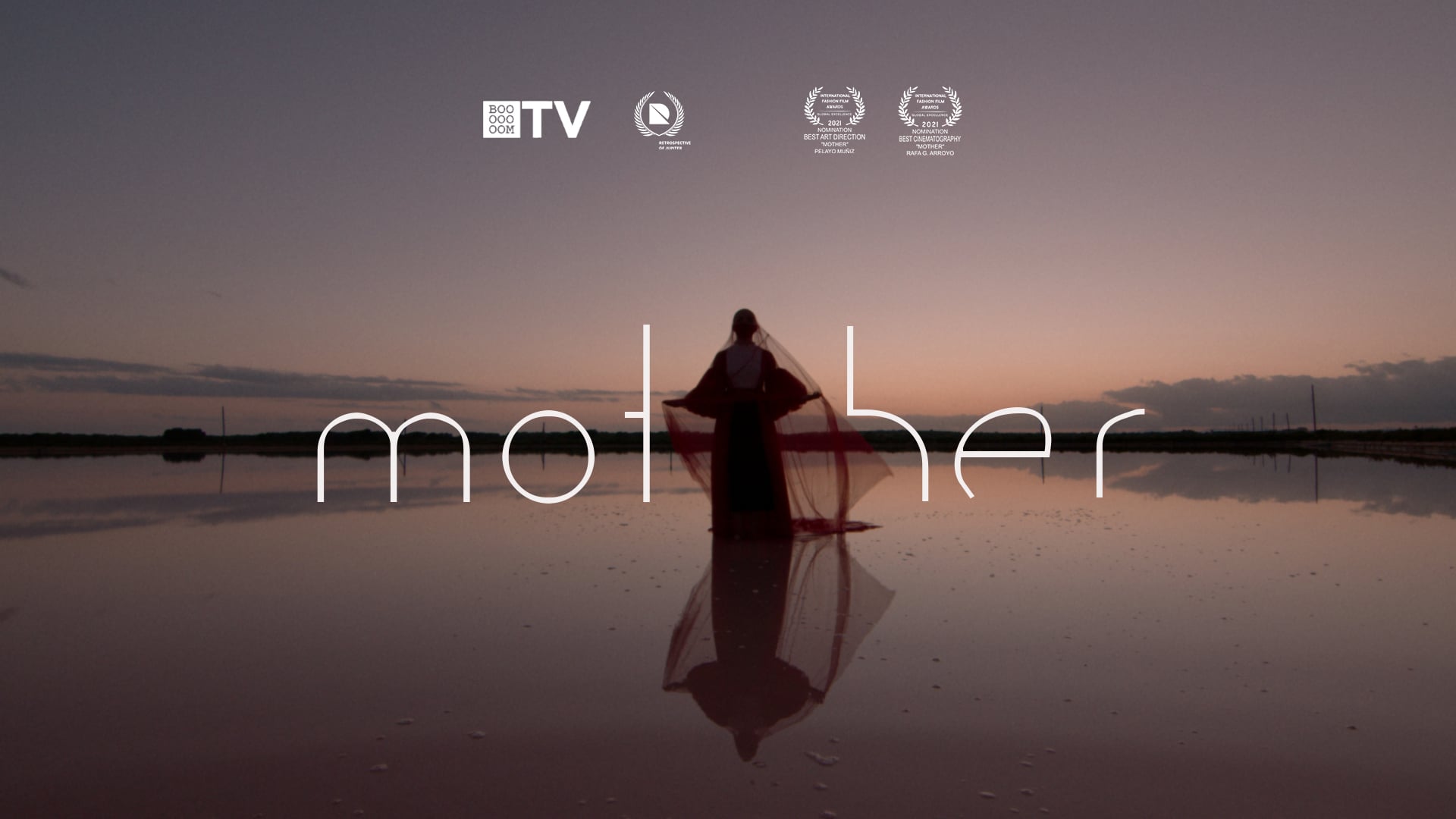 MOTHER
See more of Pelayo's work on his website or Vimeo channel.
Do you have a video you think we should feature, or is one of your friends a talented filmmaker? Submit your work at marketing@foliovision.com for a chance to be featured in our Video of the Week series!
CR00CR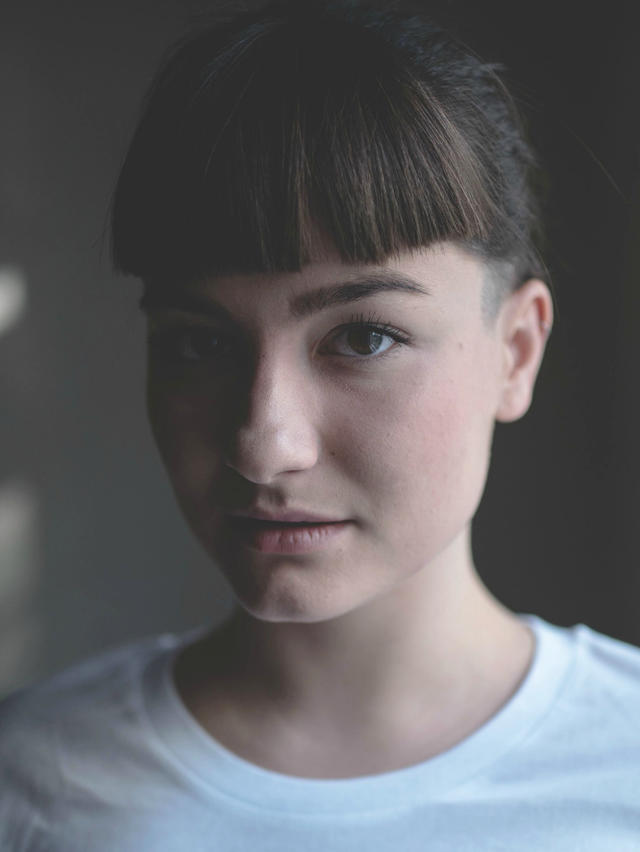 Chiara was born and raised in the neighbourhood of Petržalka in Bratislava. Besides studying Marketing Communication at Comenius University, she happens to be an observer, mostly through the lens of a camera.