There's a machine roaming the ocean which is designed for melting and extruding the sea plastic using the Sun. Sounds too futuristic? Watch Petr Krejčí's short movie Gyrecraft.

Petr Krejčí was born in Prague and originally studied fine art photography in the Czech Republic and France. After his studies, on the seek for a deeper connection to the arts and design community, he resided in London where he has found his base for the next eight years. His films became widely watched and referenced by the global design community, bringing more commercial project opportunities along the way for design, architecture, and tech clients.
Due to the high-profiled brands and clients, the concept behind Krejčí's works had never been ordinary. However, when he dived deeper into directing mini-documentaries and short movies, it became even more interesting. When he partnered up with Studio Swine (Super Wide Interdisciplinary New Explorers) made of duo Azusa Murakami and Alexander Groves, the script seated them on a boat Sea Dragon and brought the director far away from the big lights of a city.

The goal of their mission was clear: Go on a journey of 1000 nautical miles to collect plastic on the way from the Azores to the Canaries through the North Atlantic Gyre and raise awareness about the pollution of our remote waters and the art of marine craft which should be equally relevant and useful these days.
Gyrecraft is an exploration into maritime crafts which exists in every coastal or island culture around the world each with its own unique identity, utilizing what the sea provides. Many of these crafts took place onboard boats during long voyages as a way of making vital repairs or passing the time at sea.

Crafts, which production has been previously depending on natural resources, such as the sperm whale teeth, slowly fade away and should be replaced by more sustainable materials and technologies. The board of Sea Dragon provided the designer's team space for their experiment with their latest invention Sun Extruder, offering people an innovative, provoking vision of utilizing materials around them. 
In the swirling gyre, most of the plastics have broken down into tiny fragments which are spread over massive stretches of the ocean. Due to their size, they are incredibly difficult to recover in any large quantity making this once disposable material very precious.
Thanks to the sun-powered machine melting the junk chunks, the team presented an idea of how a simple tool can help us make a change while leaving a trace of something beautiful behind us. Watch the Gyrecraft here: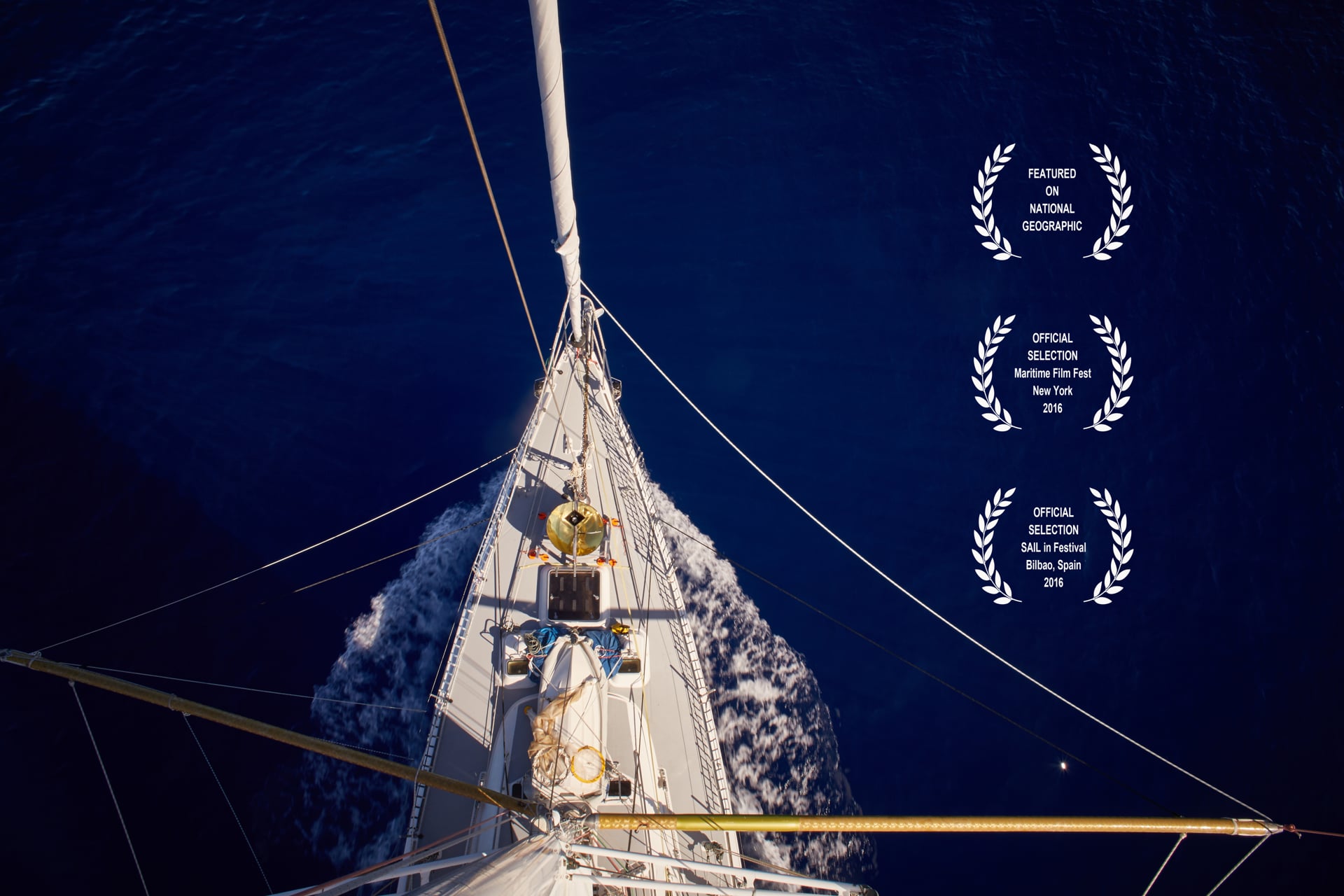 Gyrecraft
Petr Krejčí's website, Vimeo | Studio Swine's website, Vimeo
Do you have a video you think we should feature, or is one of your friends a talented filmmaker? Submit your work at marketing@foliovision.com for a chance to be featured in our Video of the Week series!
CR00CR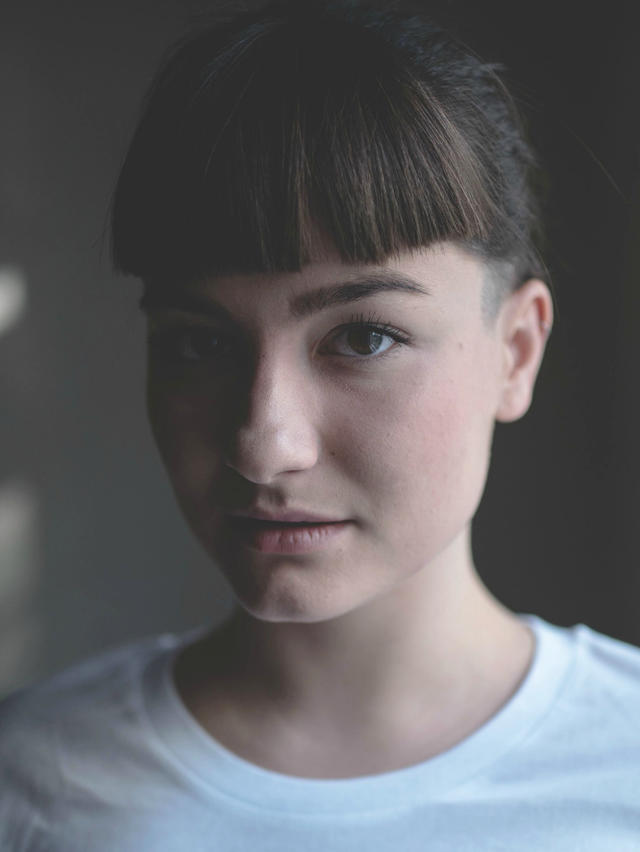 Chiara was born and raised in the neighbourhood of Petržalka in Bratislava. Besides studying Marketing Communication at Comenius University, she happens to be an observer, mostly through the lens of a camera.