The AB Loop feature is one of the key features of FV Player Pro, beloved mainly by users providing educational content. We are thrilled to be a part of making education easier, especially in these trying times which have pushed even the traditional education to look for refuge online.

That is why we would like to announce a couple of small fixes and additions to the AB Loop feature, aimed at making the process of education via our video player even smoother and more enjoyable than before.
We have also added some smaller fixes for the custom start/end time feature.
---
The AB Loop Improvements
New default loop length
Previously, when AB Loop had been turned on, the loop duration would, by default, span for the entire video duration. The new improvement makes it, so that the default loop is created only from the current position to +10%.
New shortcut
After you are done watching the segment, you can now turn the AB Loop off by simply pressing the x key, instead of having to click the button on the control bar.
Visual Improvements
The timeline of the feature looks sleeker now. We have removed the gray line which served as visual of the timeline to drag the Loop arrows on. Also, the small space between the two timelines has been removed. 

Old AB Loop timeline

New AB Loop timeline
You can try these improvements here: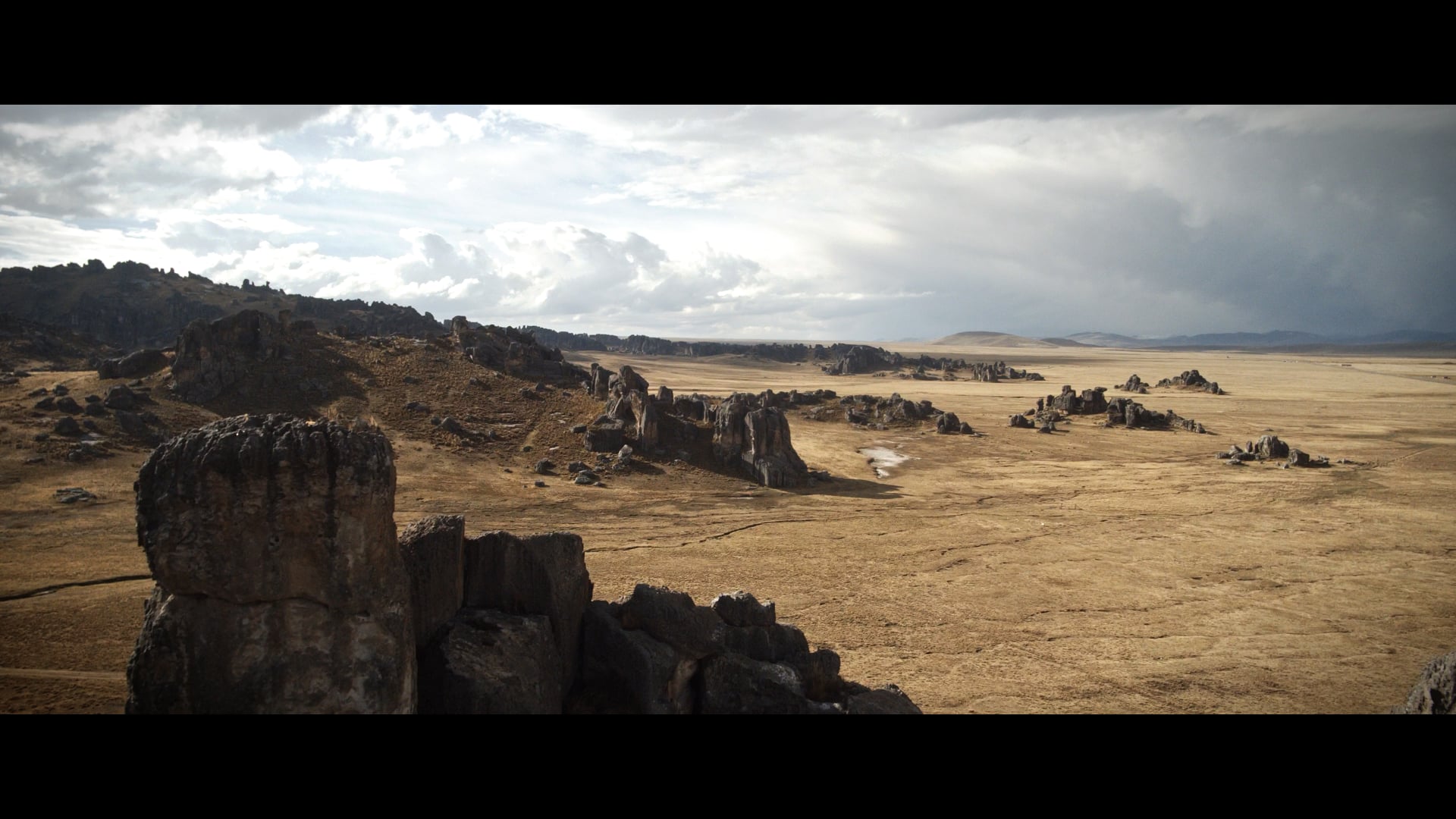 03:48
High Above Peru
---
Custom start/end time improvements
Left/right keyboard shortcut fix
We have fixed the issues with the functioning of left/right keyboard shortcuts. These shortcuts allow you to forward or rewind the video a couple of seconds, and they work flawlessly now.
Timeline tooltip
The tooltip showing the time position on hover now works with the shortened timeline of Custom Start/End Time feature as well.
You can try these improvements here:
This video starts as 1:00 and ends at 1:30, making it 30 seconds long.
02:48
Note: To get these new features, you have to switch FV Player Pro to Beta and then update to the version 7.4.38.727.beta or higher. You can also grab a fresh ZIP from your licences page and switch to Beta afterwards.
---
Stay tuned for more
We are trying to make our FV Player plugin better ever single day, by bringing more and more upgrades and updates. You can help us a lot, by giving us feedback or letting us know your thoughts by giving us a review.
If you have any tips or questions, do not hesitate and contact us via our Forum!