L'oeil d'Eos (The Eyes of Us) are Eloïse and Luc, a French filmmaker and photographer duo blessed to wander to some of the most breathtaking corners of the world. They never forget to take you with them.

Eloïse and Luc have been working in the photography industry for a long time. After several years, they needed to stop and re-think which direction are they going to take with their work. Making their way on a long trip around the world seemed to be a good idea before starting a new chapter. The trip lasted an incredible two years, from 2014 to 2016. This time has been transformative, has provided lots of opportunities for collecting new photography and video material, and has luckily ended up turning into a new passion – that is how their travel blog L'oeil d'Eos (The Eyes of Us) emerged – admiring the nature through their eyes.

Photography wasn't enough for them anymore. Eloïse and Luc started to release short movies with a serene atmosphere from their travels. Focusing on the raw nature and subtlety of the world around them, their creations are distinct from any noise usually present at frequented tourist spots. What drives them are mostly wild natural environments with a strong atmosphere. Occasionally, the couple travels to more exotic and distant places than France. Yet, in their videos, they predominantly explore places in Europe. The duo has brought us closer to places like Budapest, Dolomites, Roma, or Scotland.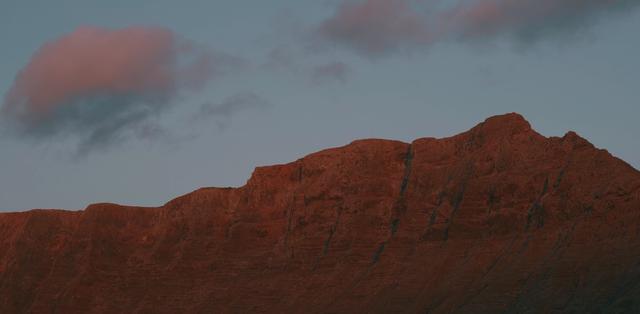 Lanzarote – The Wonder, tells an authentic story about the roaring Atlantic waves surrounding the fourth biggest island belonging to Spain. Laying just 125 kilometres off Africa's Saharan Coast it is also the most easterly of the Canary Islands. The island was formed by the numerous volcanic eruptions which gave the landscape almost a lunar look. The island is full of surprises and despite being covered by volcanic rocks and dark sand fields, you can also encounter golden and even a white beach there. The air filled with soft light and colours creates the space for poetry encouraging us to travel, discover, and feel the majesty of the world. 

A cinematic, and poetic universe created by L'oeil d'Eos has already won over several professionals in the industry, as they are being commissioned by Lufthansa airlines, Instagram, or smaller travel companies to get the spontaneity into their campaigns. The airy aesthetics in their videos has brought Eloise and Luc also collaborations with lifestyle and fashion brands. 
If you like to daydream you should follow the L'oeil d'Eos's Instagram and Vimeo.
Do you have a video you think we should feature, or is one of your friends a talented filmmaker? Submit your work at marketing@foliovision.com for a chance to be featured in our Video of the Week series!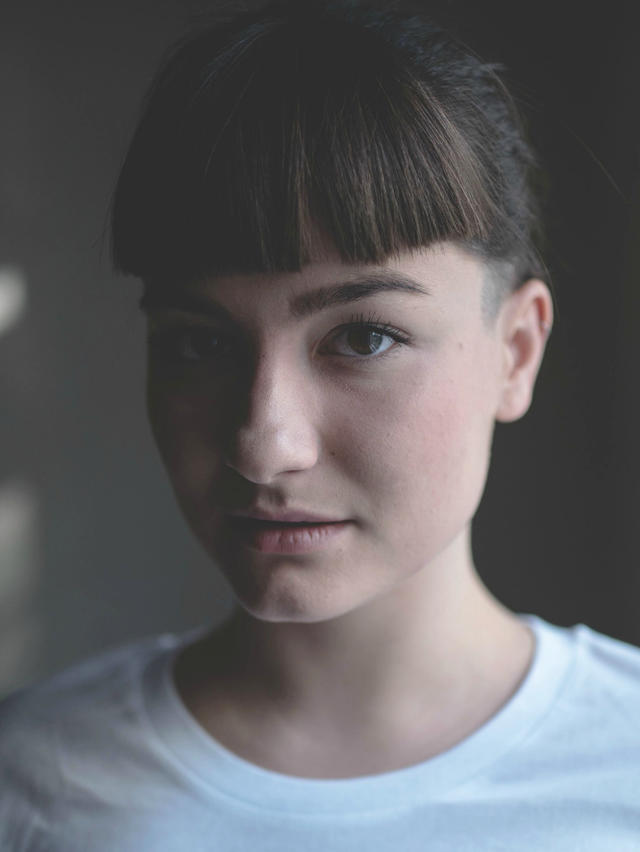 Chiara was born and raised in the neighbourhood of Petržalka in Bratislava. Besides studying Marketing Communication at Comenius University, she happens to be an observer, mostly through the lens of a camera.