It's been a while since we've featured the video about the High Tatra mountains by the young Slovak couple and travel duo Hike The World. In this video, Martin and Mima travel to the heart of Europe to show you the scenic portrait of Spring in Slovakia.

Hriňovské lazy are one of the most famous place to visit in Slovakia during spring. They are covered with cherries in full bloom and located under the former volcano Poľana, right in the middle of Slovakia. The blooming scenery is not the only thing which makes the are unique. Hriňovské lazy are characterized by the fragmentation of arable land among people into plots and terraced fields, which are often delimited by stone ramparts. In Slovakia, similar remnants of the former land division can be found only rarely, and in Europe they have completely disappeared. Hriňovské lazy are therefore not only a Slovak, but also a European rarity. The land was never collectivized in Podpoľany. People here have always had a very strong relationship with the land, and so even today the families live on the same land as their ancestors decades to hundreds of years ago.

Many people remained to live near the fields until today. Some of them have ancestors, after whom they inherited a house on the filed, which they maintain. To this day, the individual fields are titled according to the surnames of the families to which the areas belonged.
The city of Hriňová also represents the birthplace of original Slovak musical instrument called fujara – a folk wooden wind instrument, similar to a bass flute. The instrument was formerly associated with farming and the long 6 meter flute was used as a signal tool for the communication between shepherds. If you'd like to experience true Slovak folk culture, you should definitely visit Hriňová and its surroundings. It is no wonder that founder of world's famous Slovak folk ensemble Lúčnica, Štefan Nosáľ, also comes from this region. During the summertime, many traditional and folk festival take place in this area, so if you're a fan, don't miss the opportunity and book yourself a ticket or two.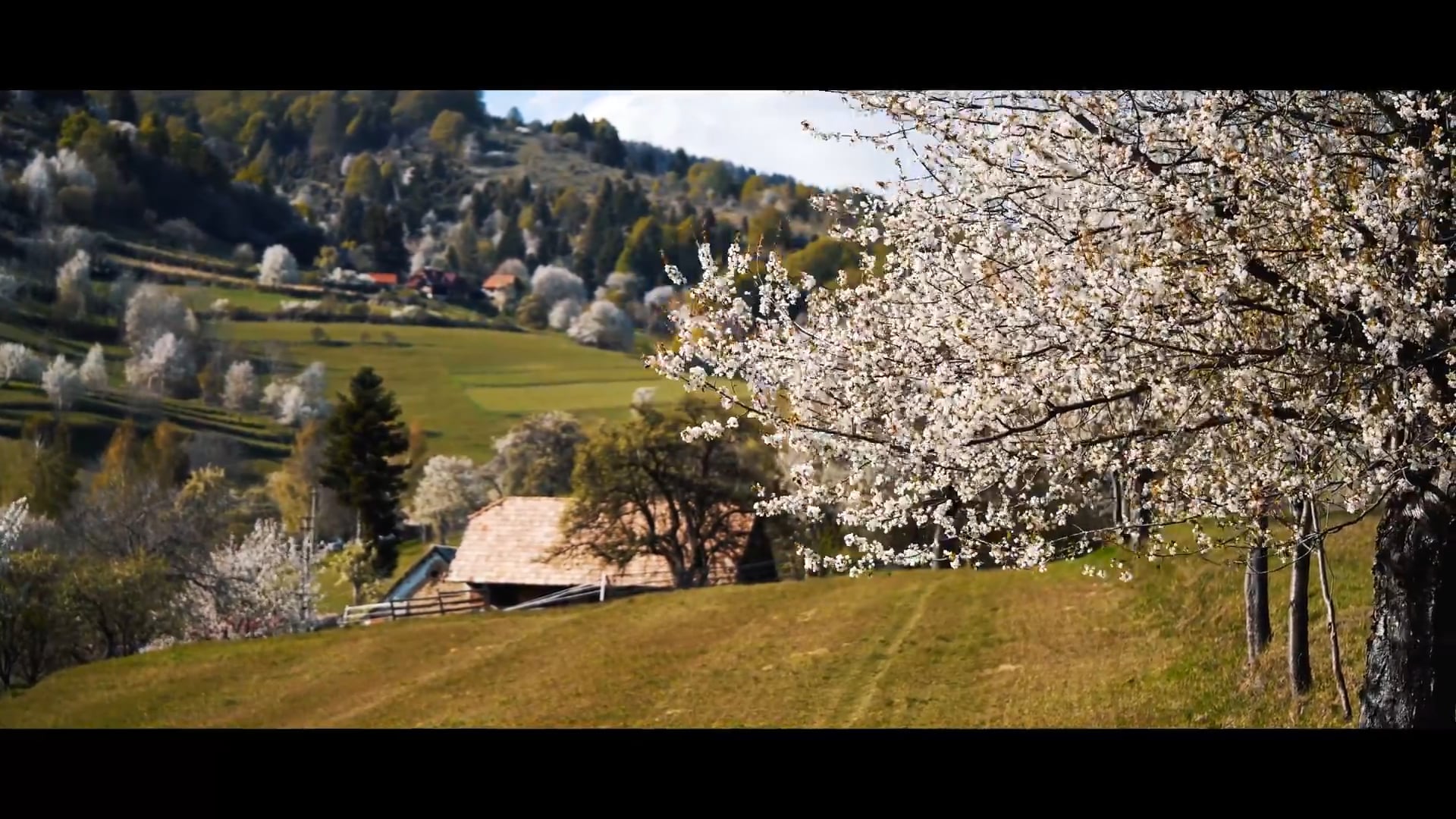 Spring in Slovakia - Hriňovské Lazy
In summer 2020, Hike The World plans to release their biggest video project about Slovakia! If you wish to stay tuned, follow Martin's and Mima's journey on their Youtube and see more breathtaking views on Instagram | Facebook
Do you have a video you think we should feature, or is one of your friends a talented filmmaker? Submit your work at marketing@foliovision.com for a chance to be featured in our Video of the Week series!
CR00CR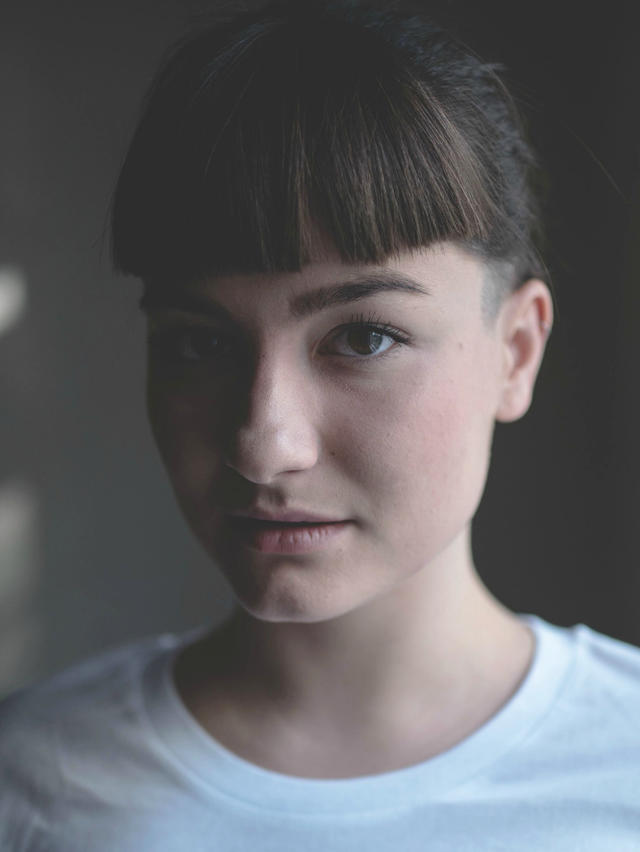 Chiara was born and raised in the neighbourhood of Petržalka in Bratislava. Besides studying Marketing Communication at Comenius University, she happens to be an observer, mostly through the lens of a camera.