Desolate landscapes, glaciers, waterfalls, black beaches, the Northern Lights… Iceland is a fascinating travel destination most of us would like to visit. This island called also the 'land of fire and ice' is unique in many ways. To list some examples, there are no forests on Iceland; glaciers are responsible for carving out everything in Iceland that hasn't been shaped by magma and earthquakes, and a majority of Icelanders believe in the existence of elves.

Whether you are planning your trip or just would like to admire the out of this world sceneries of this country, see this video by Henry Jun Wah Lee, a videographer and physician of Chinese medicine who took up photography as a way to reconnect with the natural world and recall the feeling when there is nothing between us and the stars in the wilderness.
Seeing in person how nature works helped me to understand myself better.
Henry started taking pictures of his journeys and sharing them with his friends and patients, who noticed his eye for the aesthetic. He began experimenting with video right after and made a big progress since his first video, which was a really amateur attempt. His clients now include Canon, National Geographic, Sigur Ros or BBC.
Capturing nature as an inspiring as well as a humbling experience, with a lot of planning and research involved before each shoot. Knowing the position of the Sun, Moon and the Milky Way is essential. 
Henry's aim is to capture unique moments so he often prefers shooting in unfavourable conditions and harsh weather. Ethereal is his first aerial film.
I was working on Ethereal for 2 years. This experimental film shot in the remote, breathtaking Icelandic Highlands and combines aerial cinematography with timelapse. The accelerated movements are just fast enough to reveal nature's changes that are normally unnoticeable to our eyes. Each frame is a raw photo shot with the DJI Inspire 1 and the film was then edited in 4K60 in Adobe Premiere Pro.
The combination of the perspective, dramatic music and attention to the editing captured Iceland's raw beauty in an exceptional way. Have a look!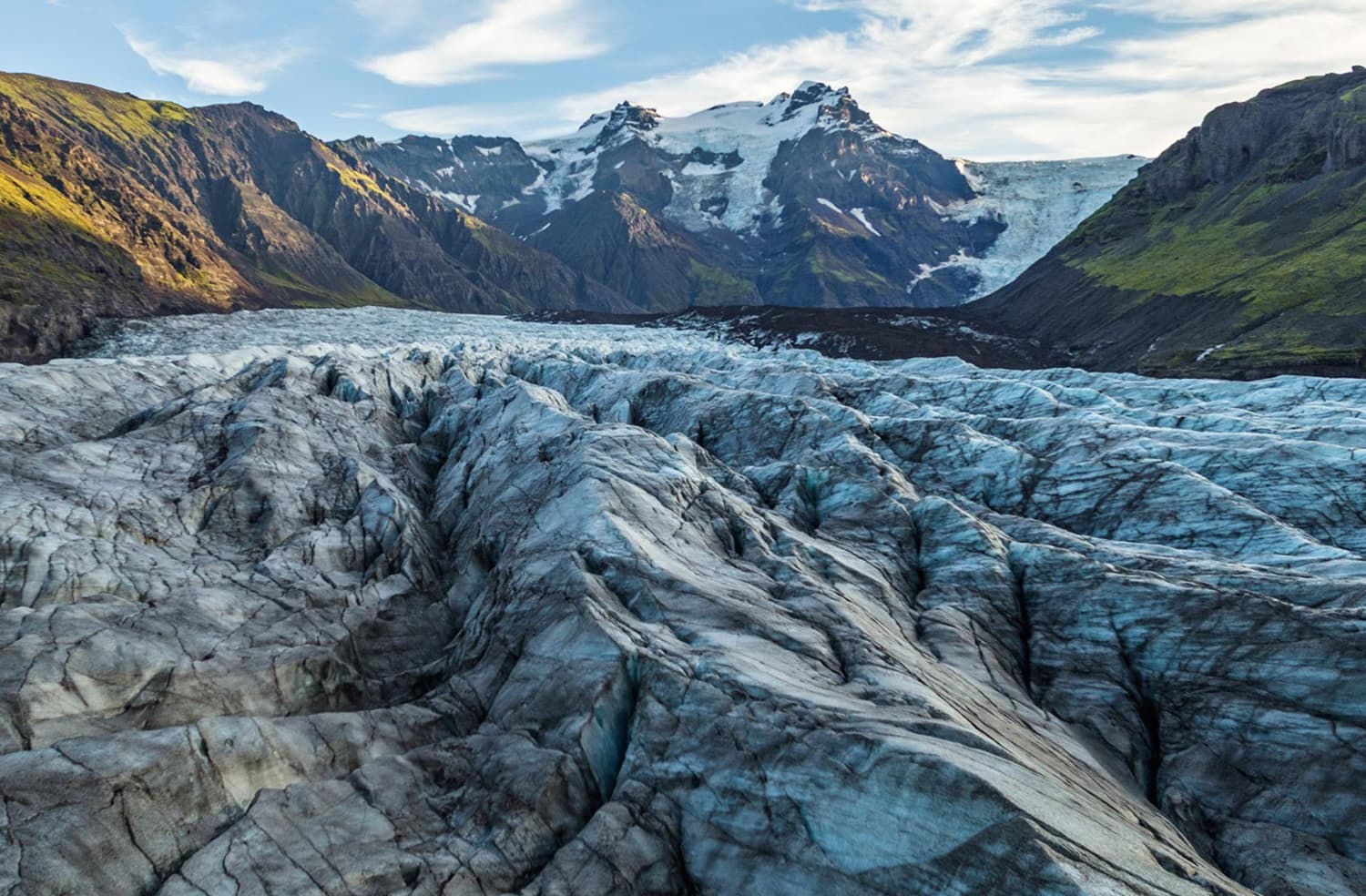 03:02
Ethereal - Icelandic Highlands in Aerial 4K60